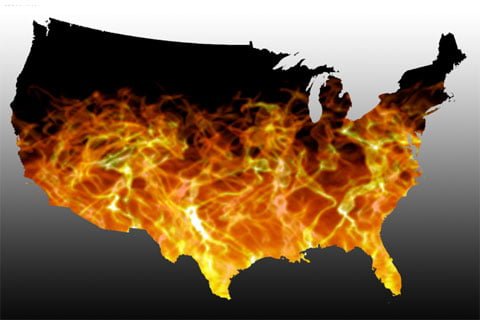 If there's only one piece of advice, as a prepper, I could give to those who are just realizing they should be prepared, is in 2020, the truth is, you need to be prepared for literally anything. And I know, that is not that helpful, but let me explain…
With election chaos already promised, a second wave of the scamdemic being invented in front of our eyes, the potential for Earth changes and natural disasters increasing, and food shortages coming down the pike, it seems difficult to prepare for all of it.  Add in an economic collapse, the rollout of the New World Order digital currency system, and totalitarian restrictions on movements, and you have a difficult scenario to be ready for. There's also the possibility of an EMP attack or a coronal mass ejection from our sun that could take down the power grid for months, if not longer. Literally, anything can happen.
When Not Having Power Kills: 11 Types of Medical Equipment Dependencies and What You Can Do To Prepare
If you watch mainstream media, (or at least understand their predictive programming) the most likely scenario is further economic terrorism in the form of a second lockdown to be blamed on the virus but will be incredibly restrictive. The other very likely thing to take place is election chaos that will be violent and bloody.
The military is being set up to be used against the American people by not only forcibly vaccinating them but "keeping the peace" when the promised election violence strikes. 
We could disagree and argue all day about what will or will not happen in the coming months, but one thing is for certain, those who want total control over humanity will not stop and we should be prepared for literally anything.
PREPPING FOR THE UPCOMING GOVERNMENT-INDUCED FOOD SHORTAGES
Marin Katusa on U.S. Energy Dependence: "You Want Social Upheaval? Turn Off the Power Grid"
Forgetting Something? 5 Overlooked Bug Out Bag Items
Brace yourself, and stay braced.  It looks like things will continue to ramp up as we approach this election.
I would also suggest grabbing hard copies of books that you may need in order to get through what's coming – no matter what that may be. The following books are all recommendations that I have read cover to cover and have hard copies of: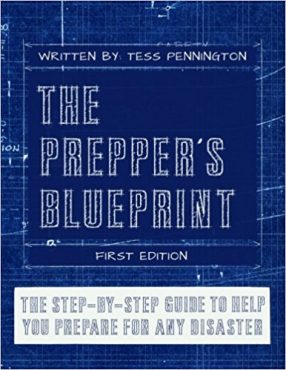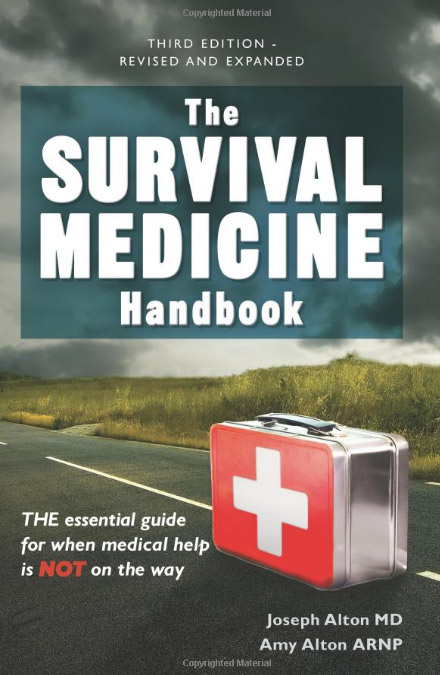 If there are other books you want, et them now. If you cannot afford the books, check thrift stores, and go to any number of prepper sites and print out articles.  We have plenty, as do other sites.  Don't take advice if it doesn't sit with you or resonate with your personal situation. Every single individual and family unit has a different dynamic and it is ok to disagree with the advice offered. But do at least listen to seasoned preppers who have spent a lifetime preparing for what we are about to face: the unknown catastrophe.

Please offer any advice to anyone else who may stumble upon this article in the comments. We have to start helping each other and standing together without fear to be able to beat whatever may be coming down the pike.

[DISPLAY_ULTIMATE_SOCIAL_ICONS]