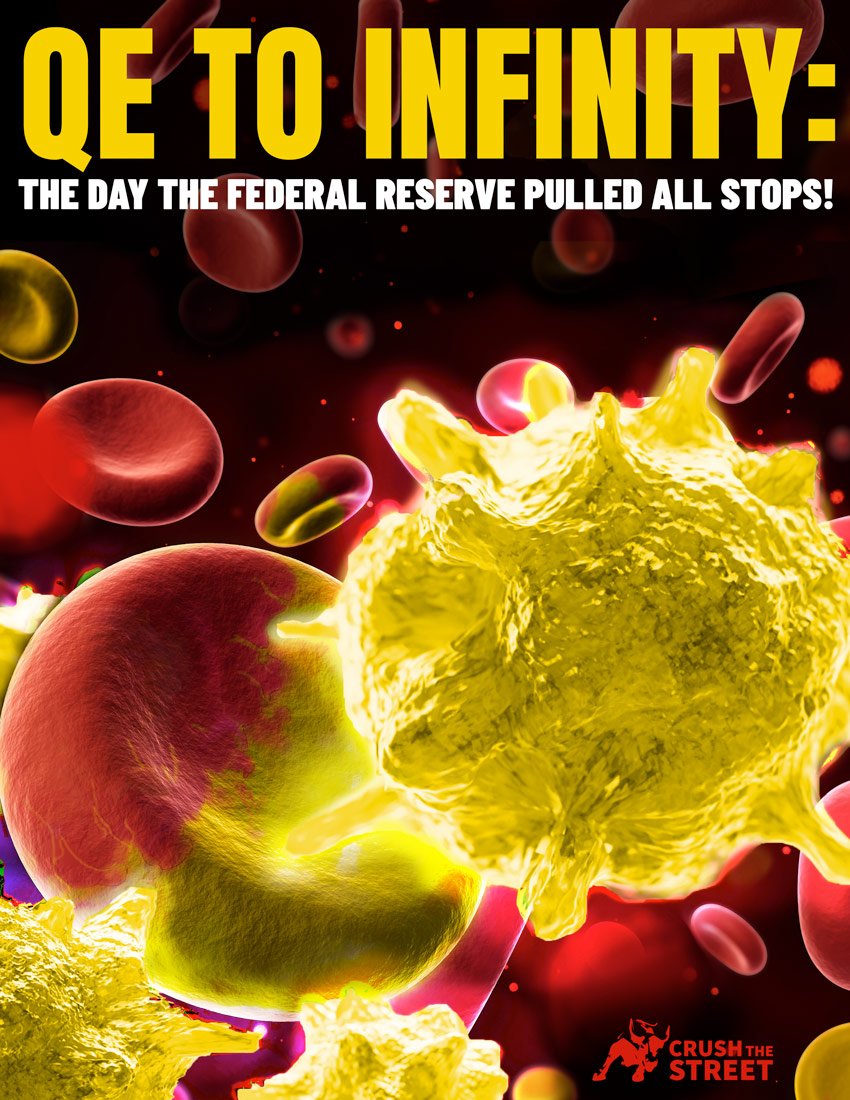 QE TO INFINITY: THE DAY THE FEDERAL RESERVE PULLED ALL STOPS!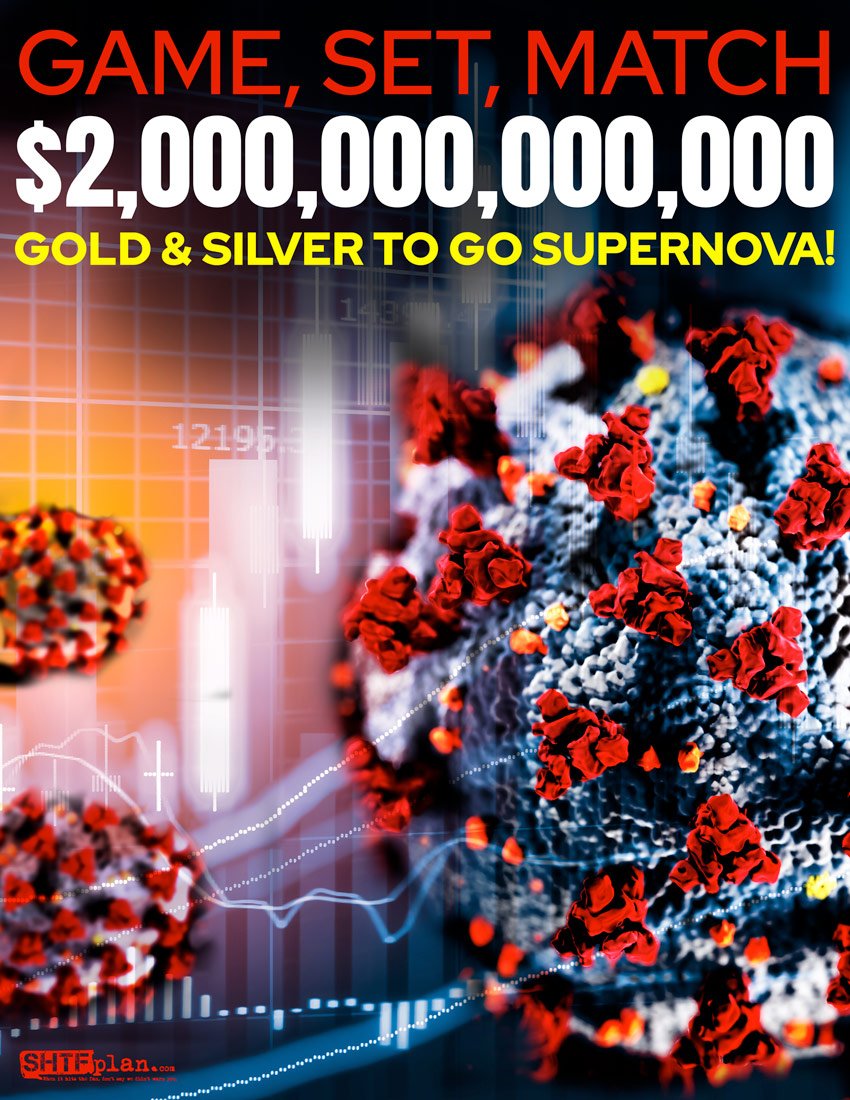 GAME, SET, MATCH: $2,000,000,000,000 BAILOUT – GOLD & SILVER TO GO SUPERNOVA!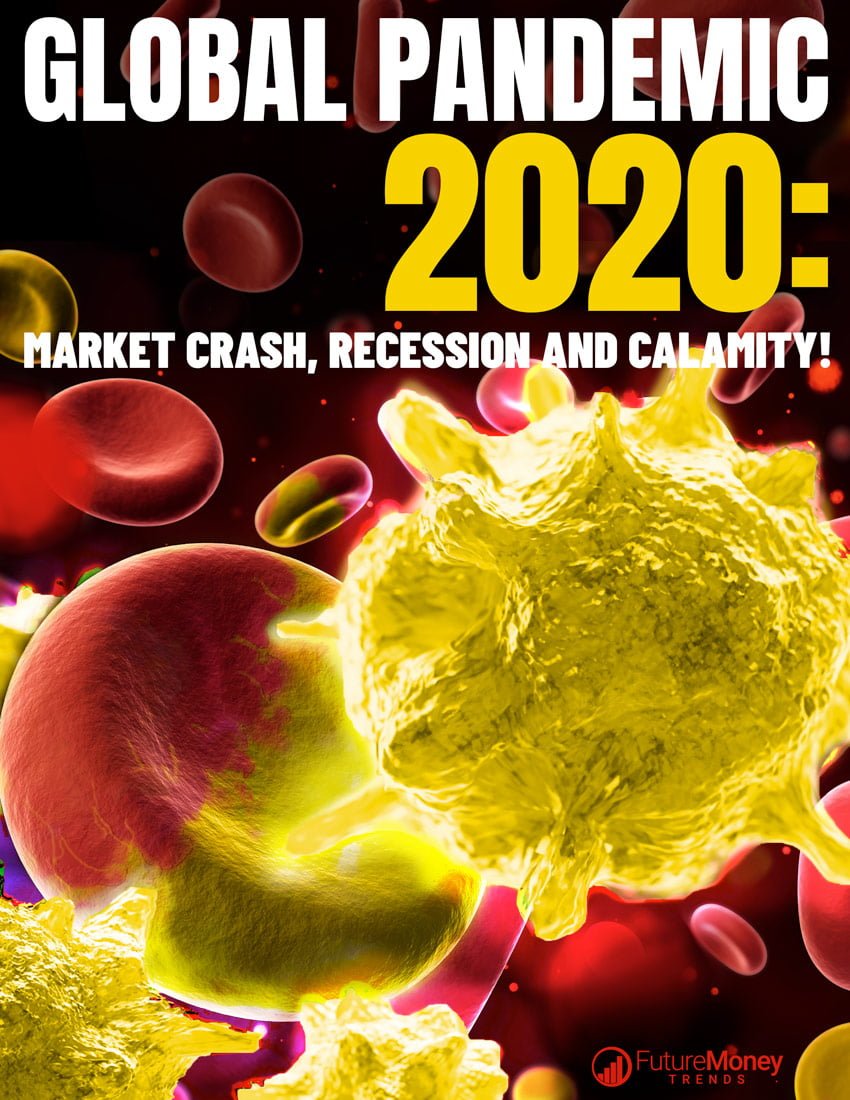 Global Pandemic 2020: Market Crash, Recession, and Calamity!
SOLD OUT – How Globalism KILLED the Middle Class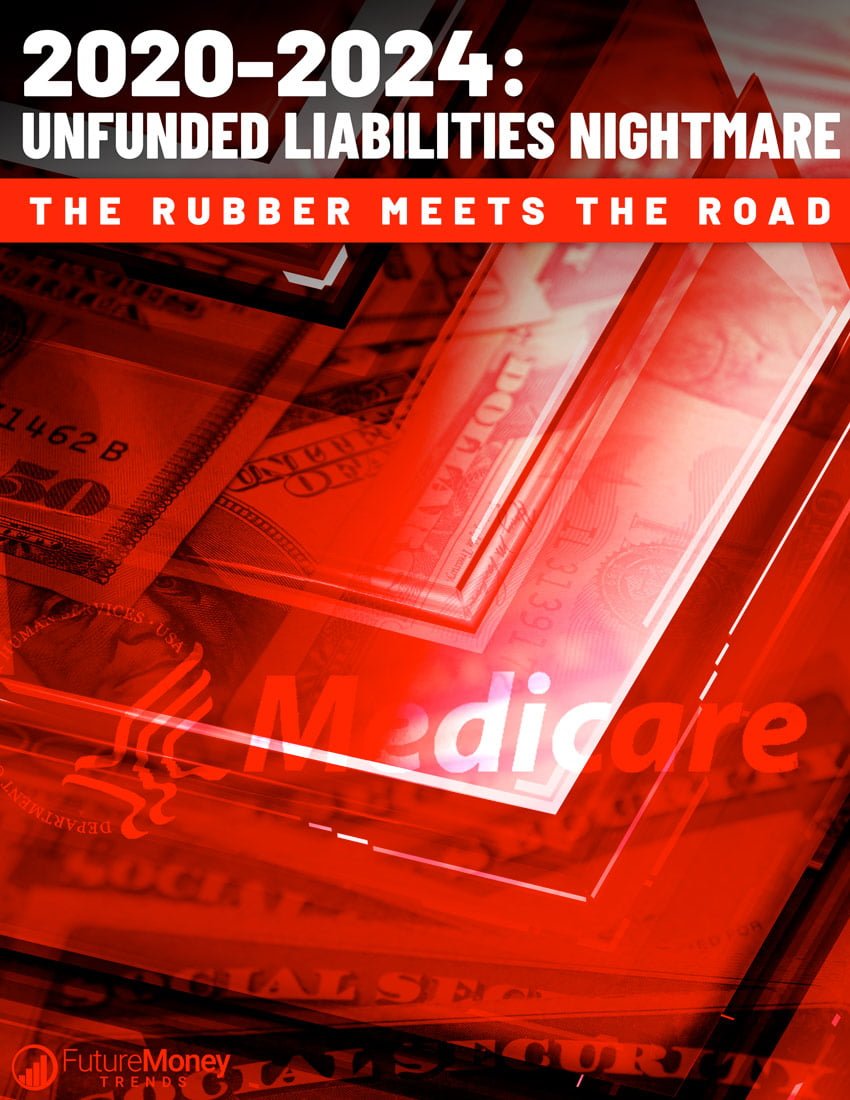 2020-2024: Unfunded Liabilities NIGHTMARE – The Rubber Meets the Road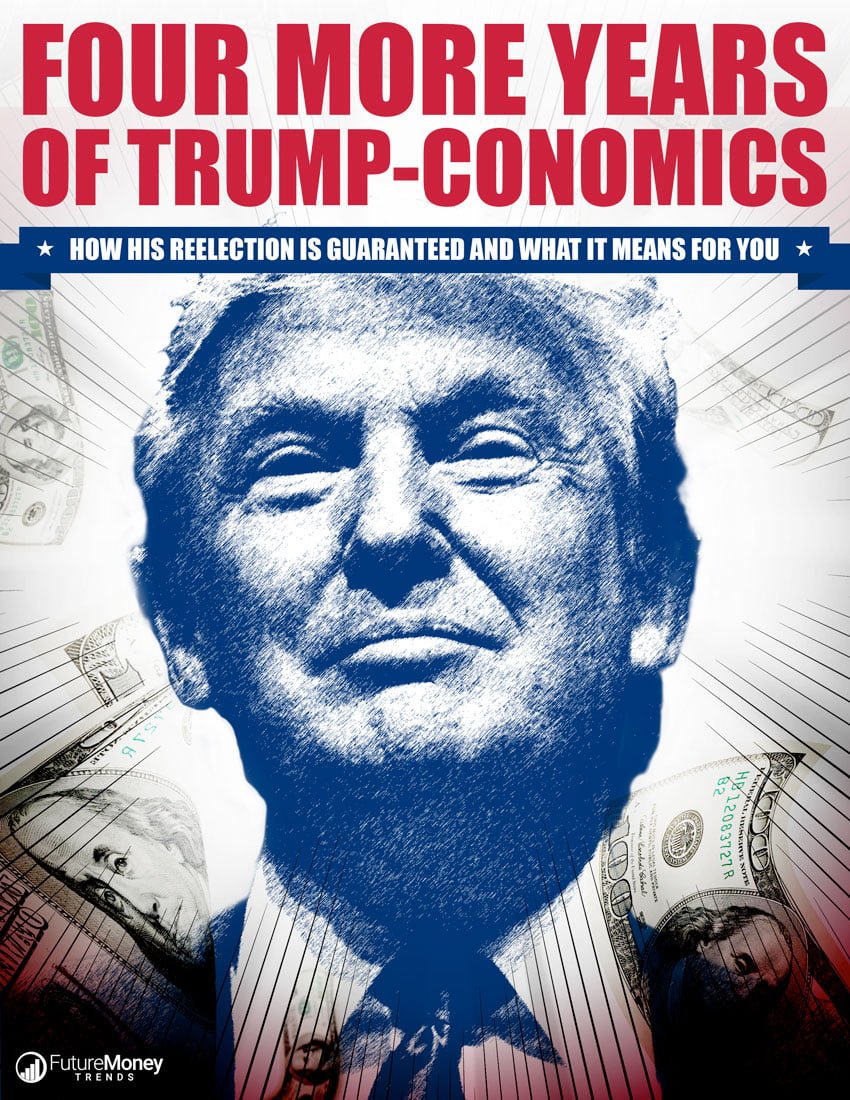 4 MORE YEARS OF TRUMP-CONOMICS: How His Reelection is Guaranteed and What it Means for You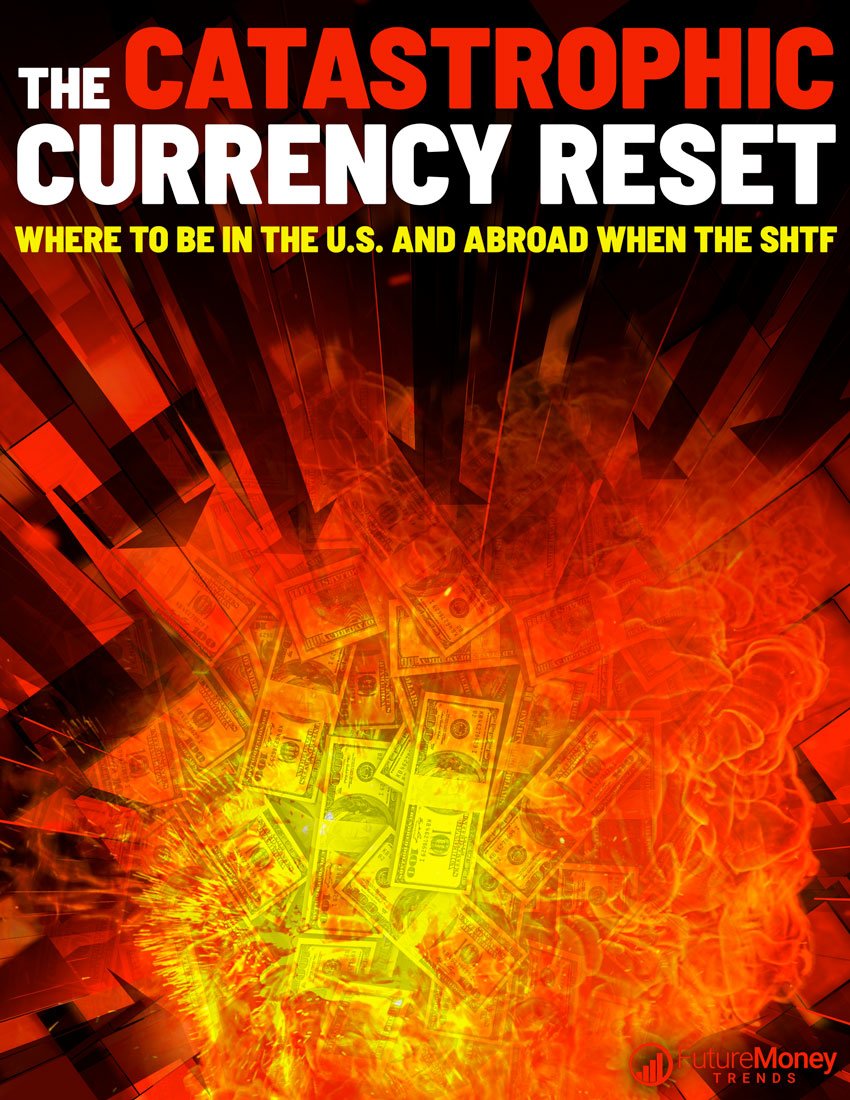 The CATASTROPHIC CURRENCY RESET: Where to be in the U.S. and Abroad When The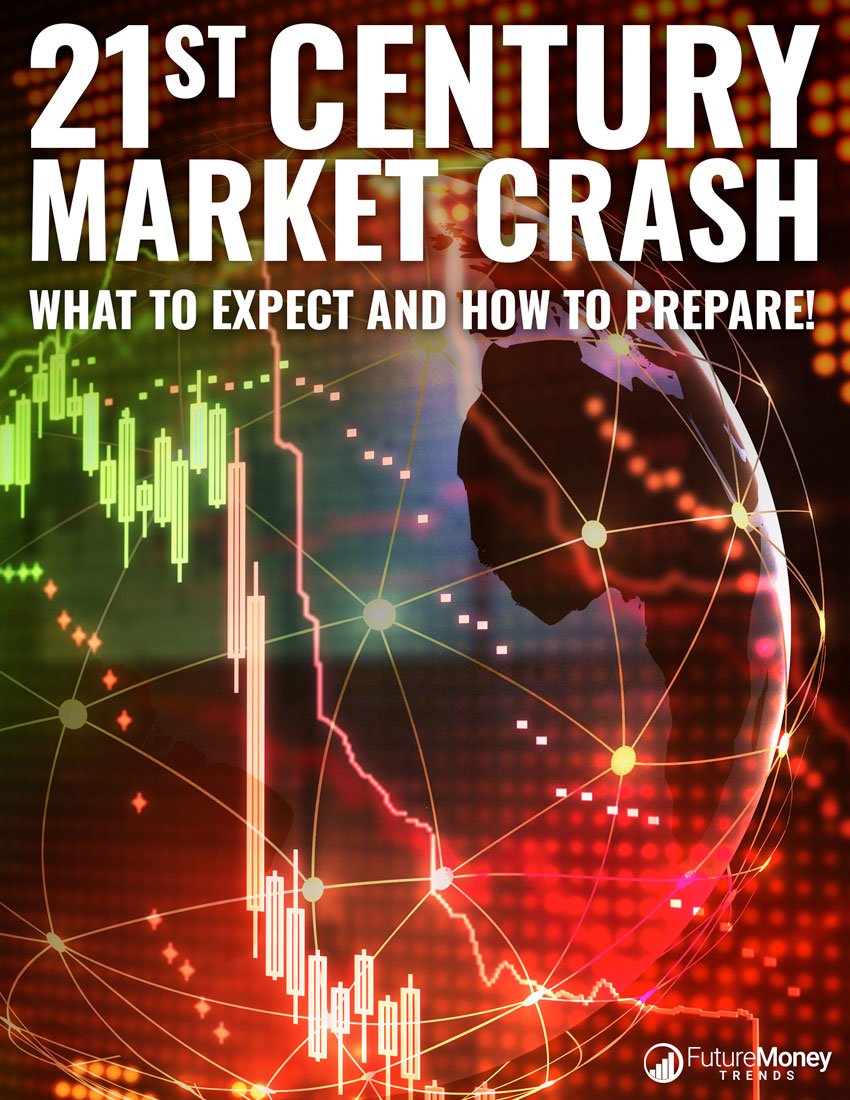 21st Century Market Crash: What to Expect and How to Prepare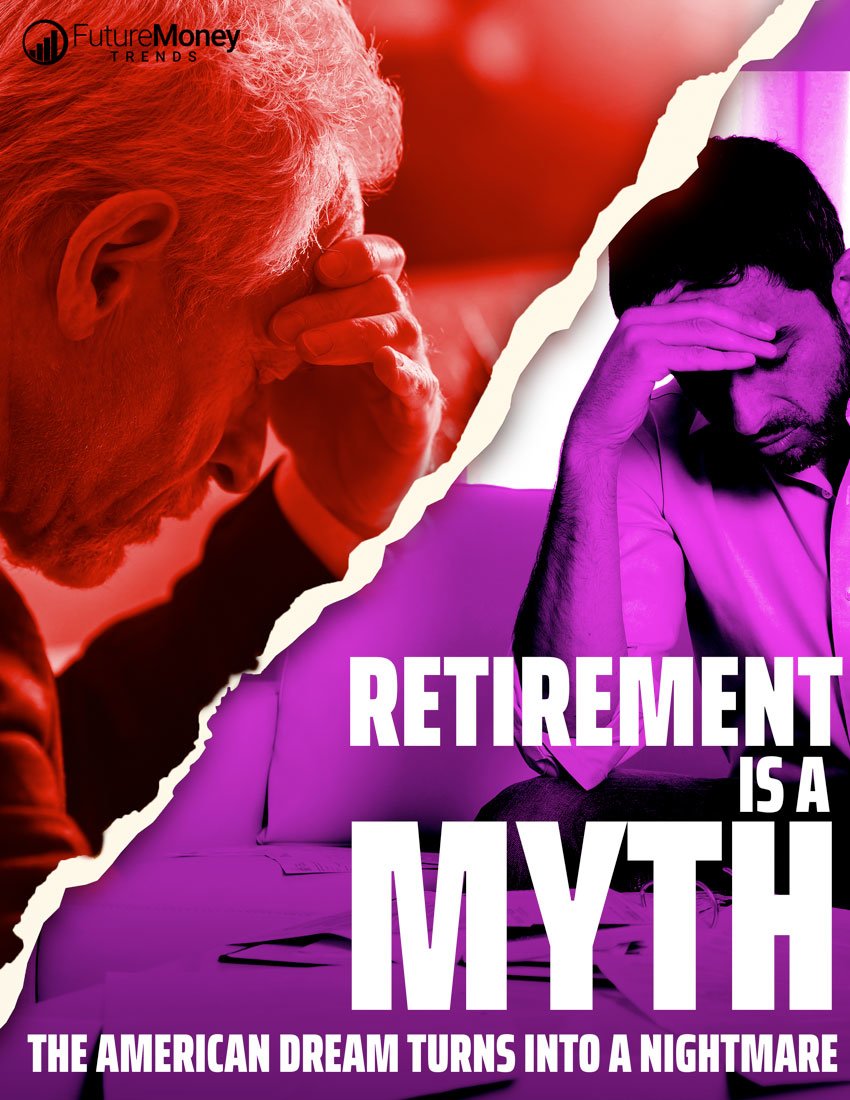 Retirement is a Myth: The American Dream Turns Into a Nightmare
80:1 – Silver's Incredible Potential Surge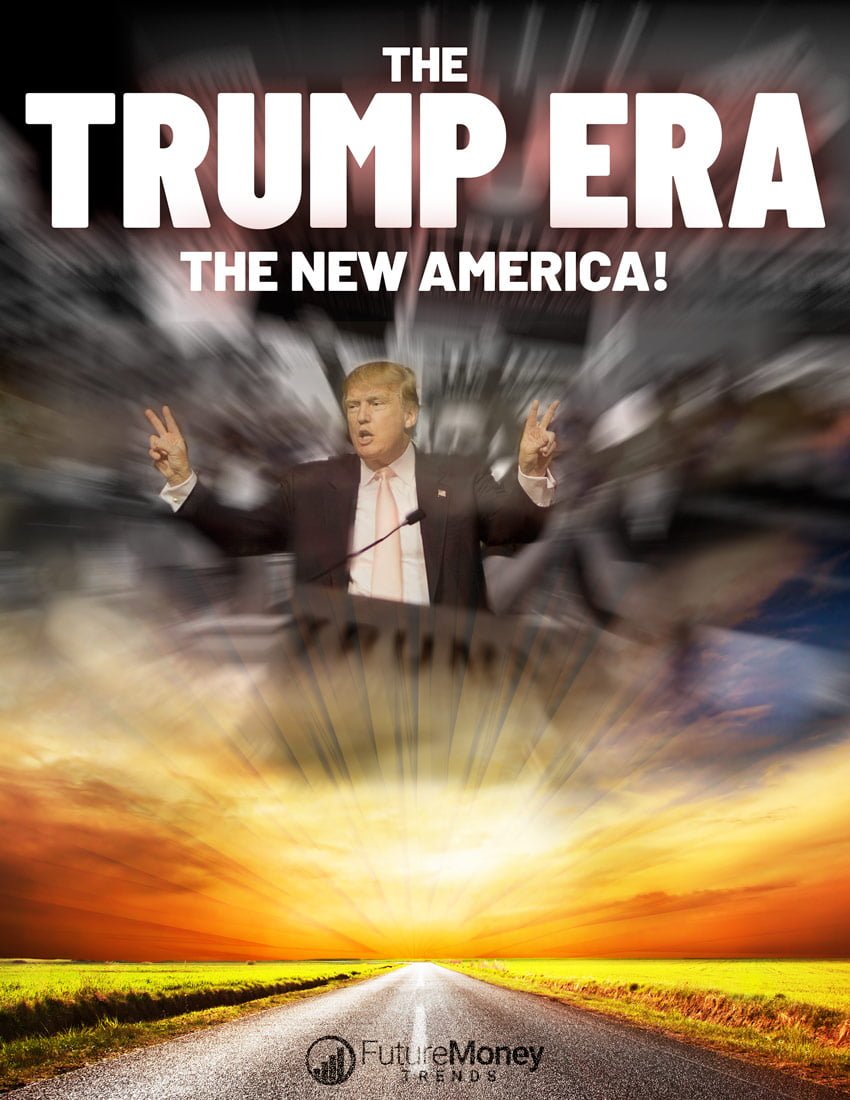 TRUMP ERA: The New America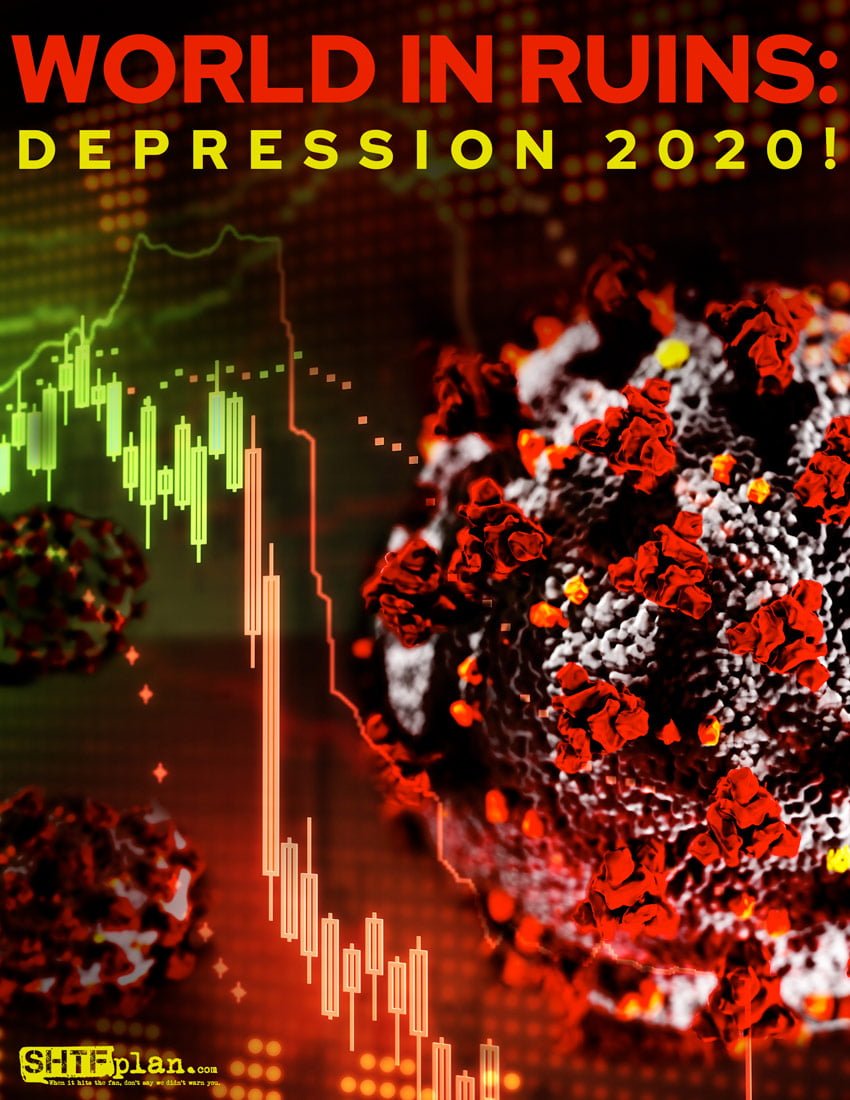 WORLD IN RUINS: DEPRESSION 2020!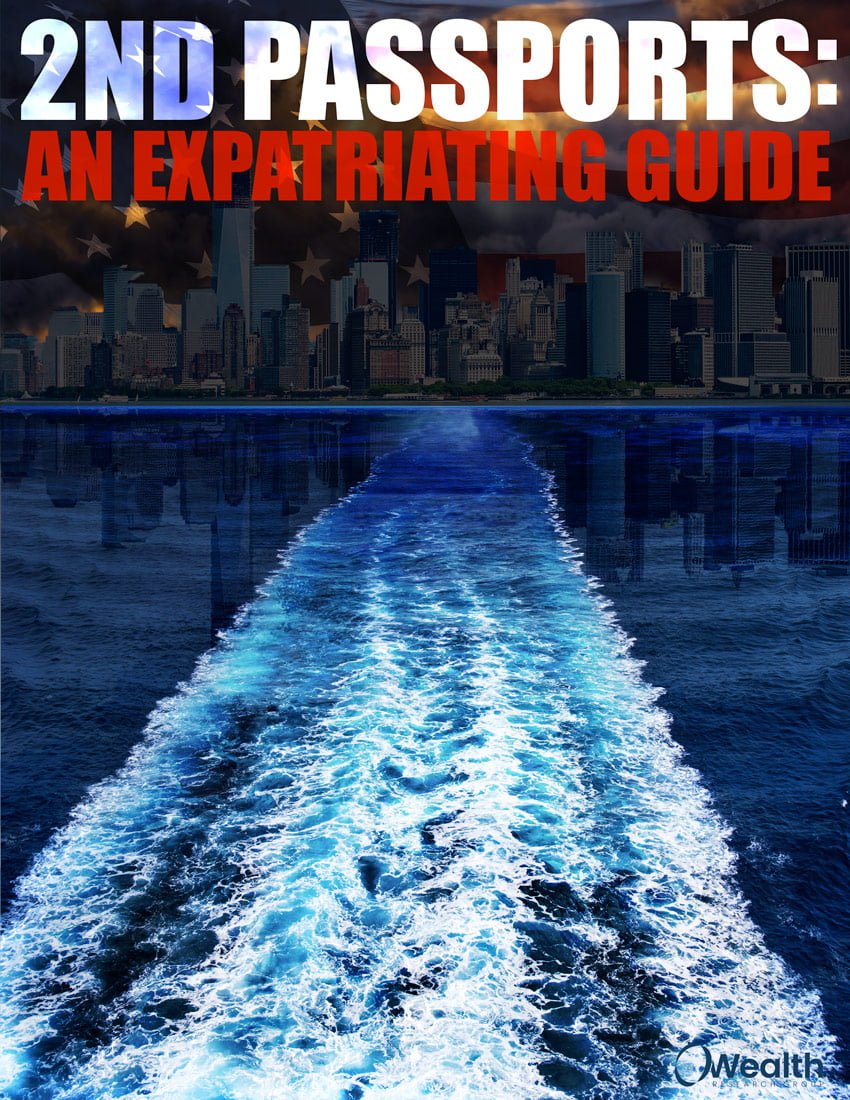 2nd Passports: An Expatriating Guide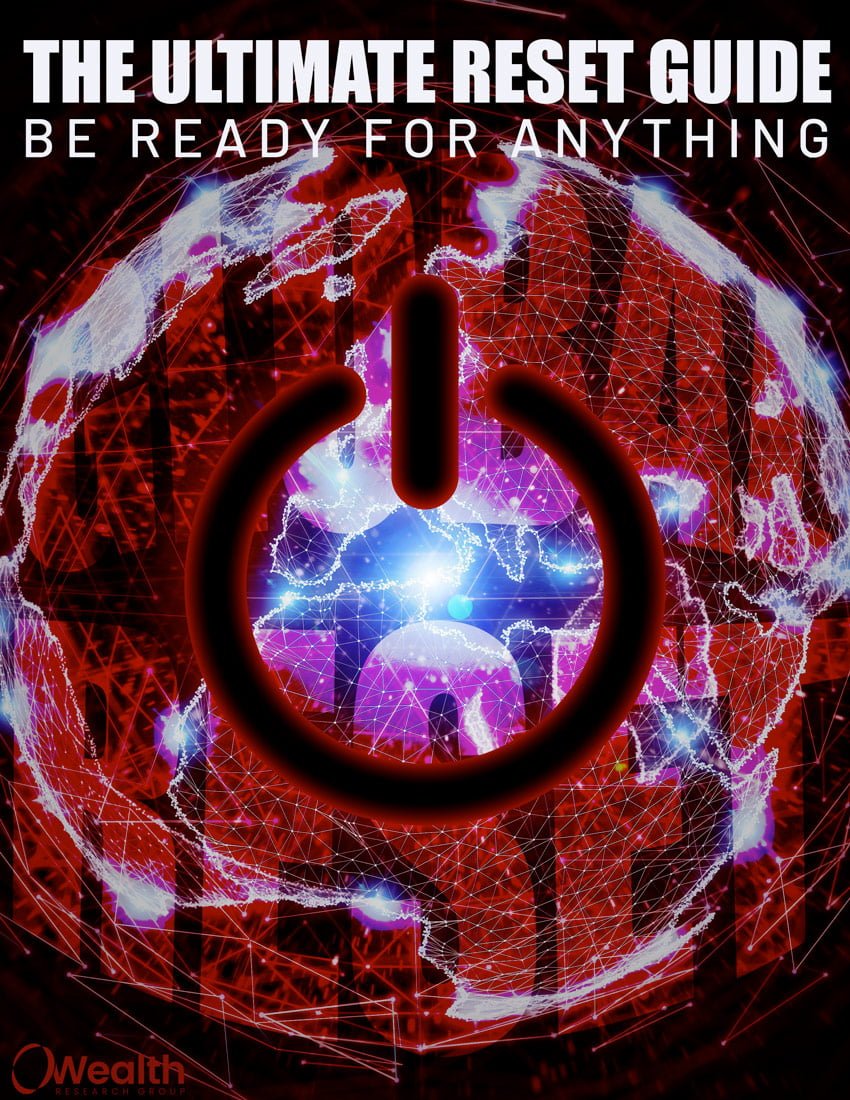 The ULTIMATE Reset Guide: Be Ready for ANYTHING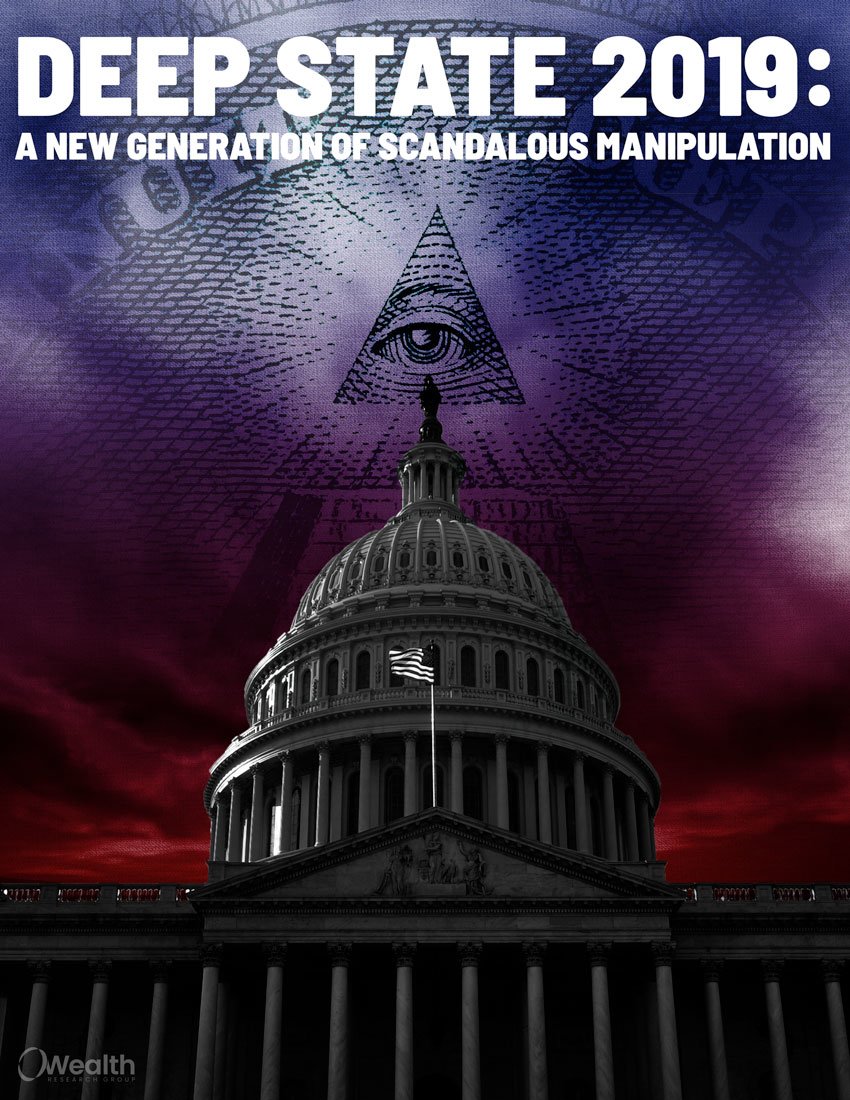 DEEP STATE 2019: A New Generation of Scandalous Manipulation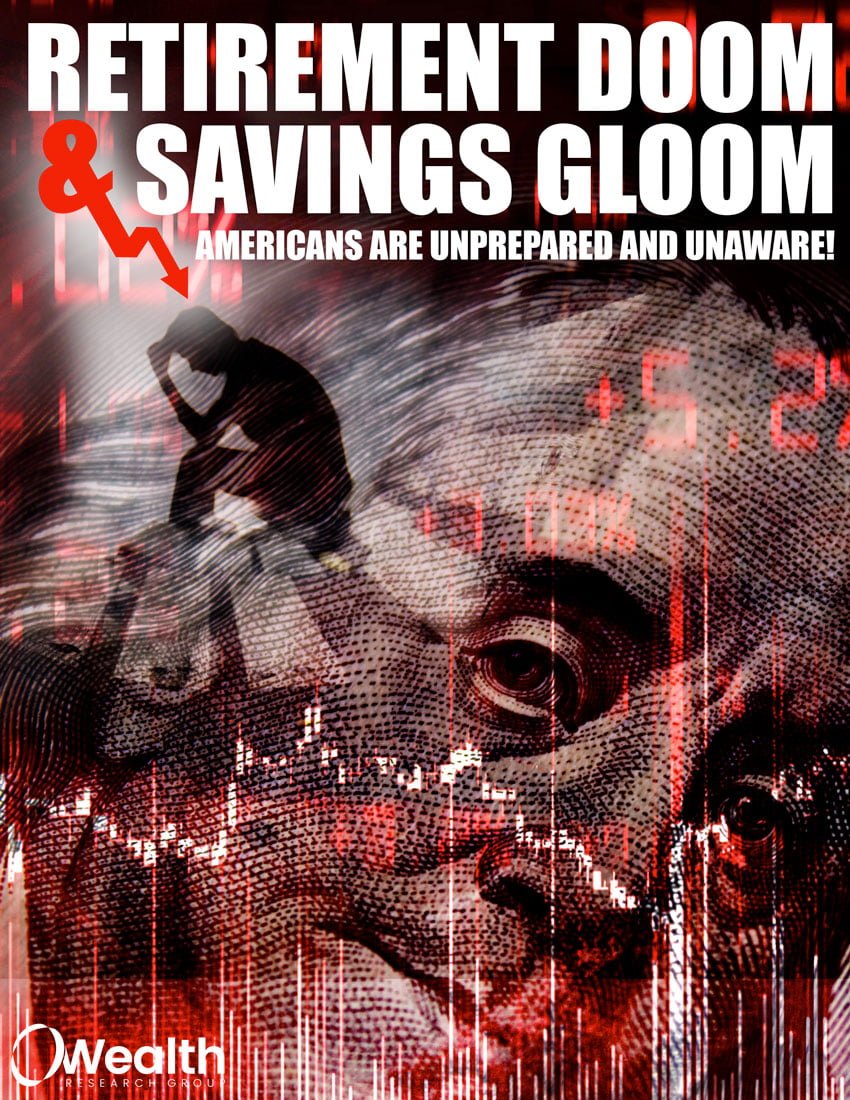 RETIREMENT DOOM AND SAVINGS GLOOM: Americans are Unprepared and Unaware!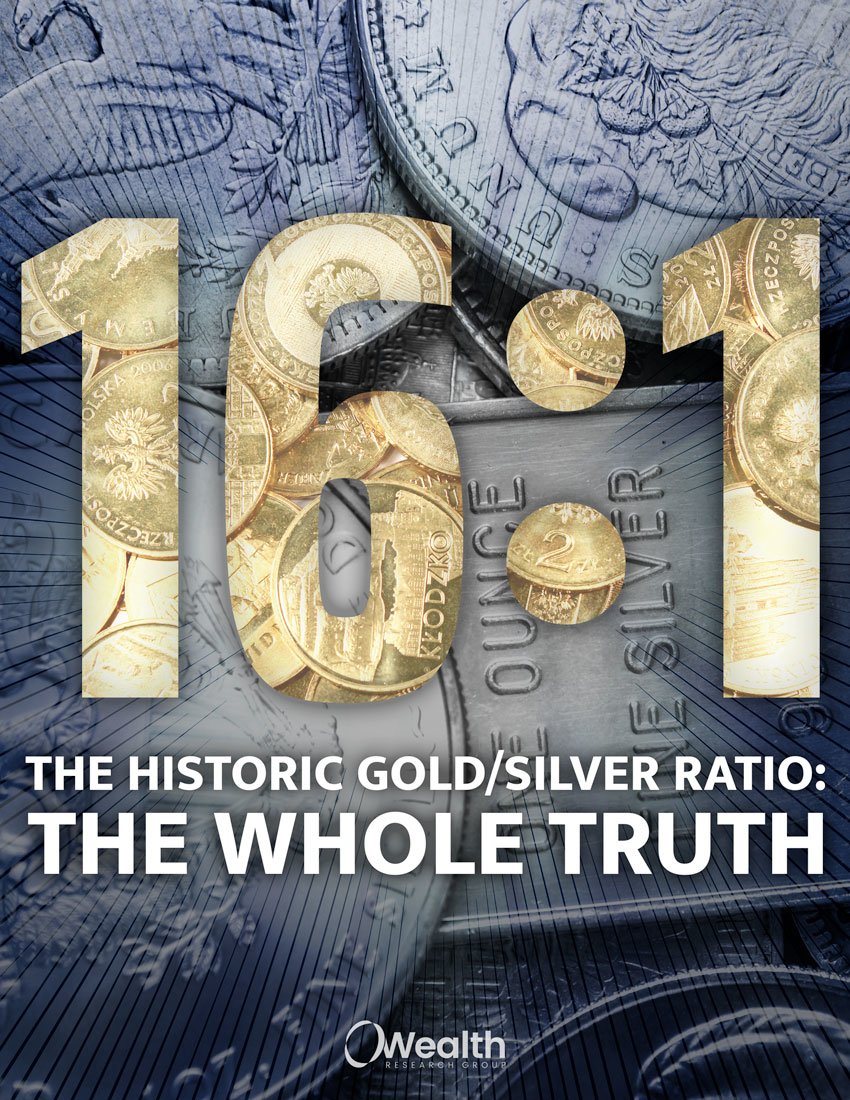 Historic Gold/Silver Ratio: The Whole Truth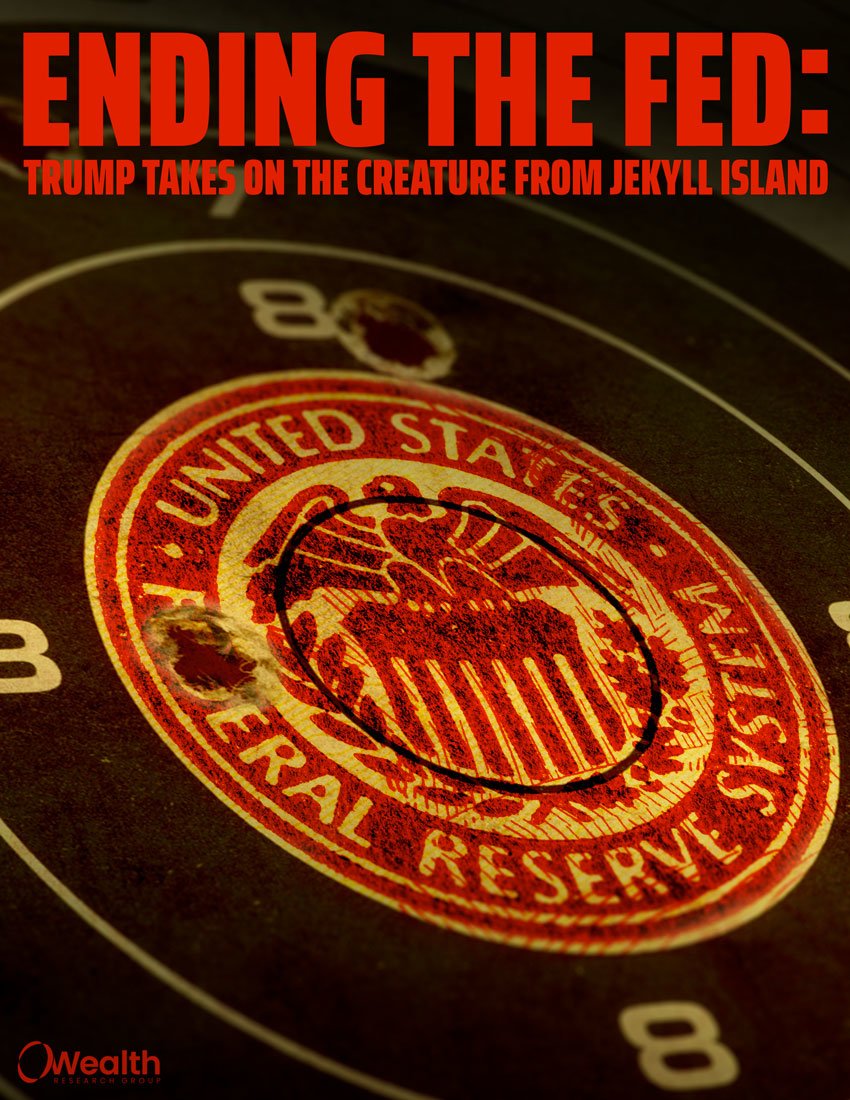 END THE FED: Trump Takes On The Creature From Jekyll Island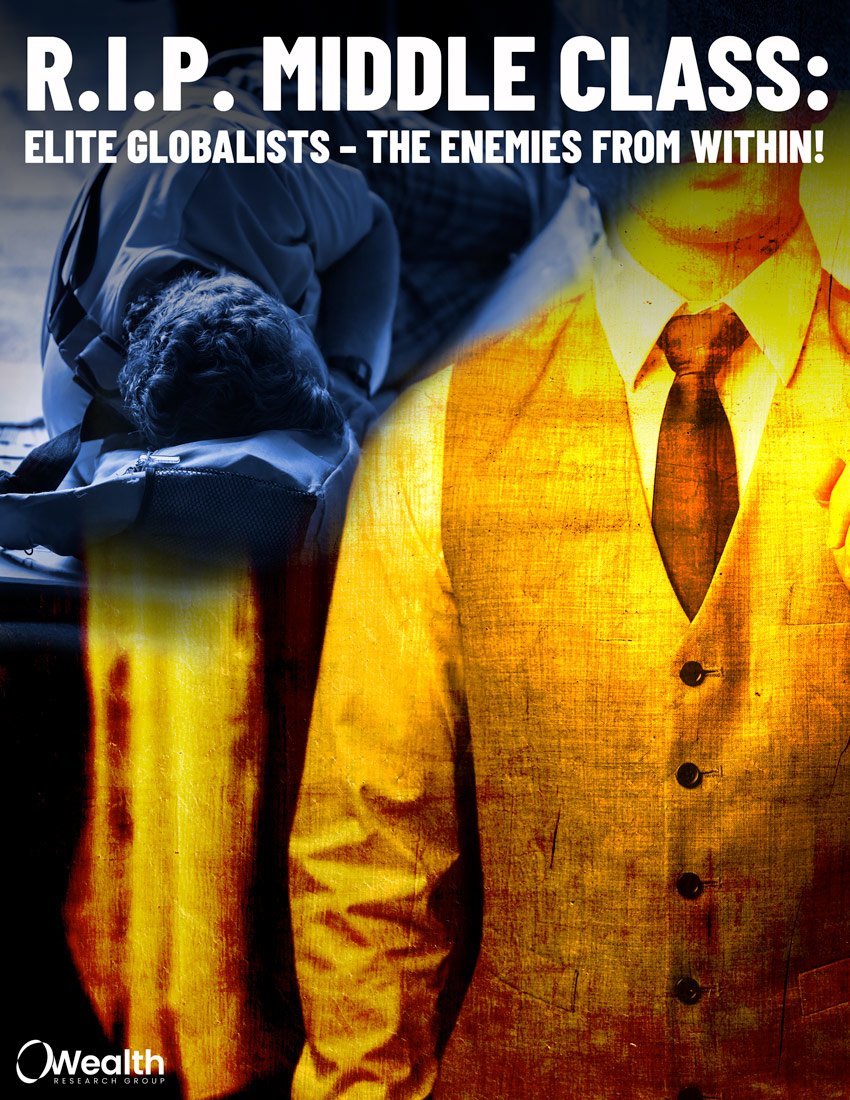 R.I.P. MIDDLE CLASS: Elite Globalists – Enemies from Within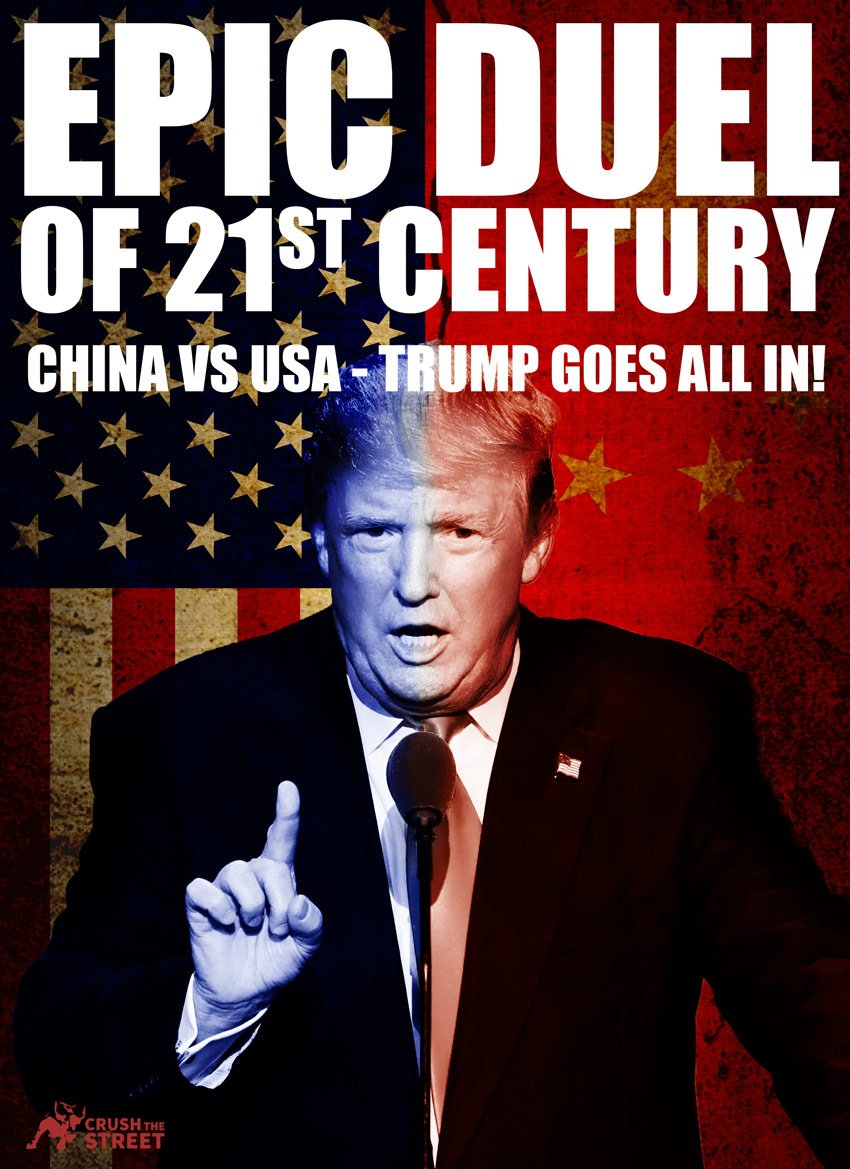 Epic Duel of 21st Century: China vs USA – Trump Goes All In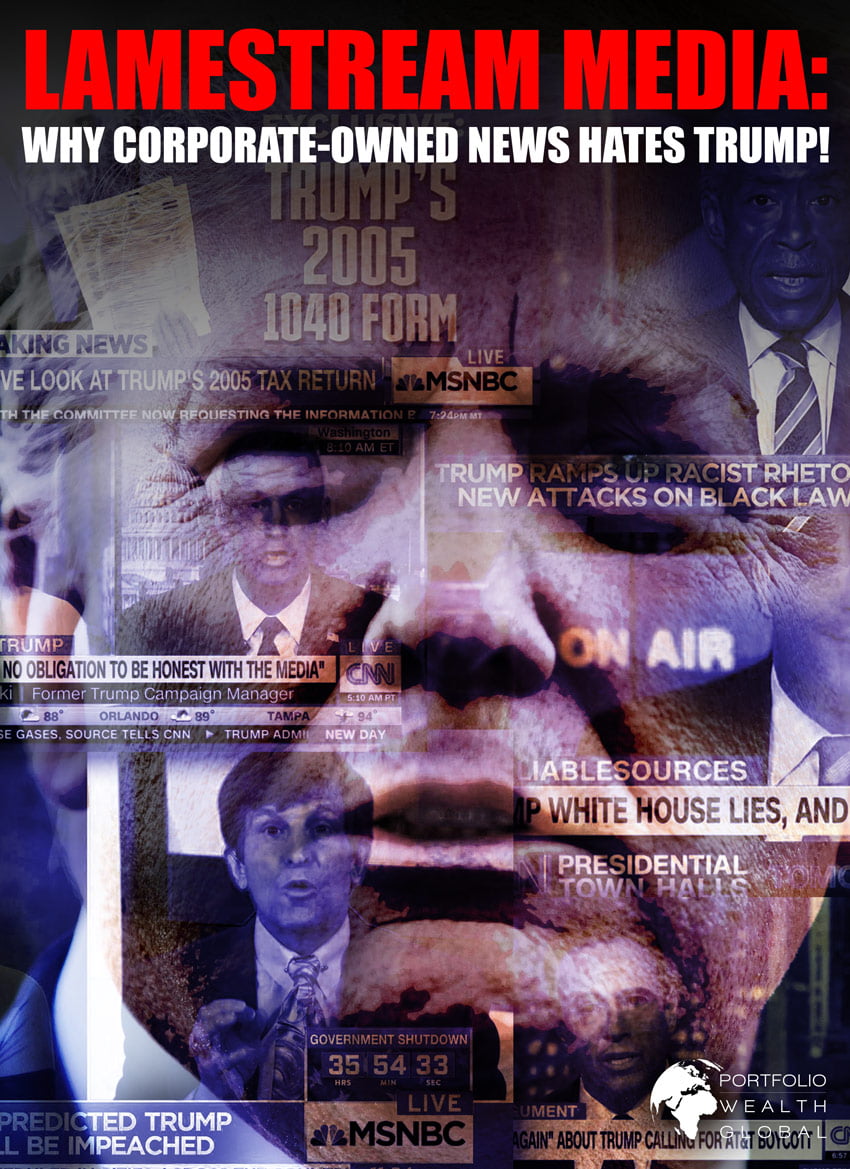 Lamestream Media: Why Corporate-Owned News Hates Trump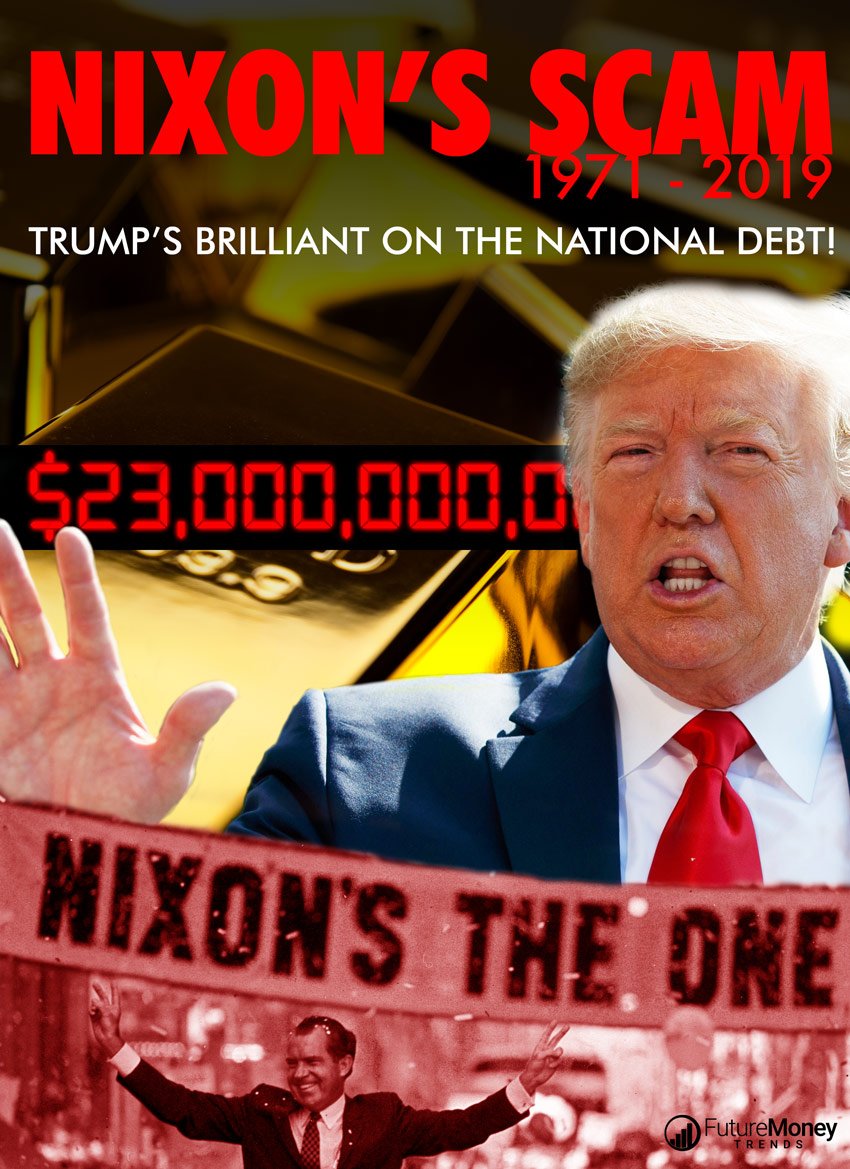 Nixon's Scam 1971 – 2019: Trump's Brilliant on the National Debt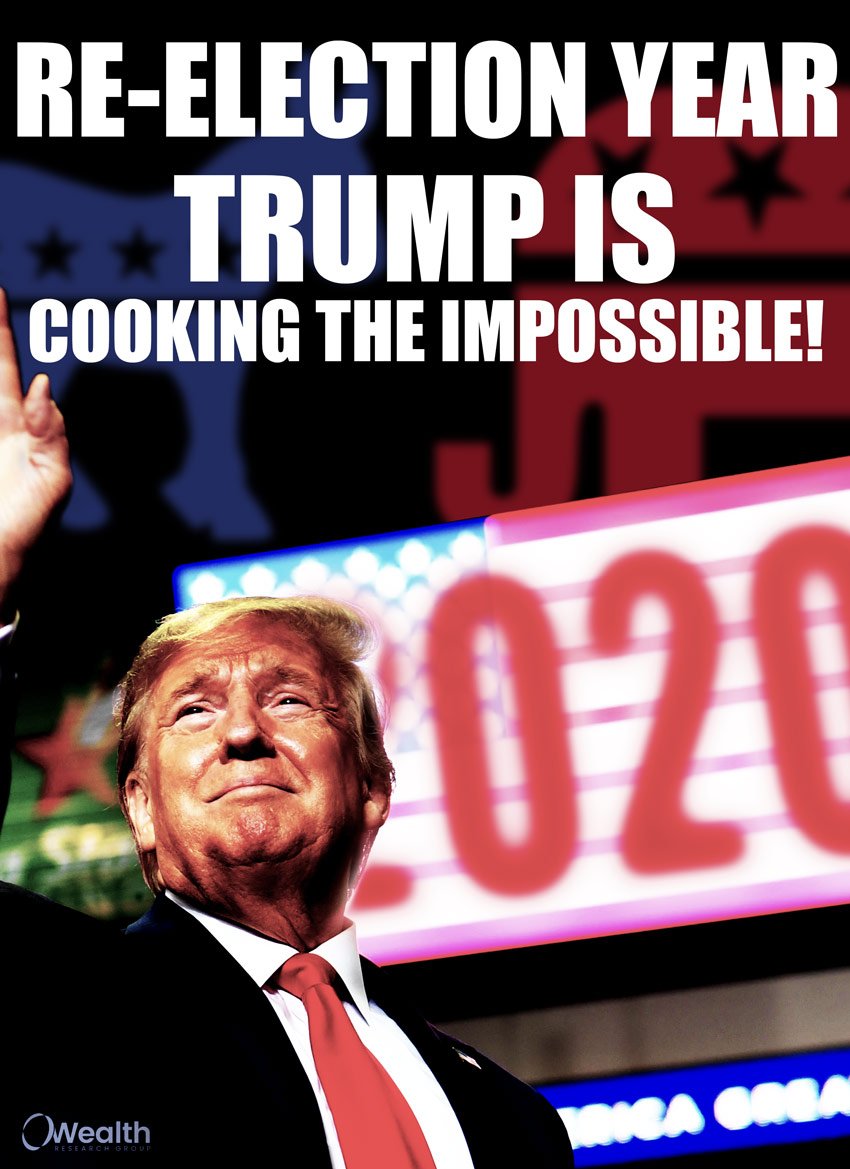 Re-Election Year: Trump is Cooking the Impossible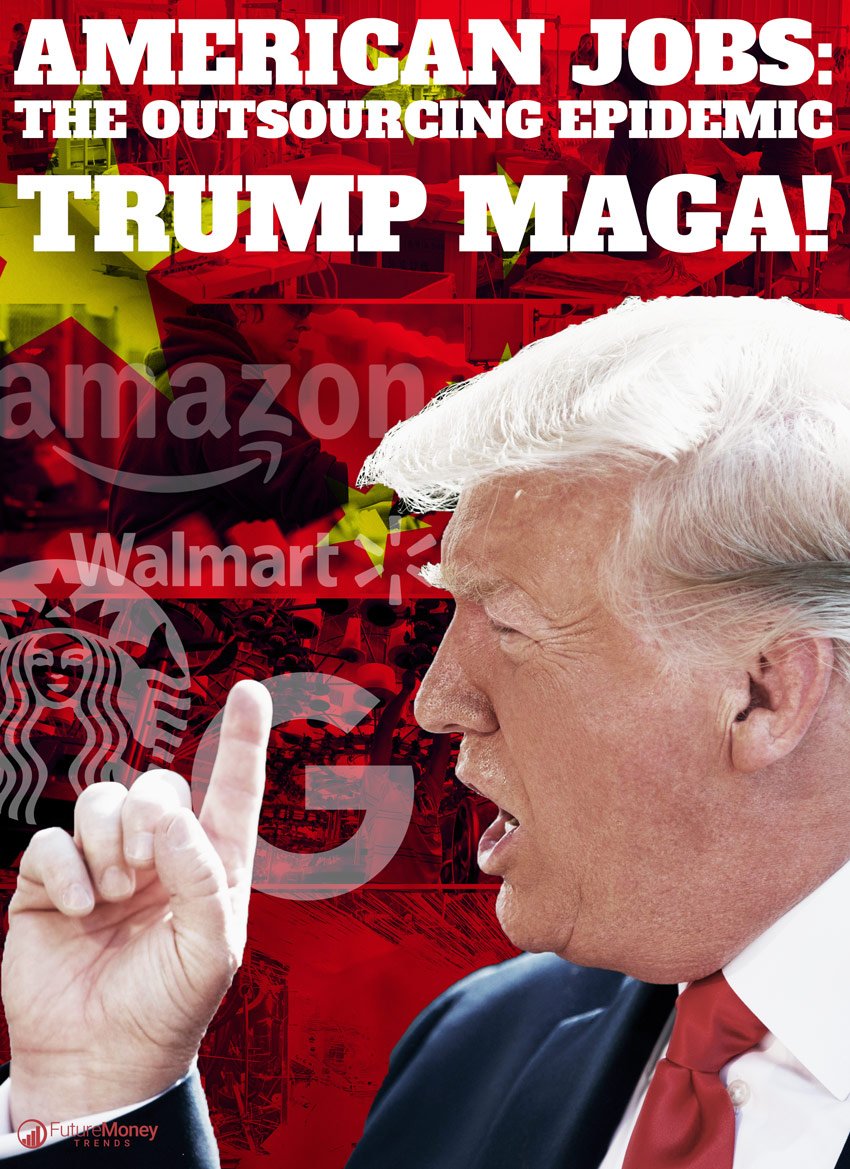 American Jobs: The Outsourcing Epidemic – Trump MAGA!