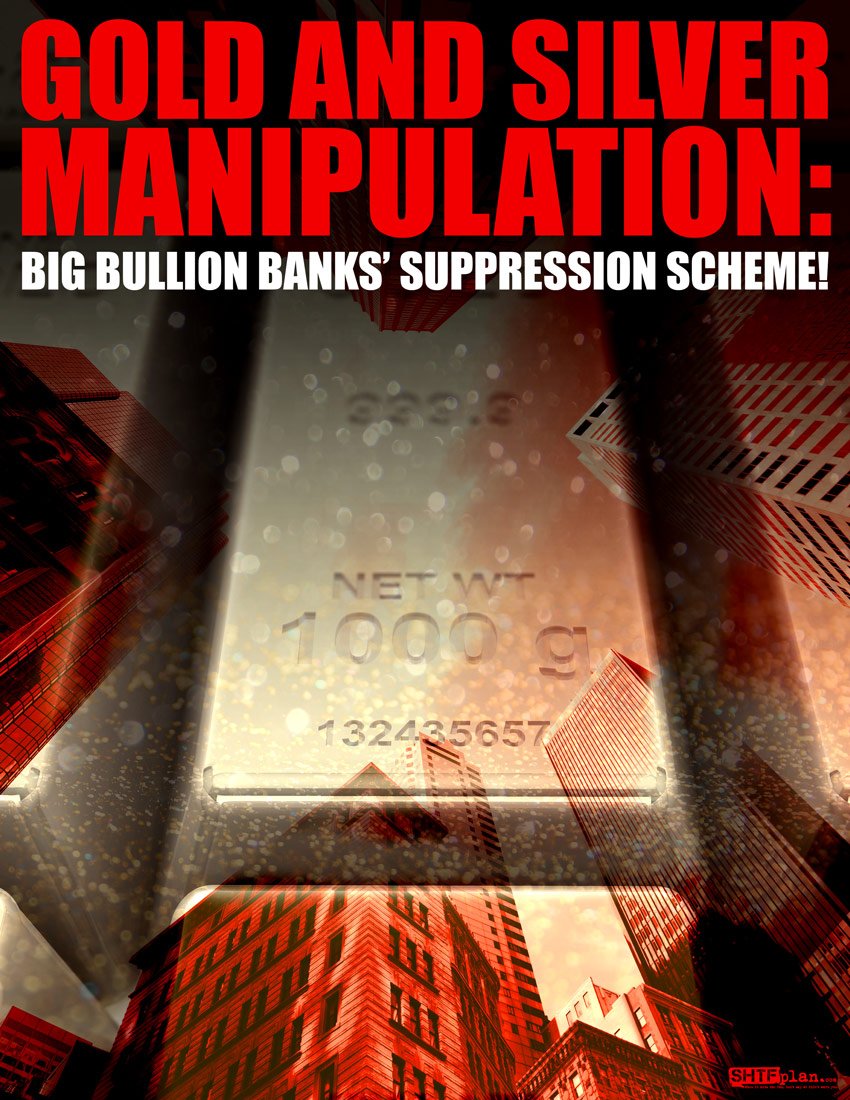 Gold and Silver Manipulation: Big Bullion Banks' Suppression Scheme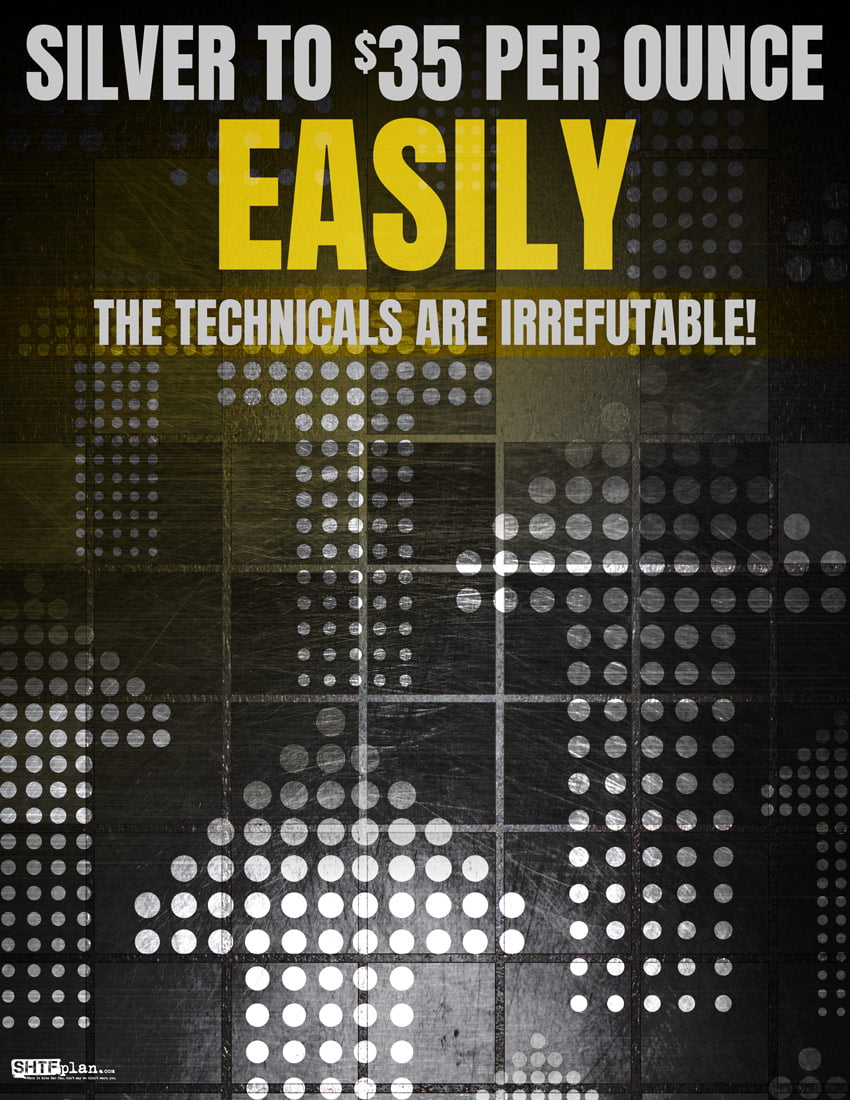 Silver to $35 Per Ounce Easily: The Technicals Are Irrefutable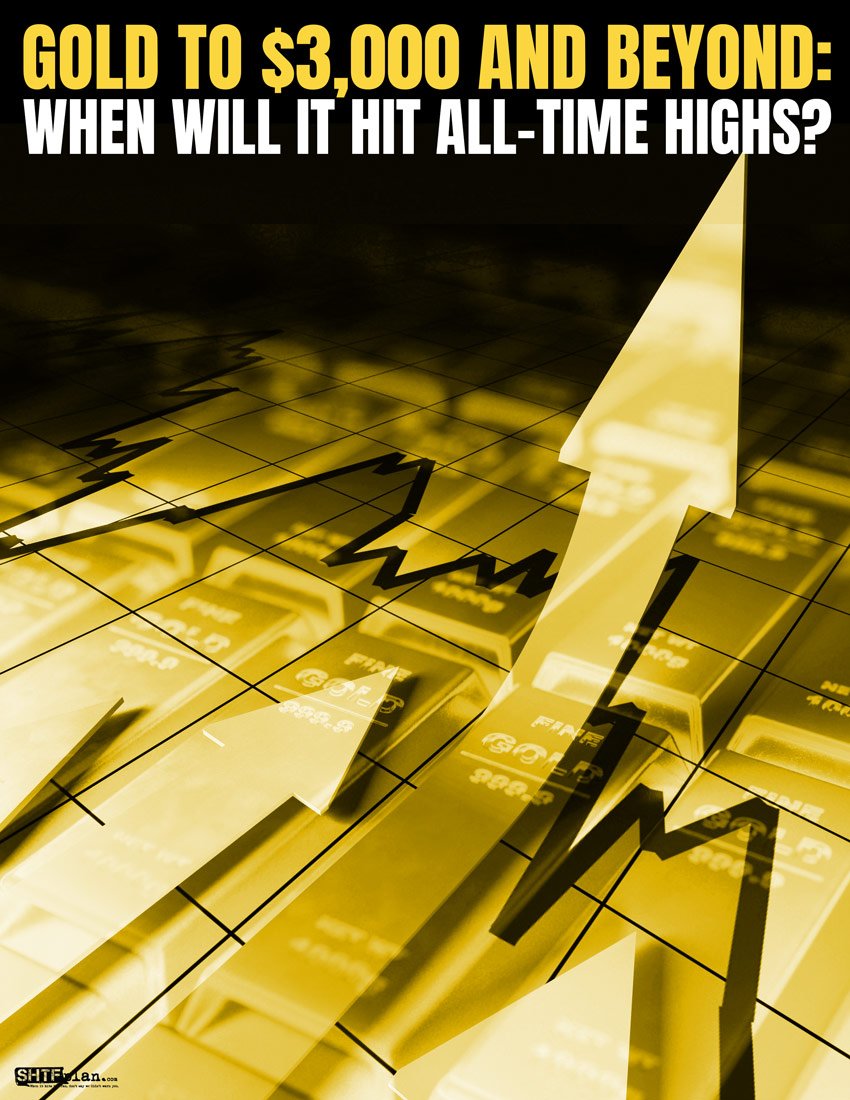 Gold to $3,000 and Beyond: When Will It Hit All-Time Highs?
Precious Metals, Inflation, the National Debt, and Biden: A Recap of Current Events and the Inevitable Outcome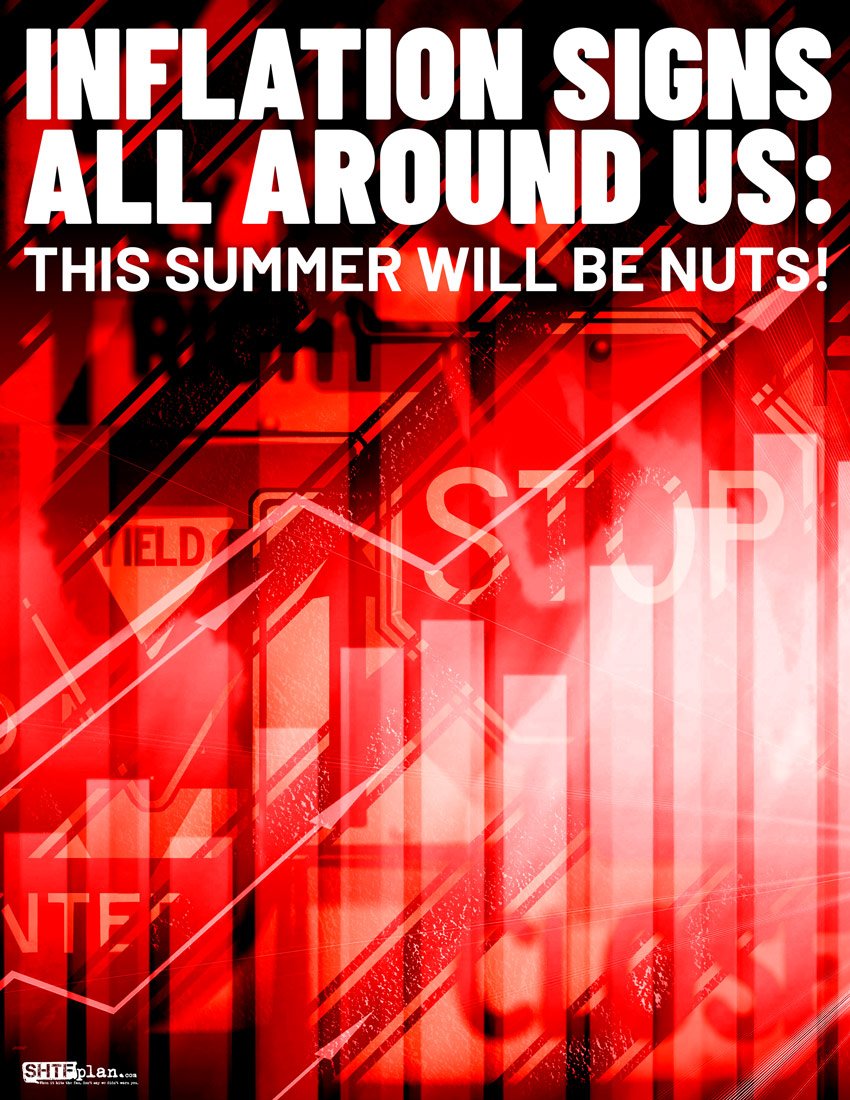 Inflation Signs All Around Us: This Summer Will Be Nuts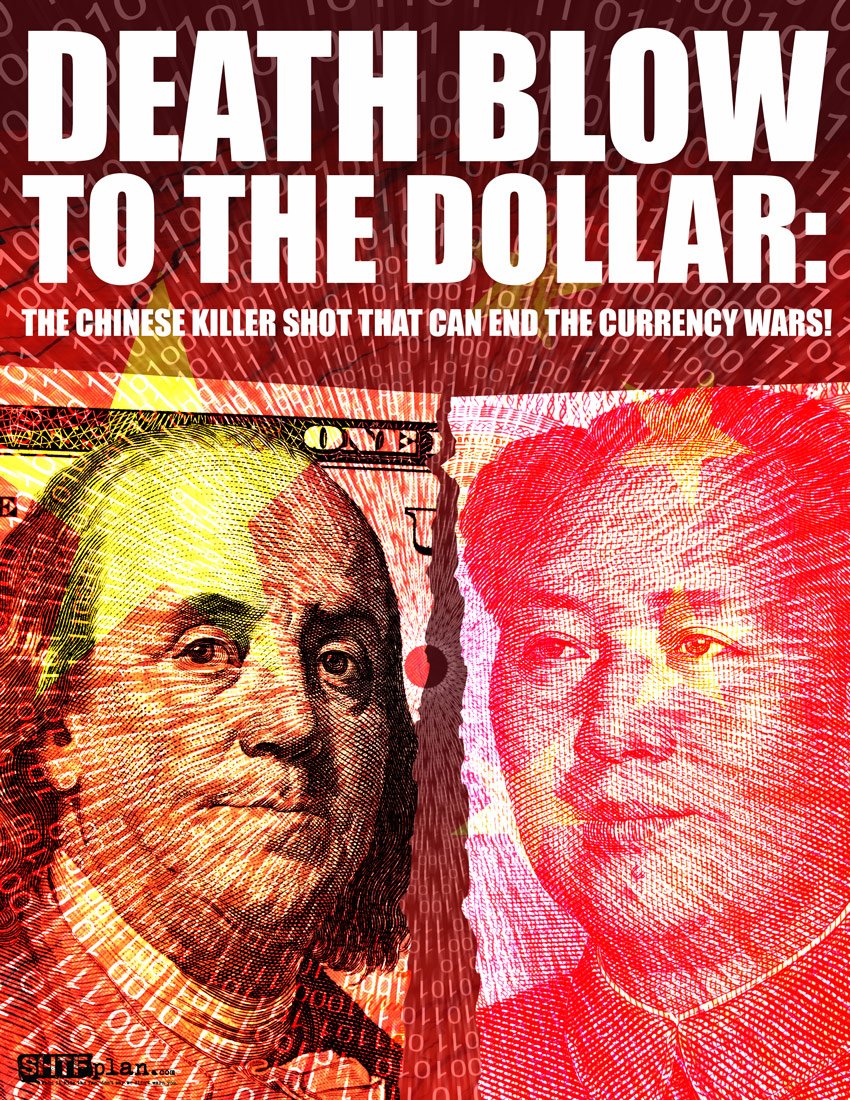 Death Blow to the Dollar: The Chinese Killer Shot That Can End the Currency Wars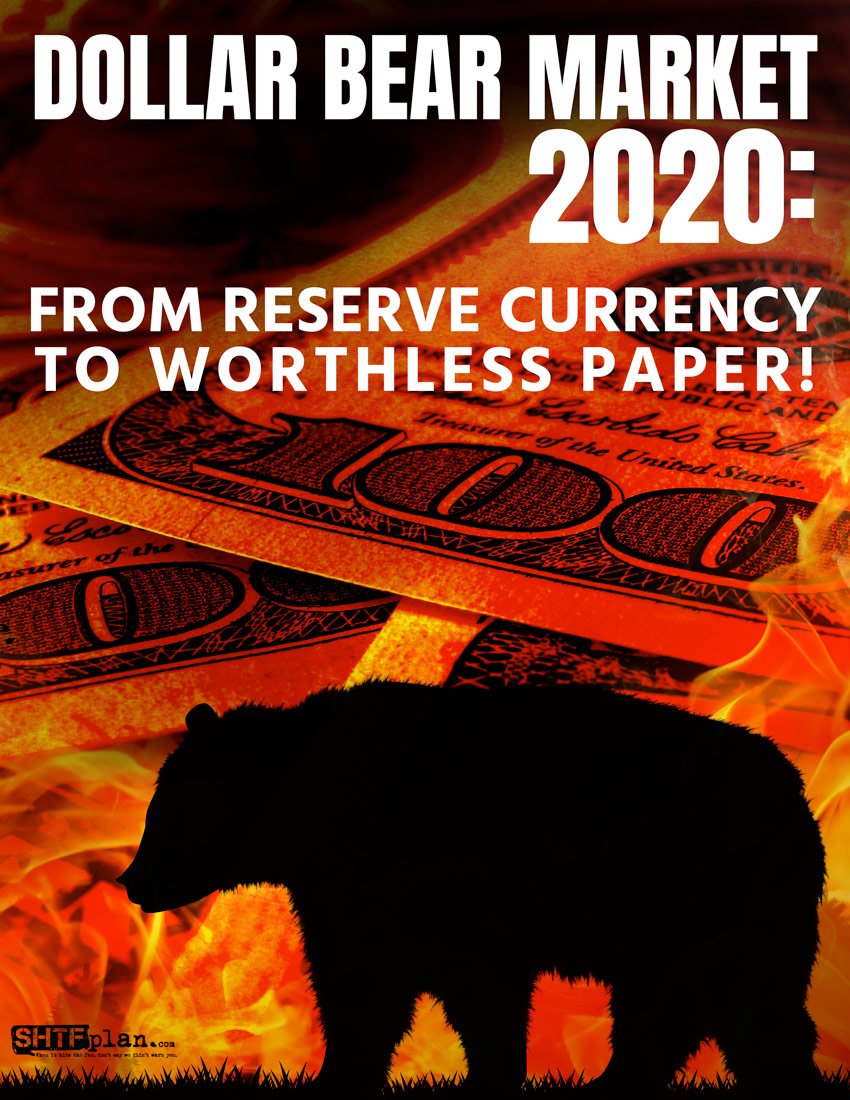 Dollar Bear Market 2020: From Reserve Currency To Worthless Paper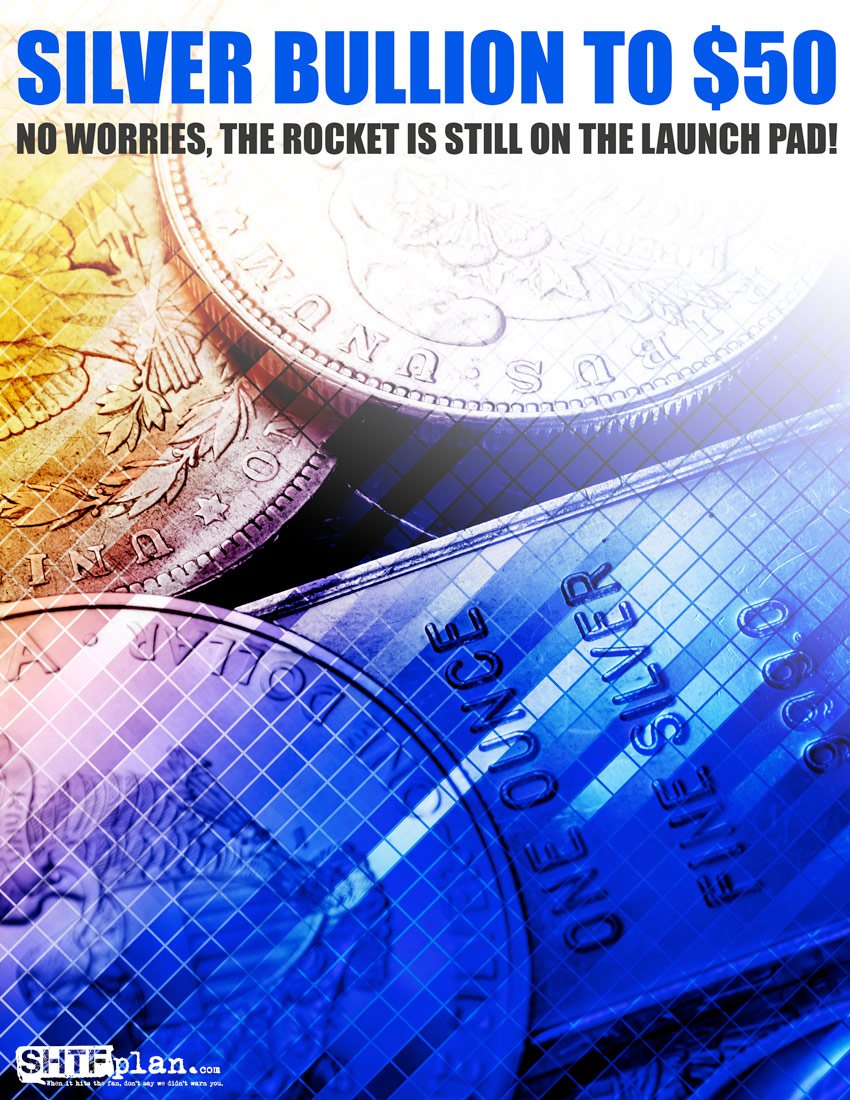 Silver Bullion to $50: No Worries, The Rocket Is Still On The Launch Pad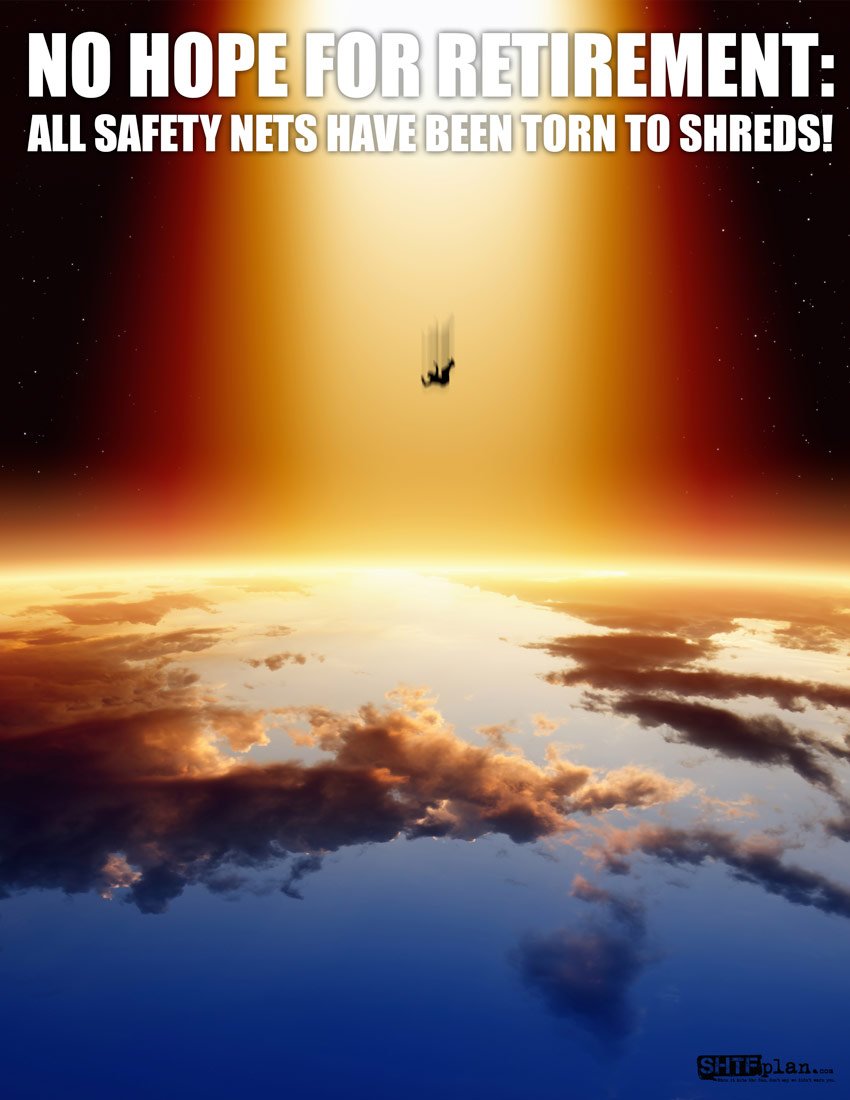 No Hope For Retirement: All Safety Nets Have Been Torn to Shreds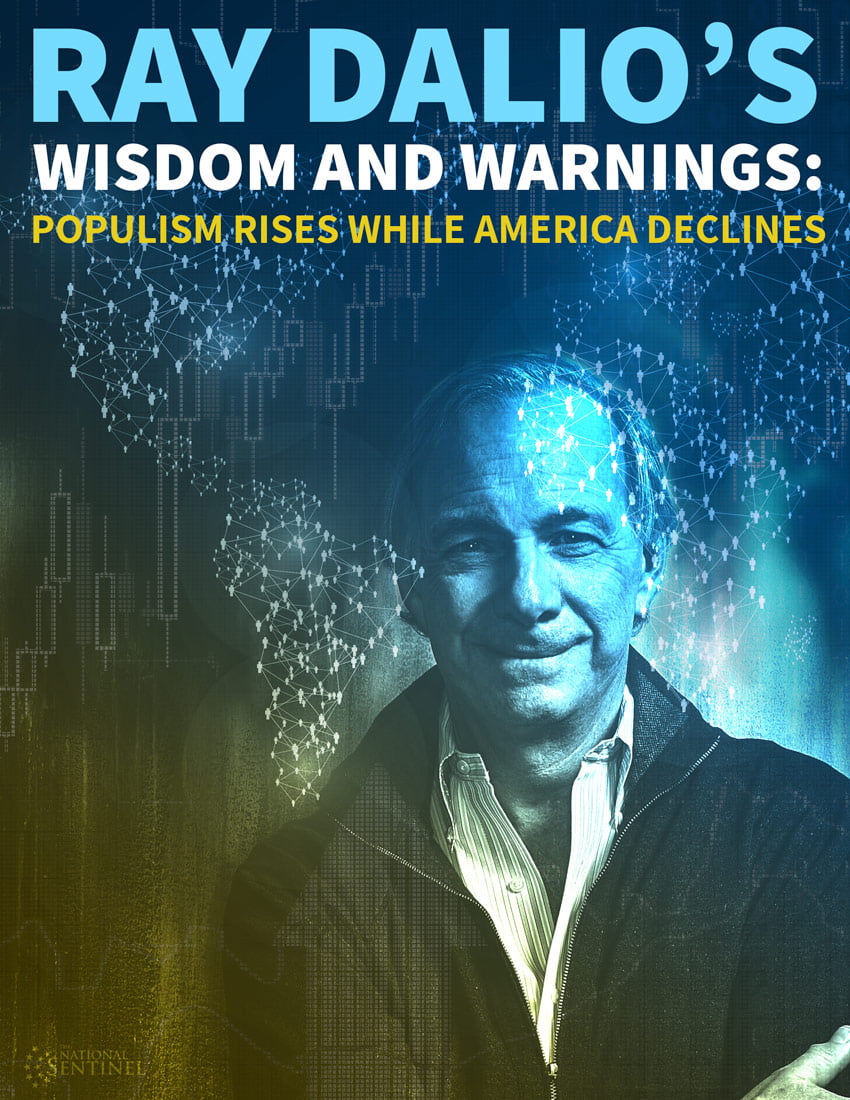 Ray Dalio's Wisdom and Warnings: Populism Rises While America Declines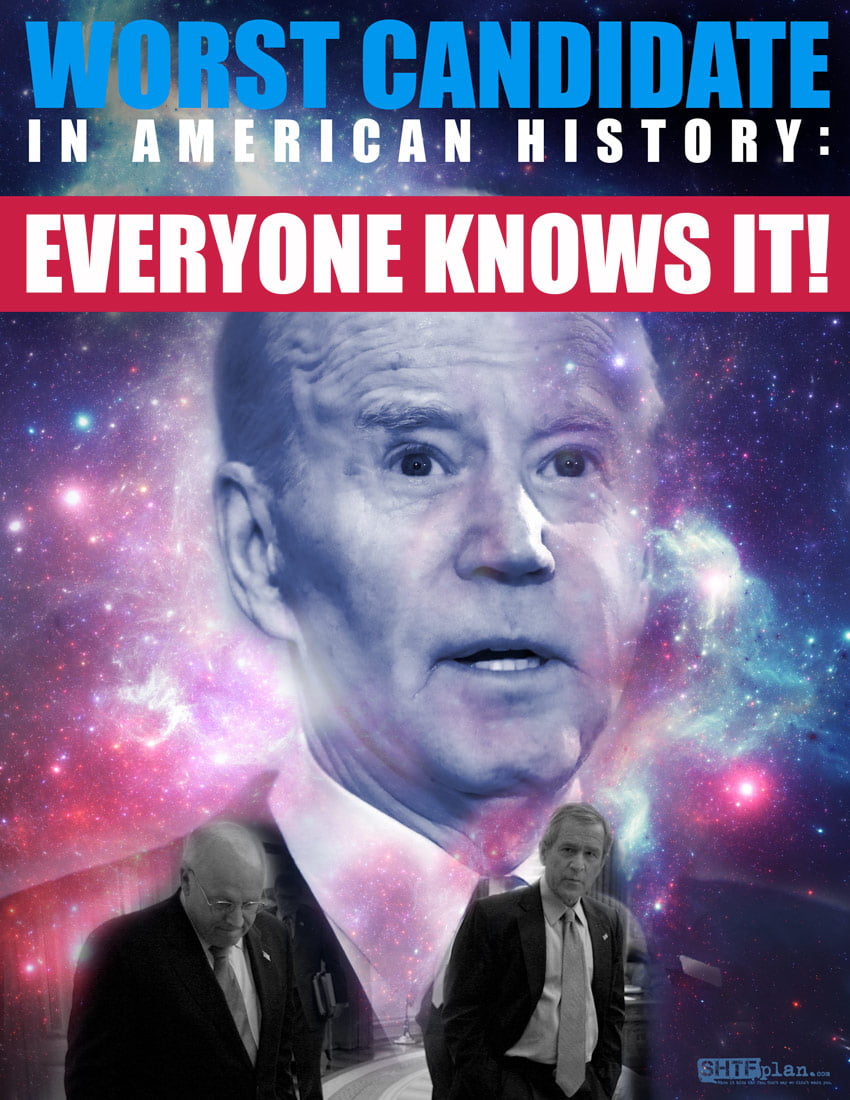 Worst Candidate in American History: Everyone Knows It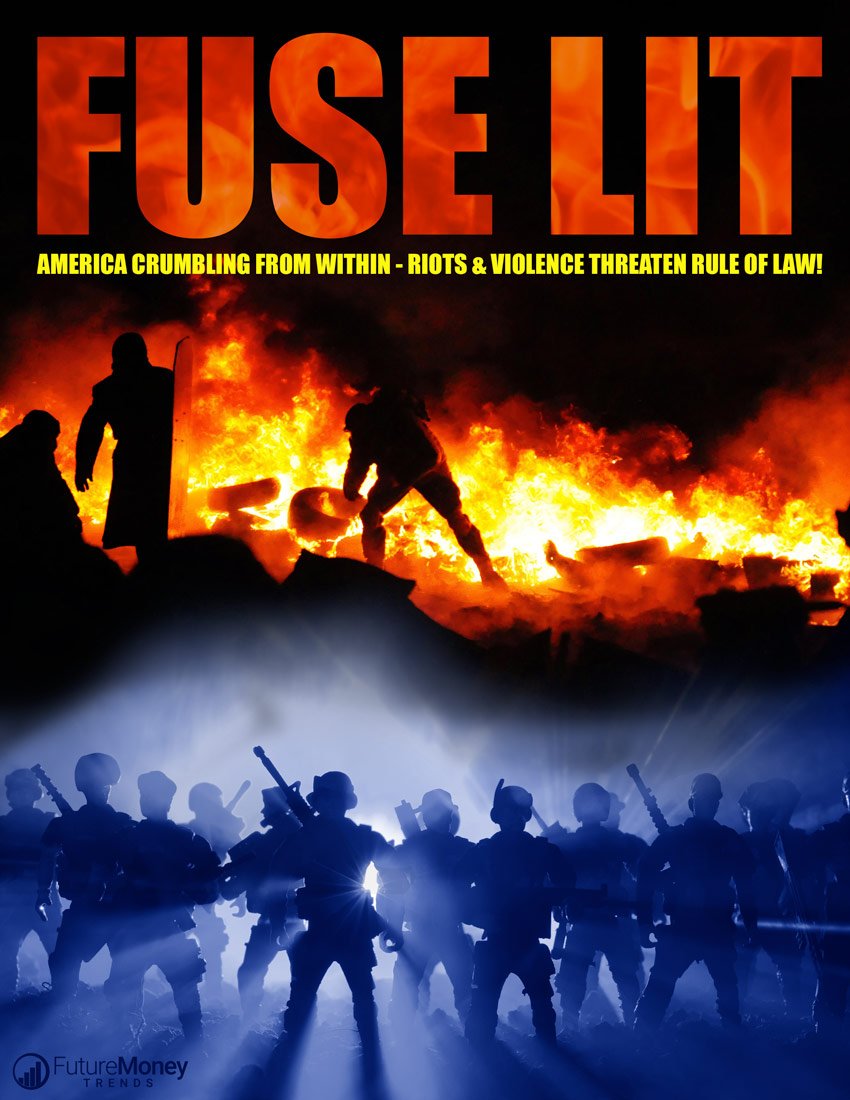 Fuse Lit: America Crumbling From Within – Riots & Violence Threaten Rule of Law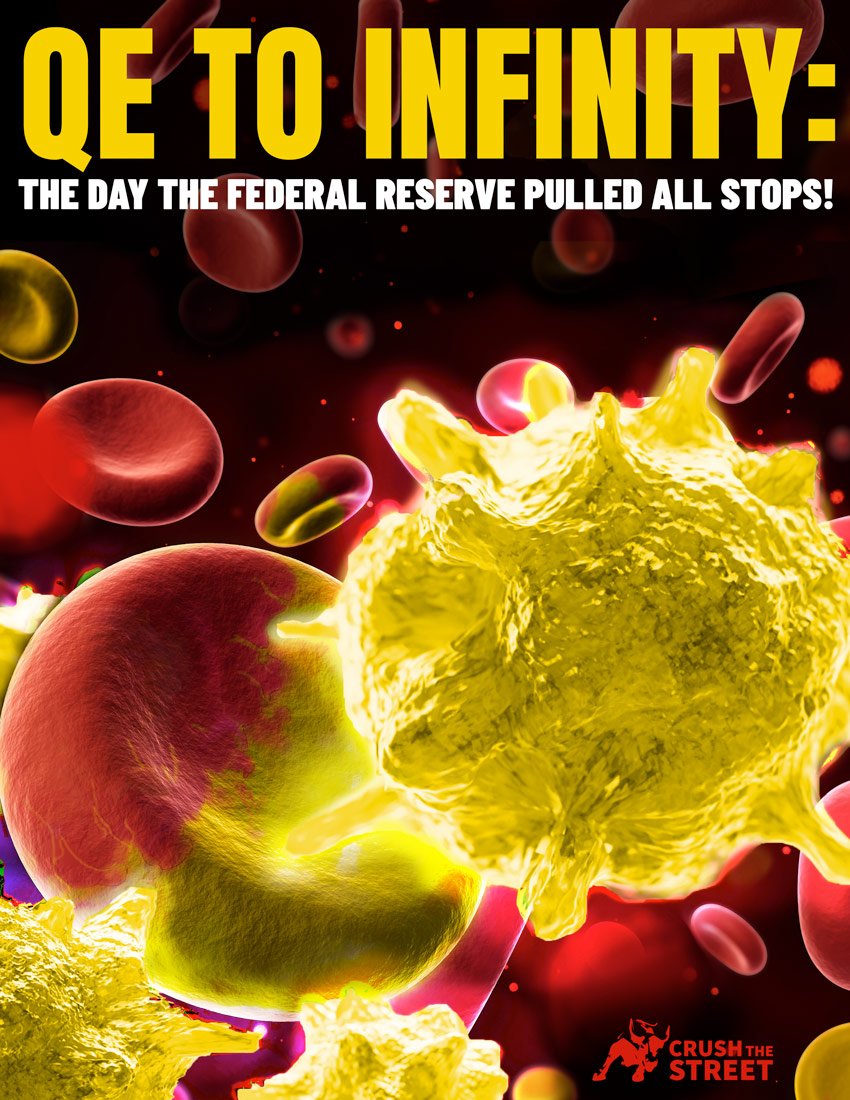 QE TO INFINITY: THE DAY THE FEDERAL RESERVE PULLED ALL STOPS!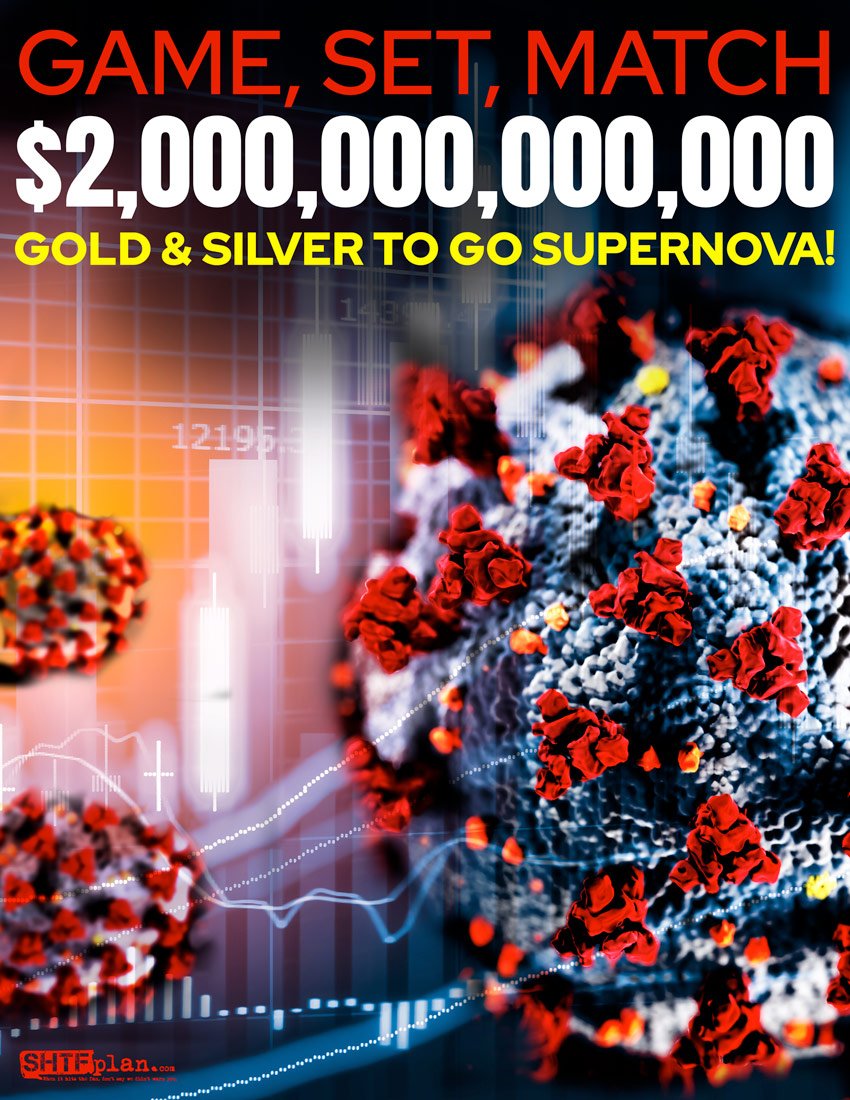 GAME, SET, MATCH: $2,000,000,000,000 BAILOUT – GOLD & SILVER TO GO SUPERNOVA!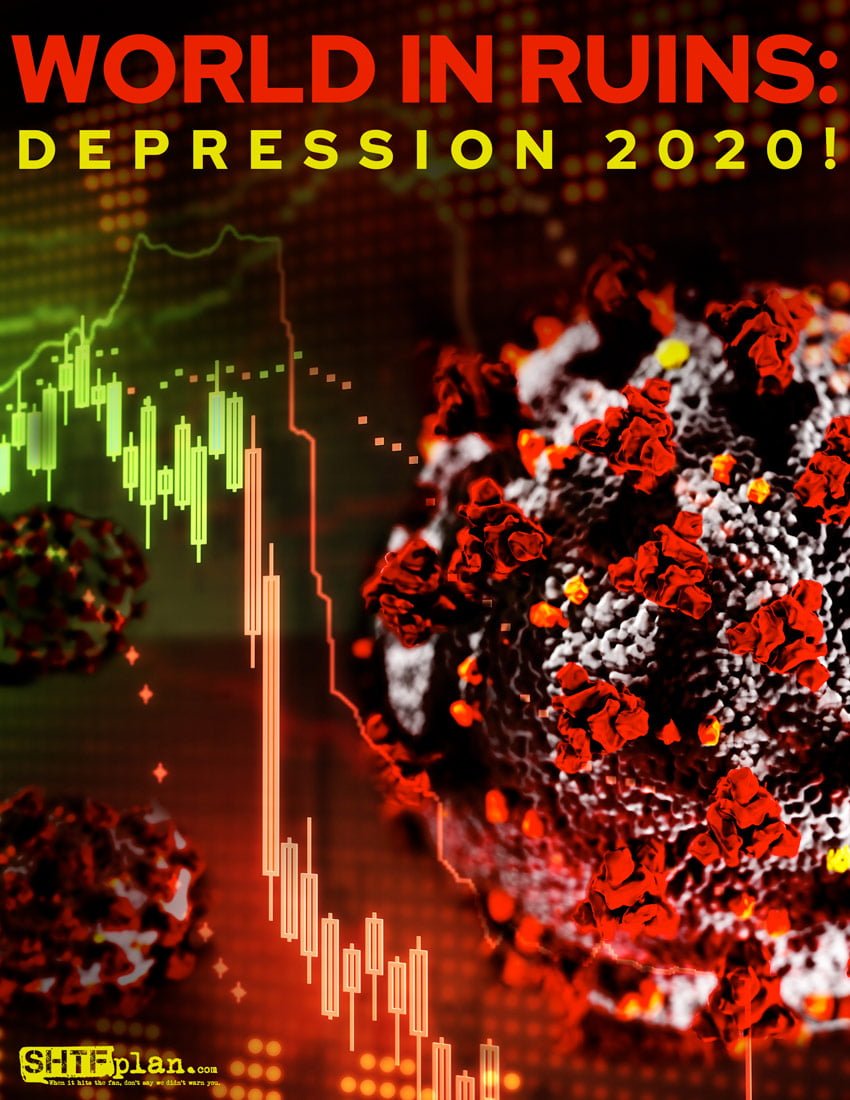 WORLD IN RUINS: DEPRESSION 2020!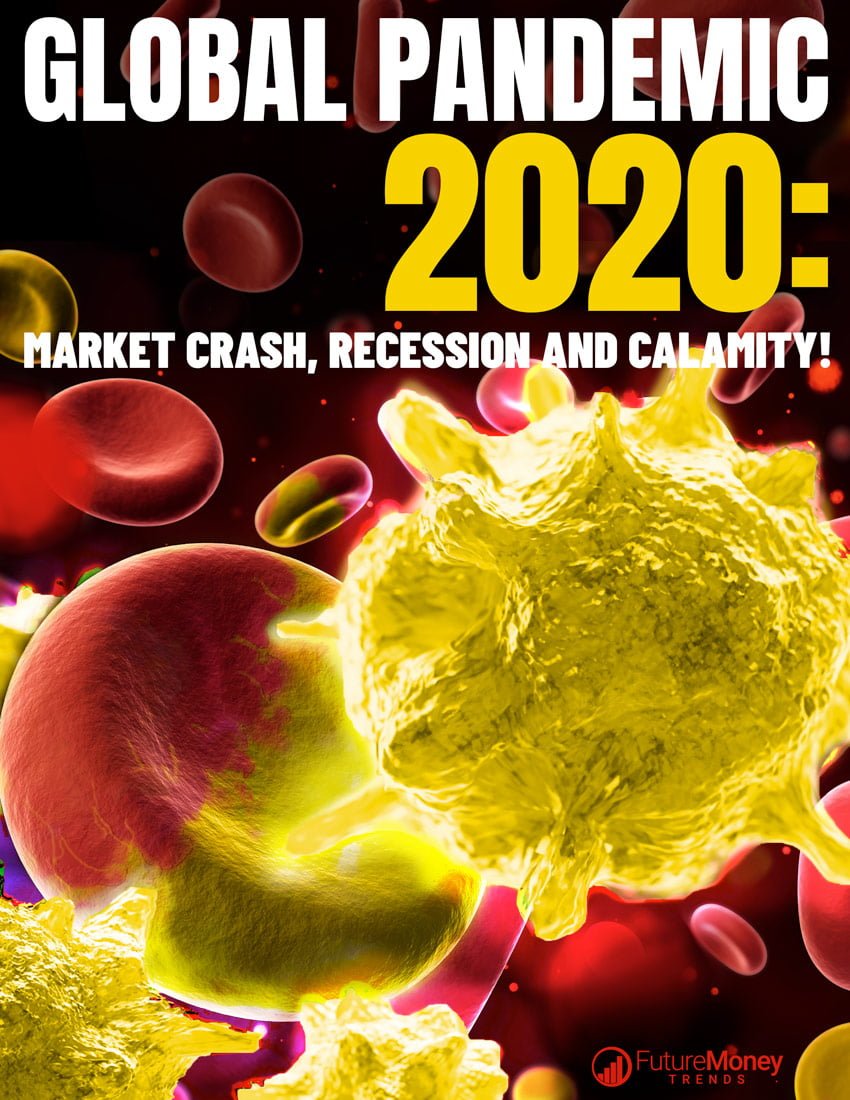 Global Pandemic 2020: Market Crash, Recession, and Calamity!
SOLD OUT – How Globalism KILLED the Middle Class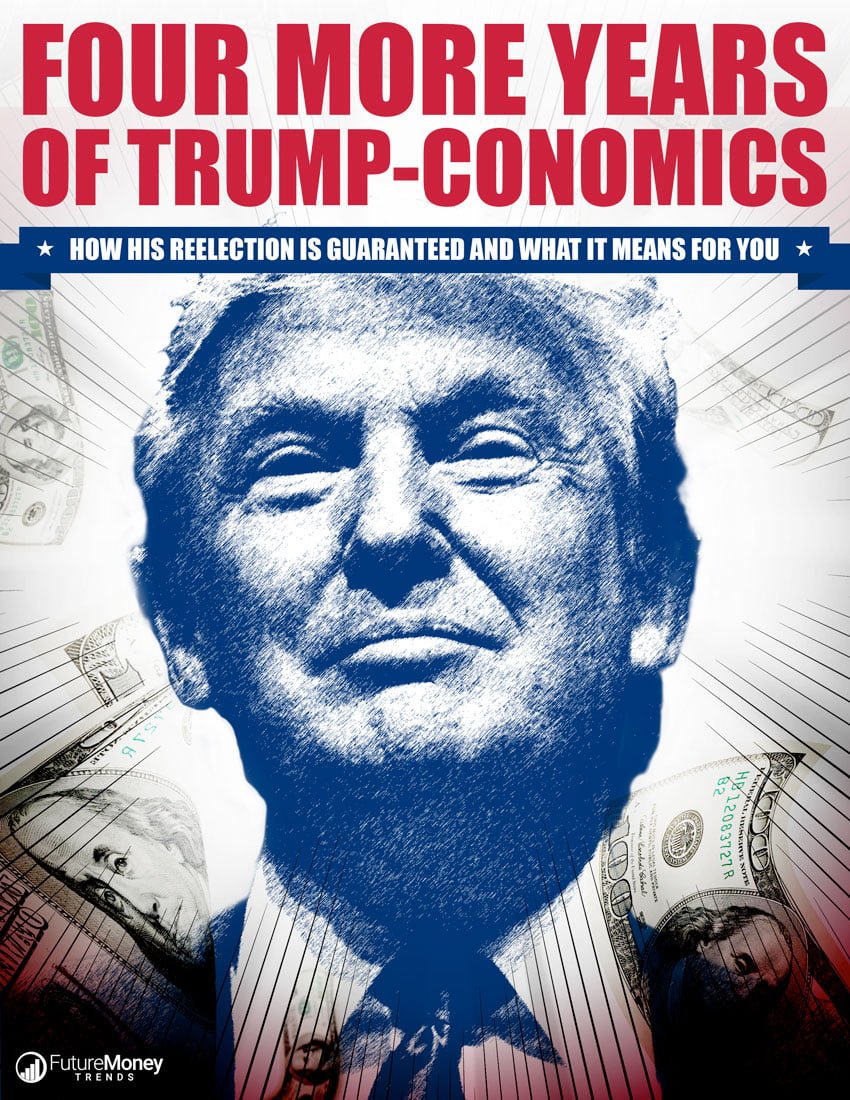 4 MORE YEARS OF TRUMP-CONOMICS: How His Reelection is Guaranteed and What it Means for You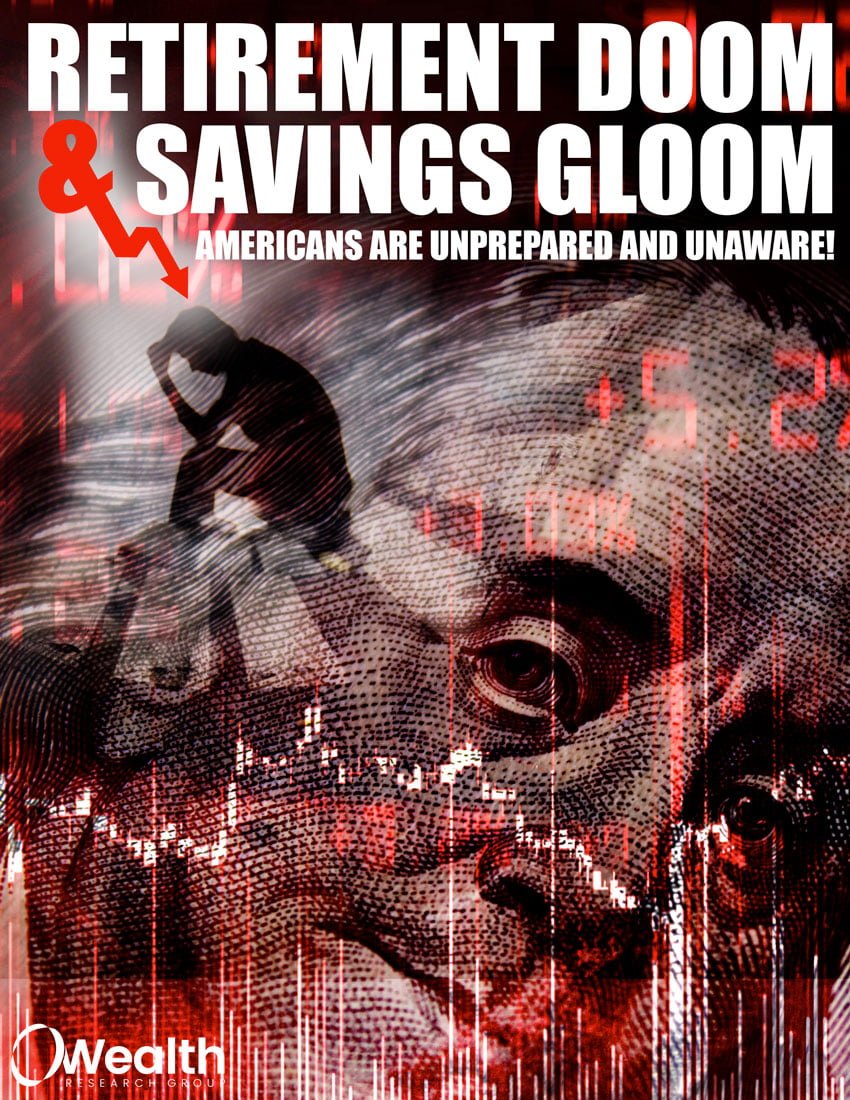 RETIREMENT DOOM AND SAVINGS GLOOM: Americans are Unprepared and Unaware!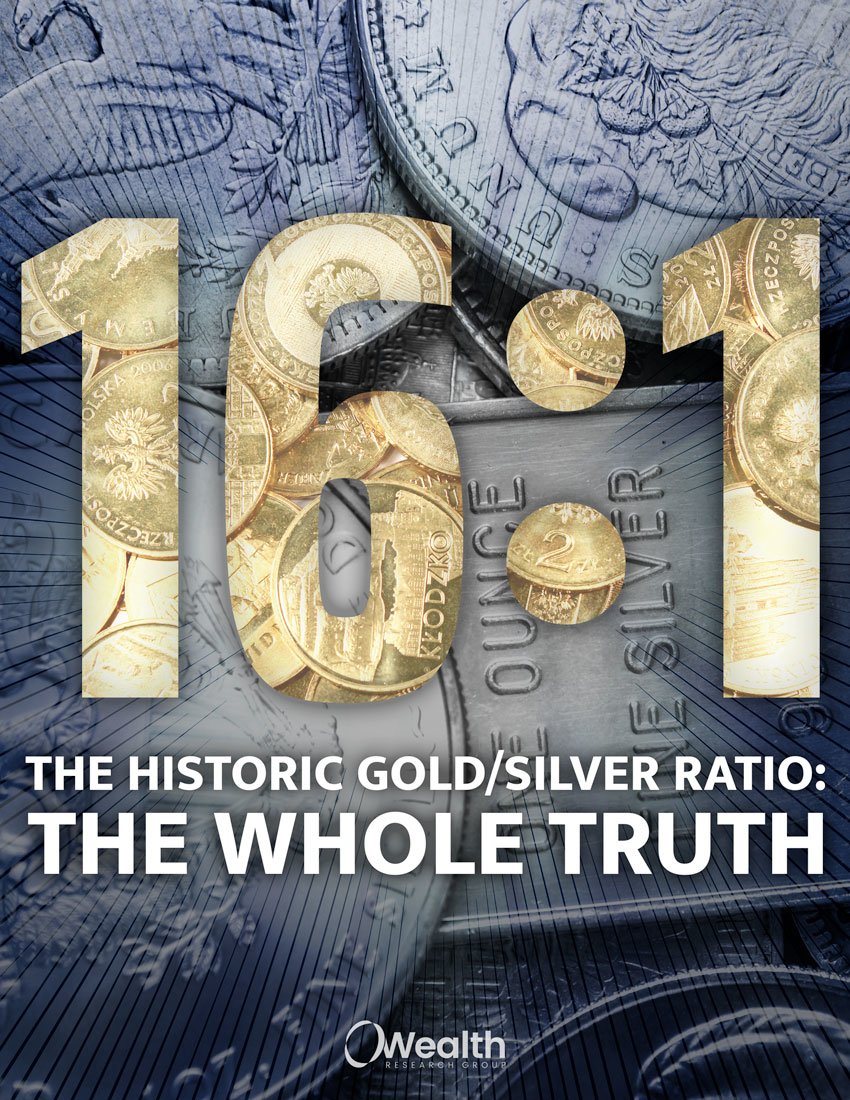 Historic Gold/Silver Ratio: The Whole Truth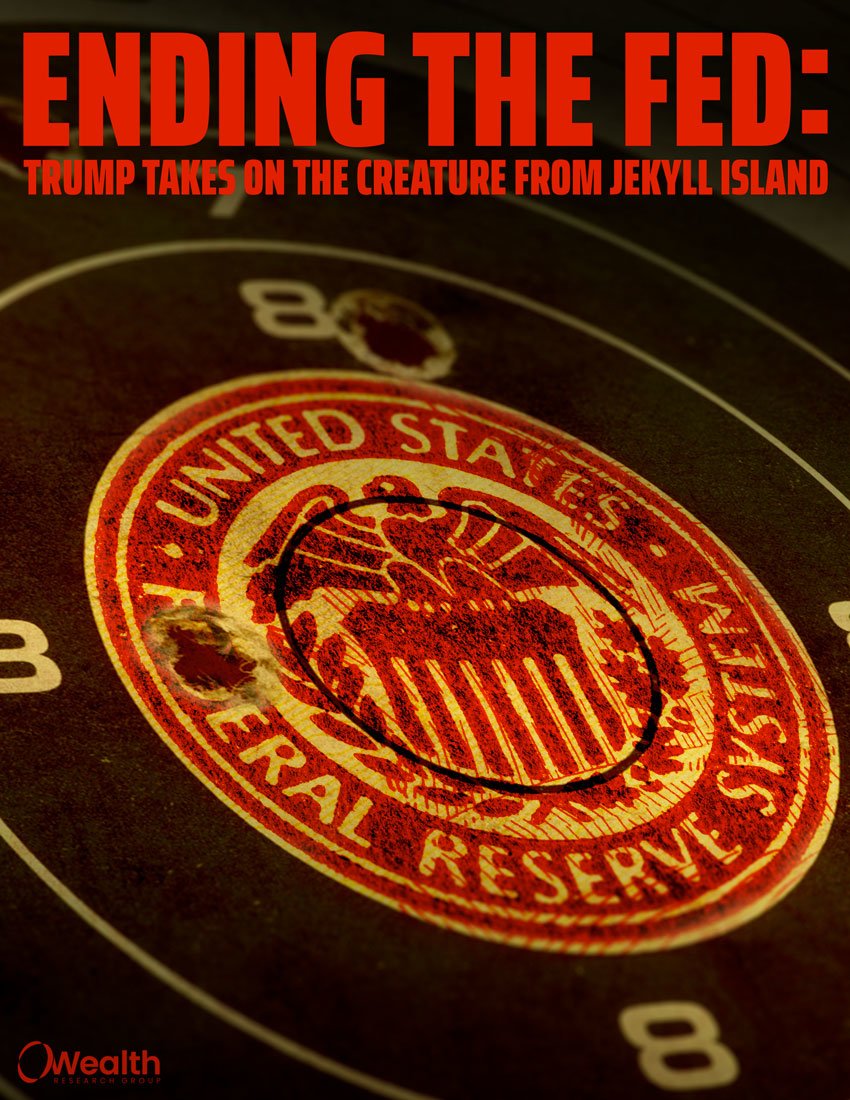 END THE FED: Trump Takes On The Creature From Jekyll Island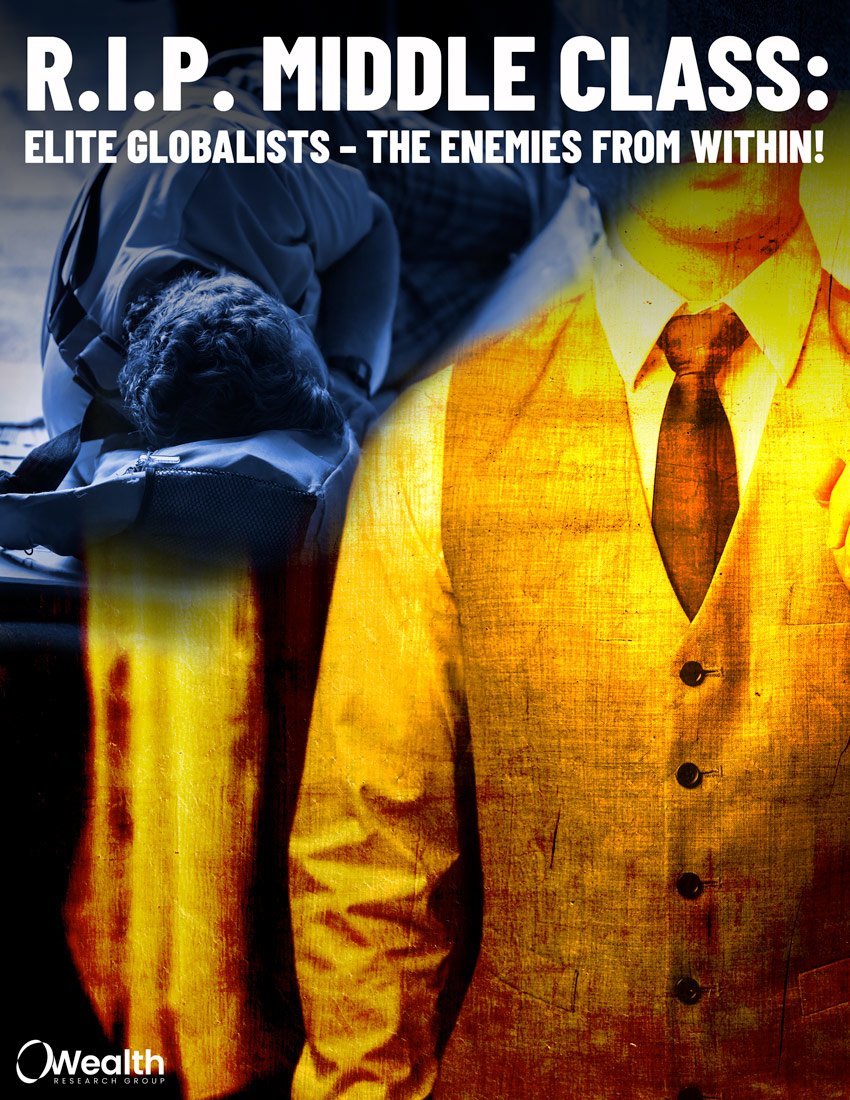 R.I.P. MIDDLE CLASS: Elite Globalists – Enemies from Within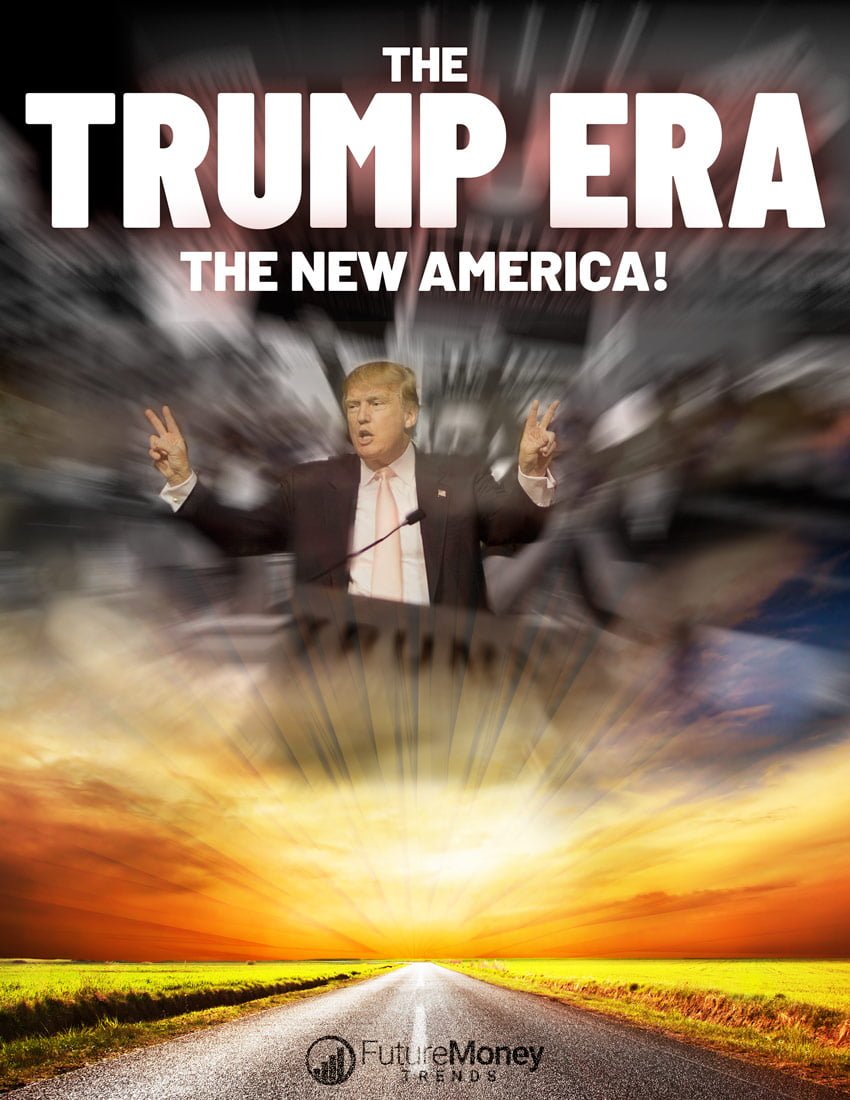 TRUMP ERA: The New America