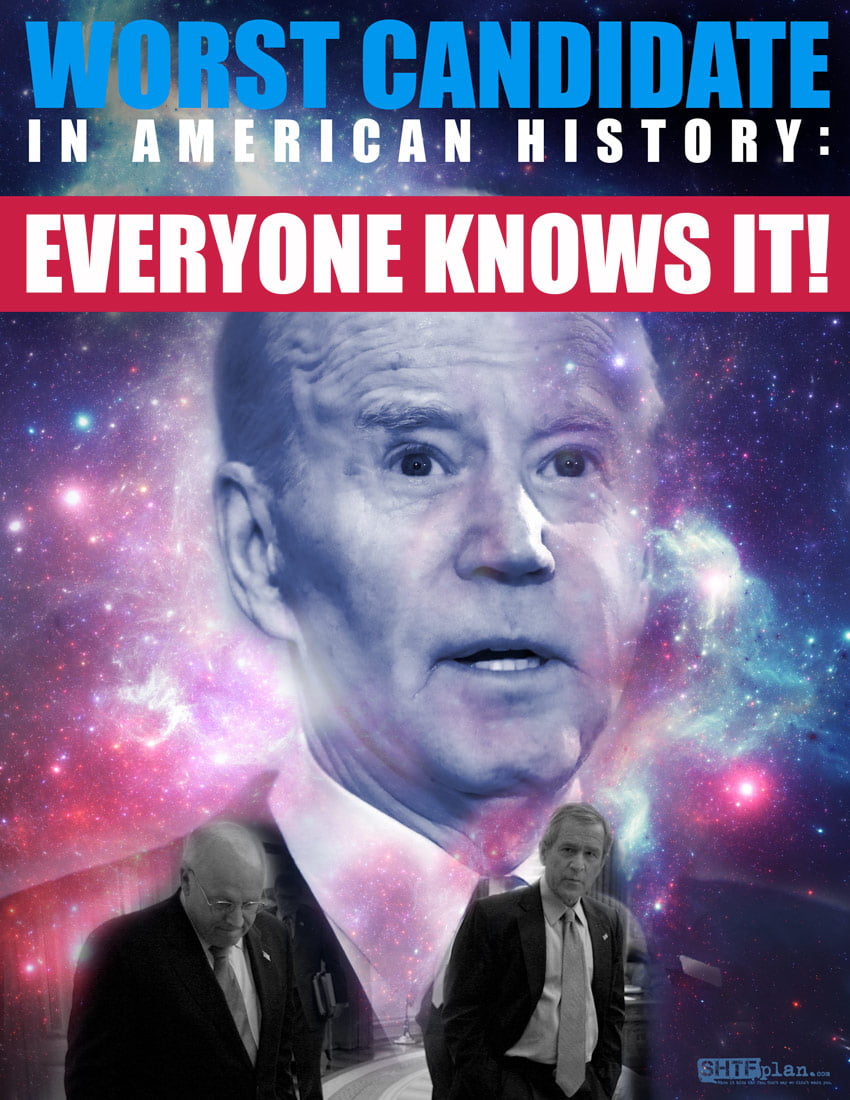 Worst Candidate in American History: Everyone Knows It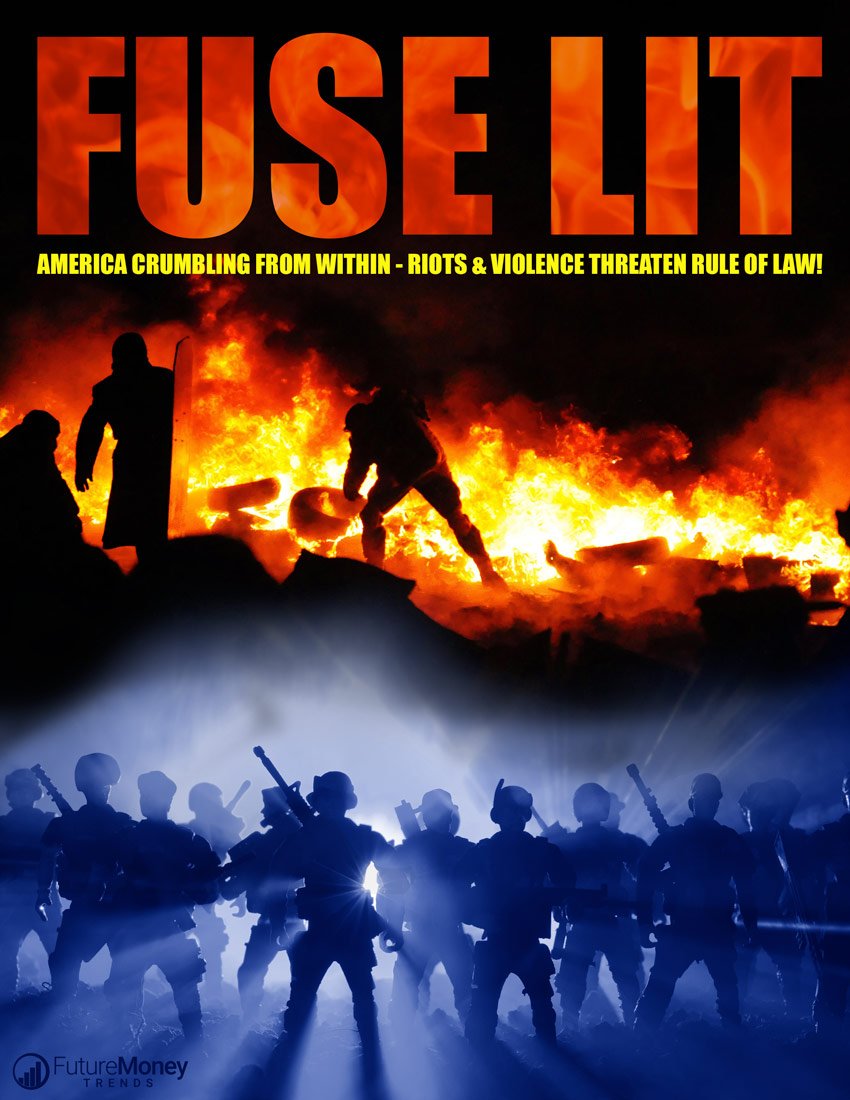 Fuse Lit: America Crumbling From Within – Riots & Violence Threaten Rule of Law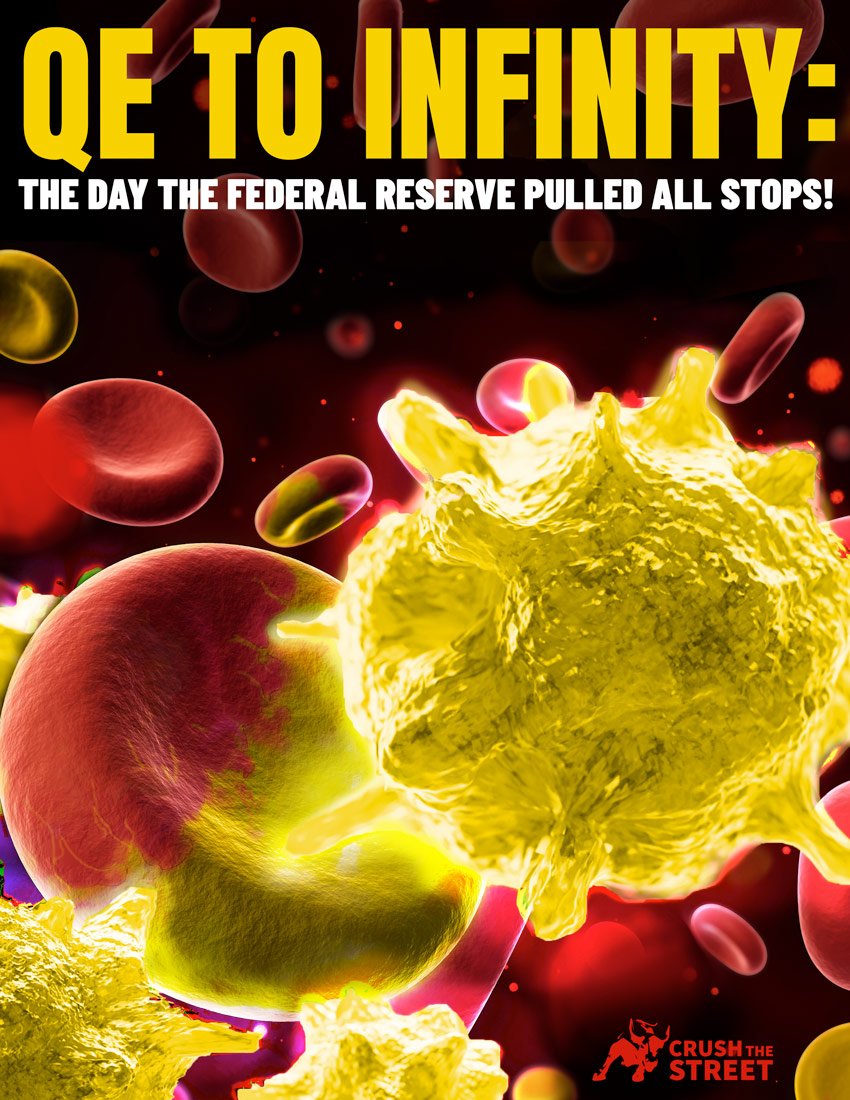 QE TO INFINITY: THE DAY THE FEDERAL RESERVE PULLED ALL STOPS!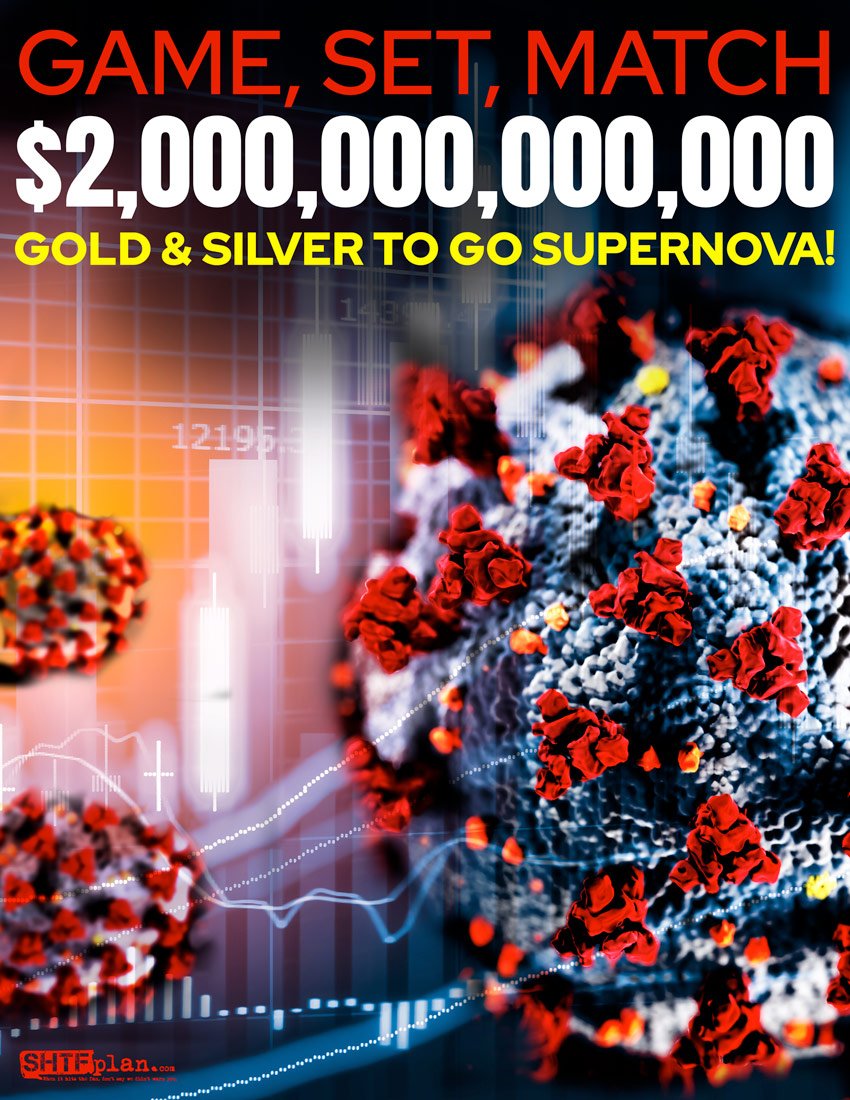 GAME, SET, MATCH: $2,000,000,000,000 BAILOUT – GOLD & SILVER TO GO SUPERNOVA!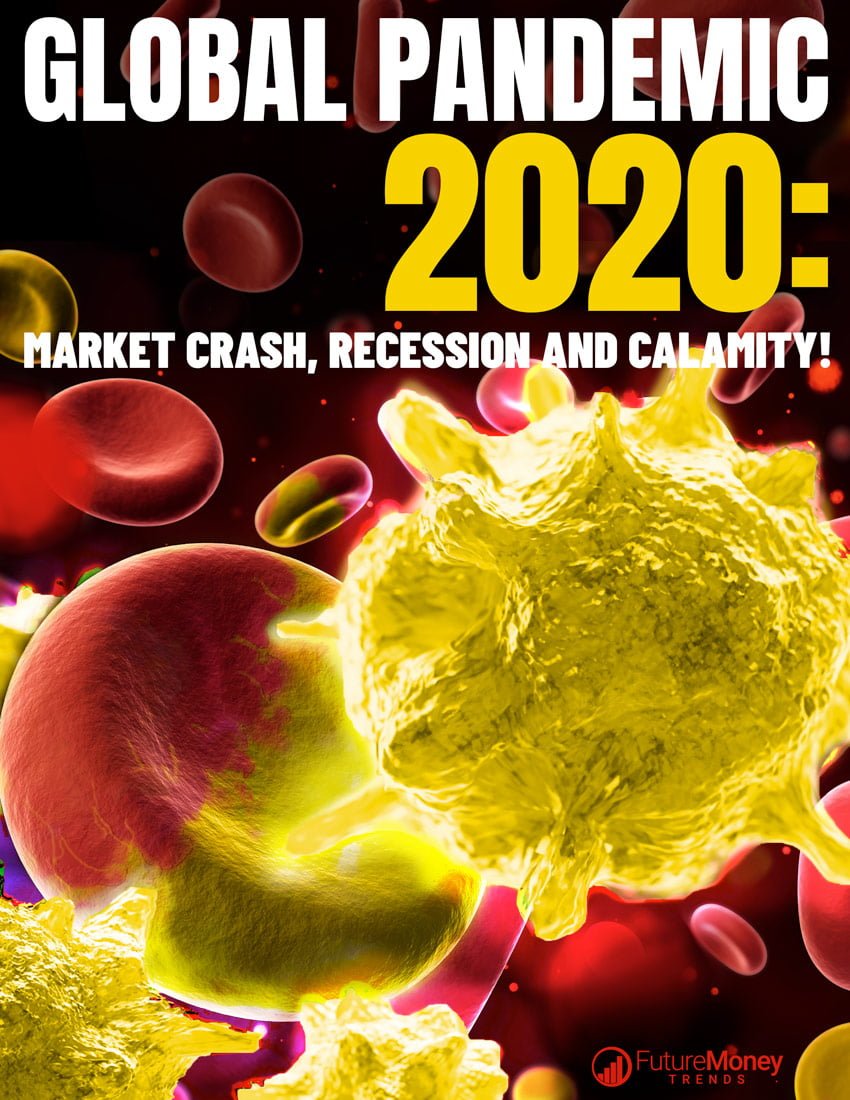 Global Pandemic 2020: Market Crash, Recession, and Calamity!
SOLD OUT – How Globalism KILLED the Middle Class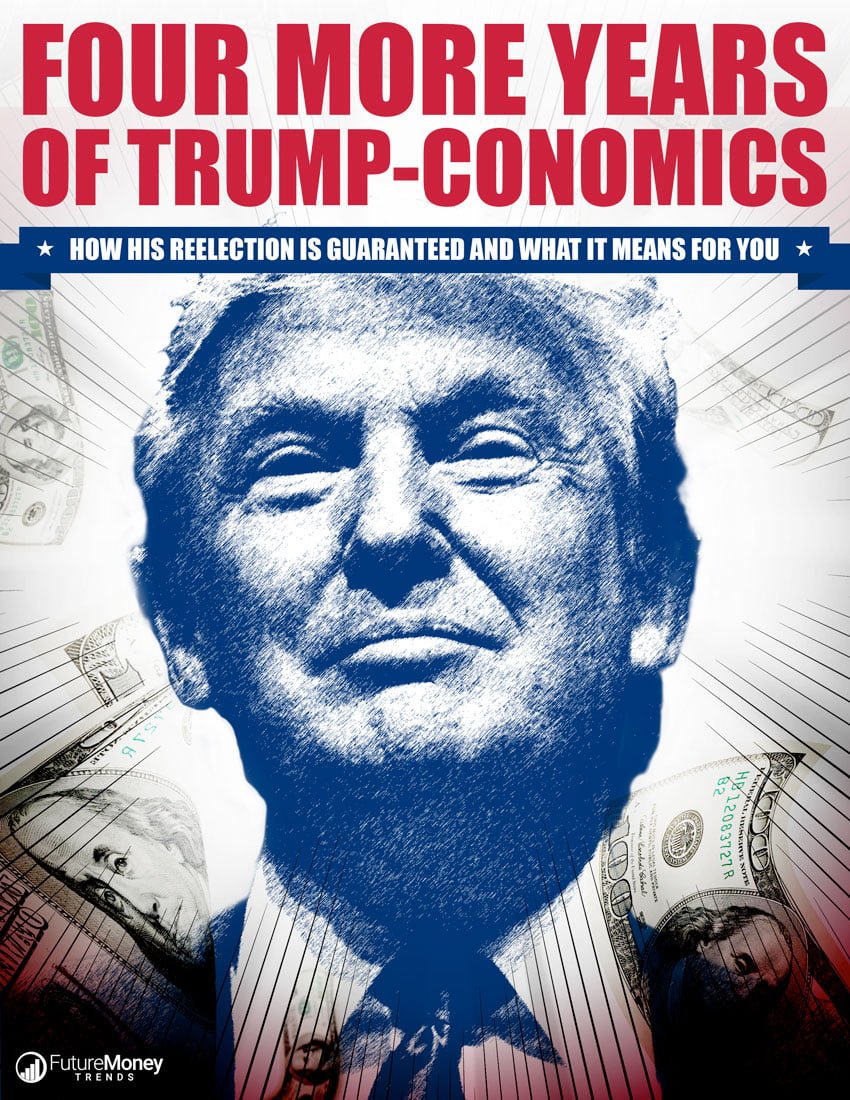 4 MORE YEARS OF TRUMP-CONOMICS: How His Reelection is Guaranteed and What it Means for You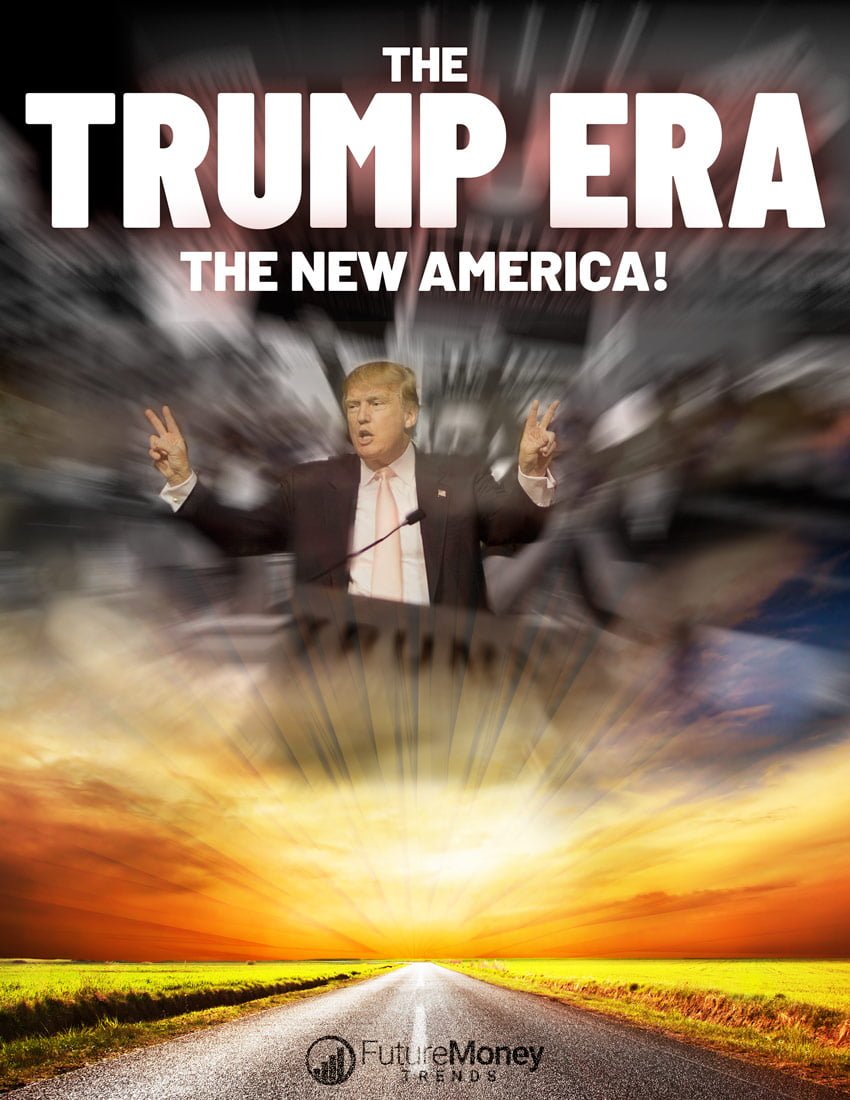 TRUMP ERA: The New America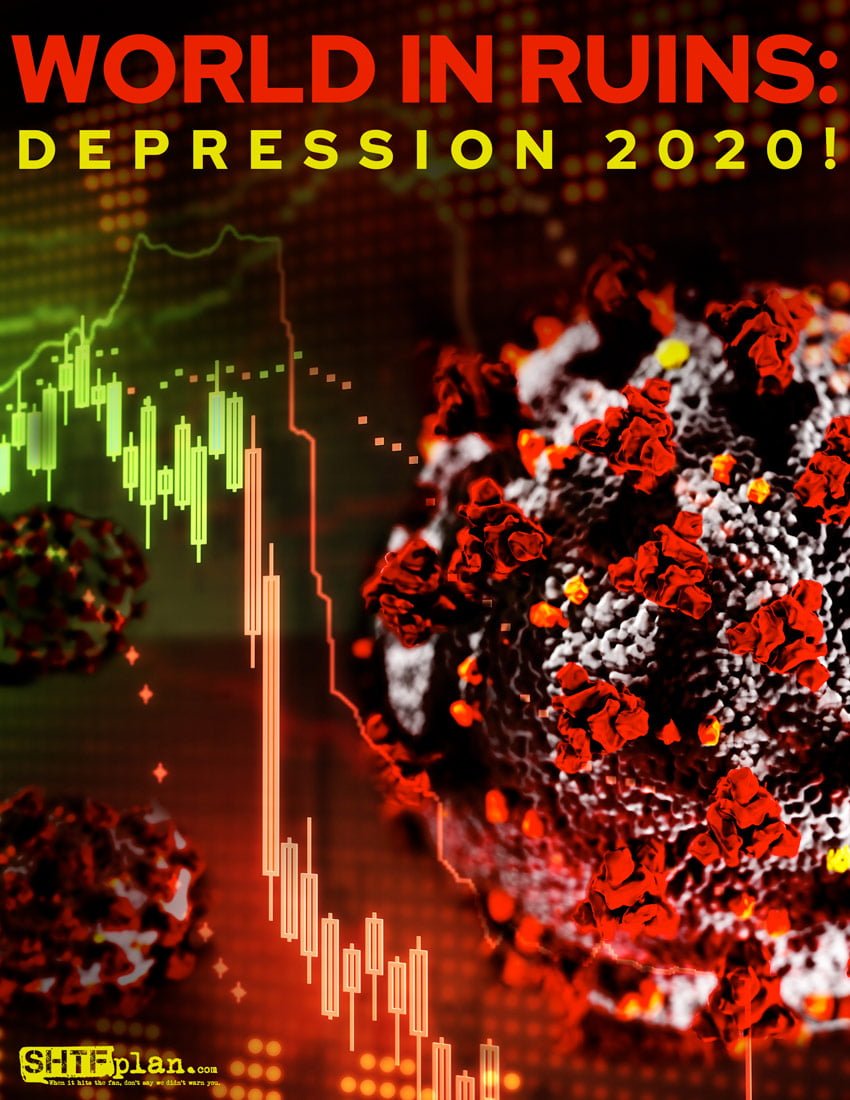 WORLD IN RUINS: DEPRESSION 2020!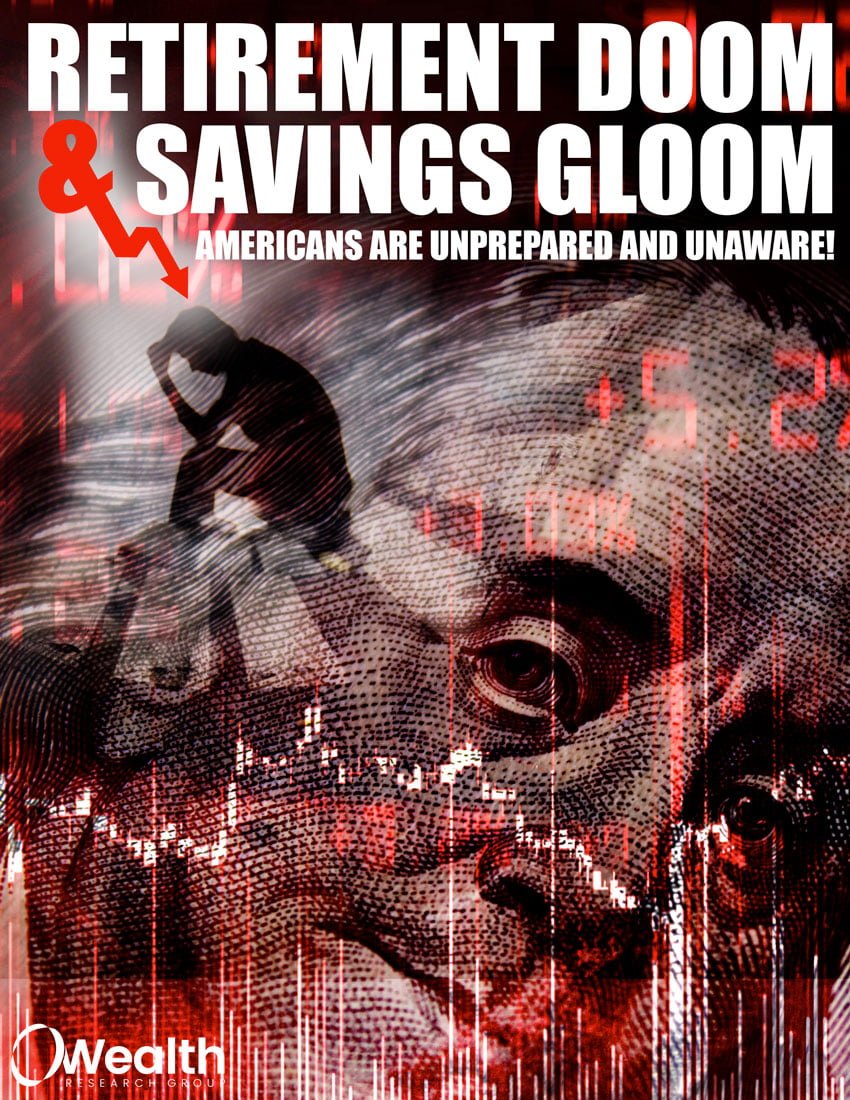 RETIREMENT DOOM AND SAVINGS GLOOM: Americans are Unprepared and Unaware!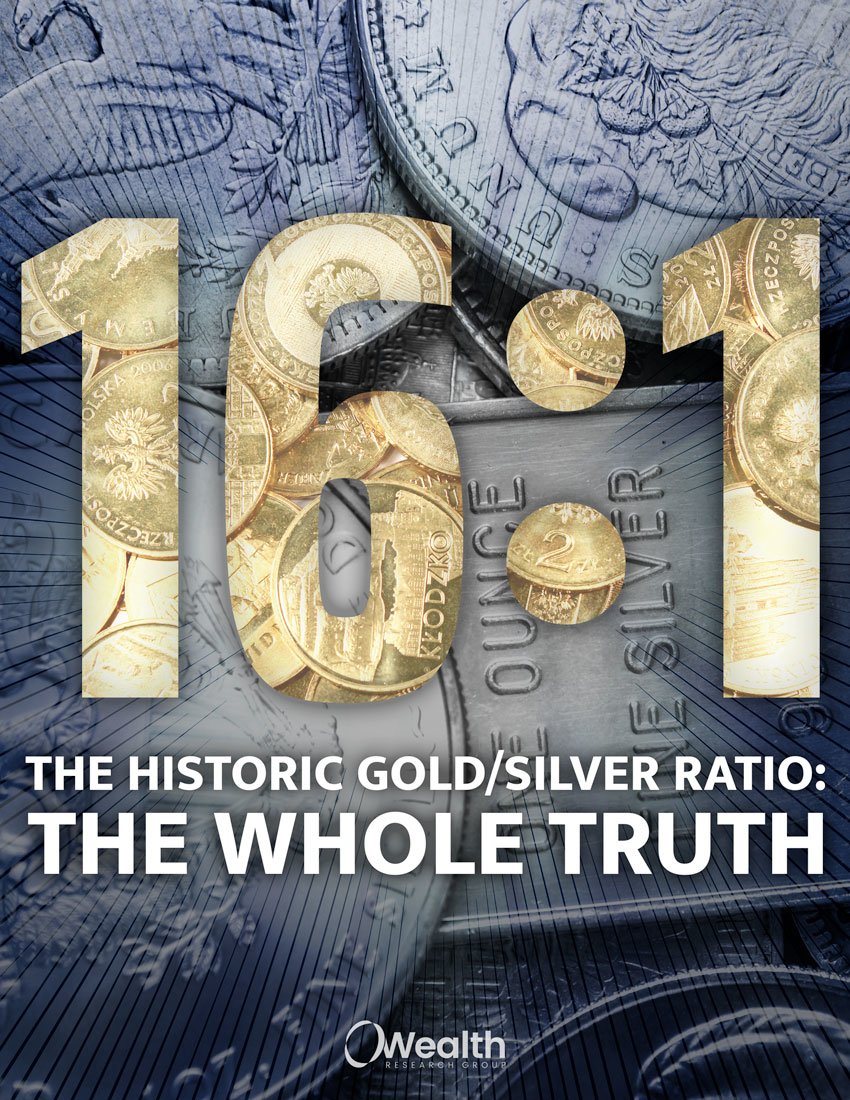 Historic Gold/Silver Ratio: The Whole Truth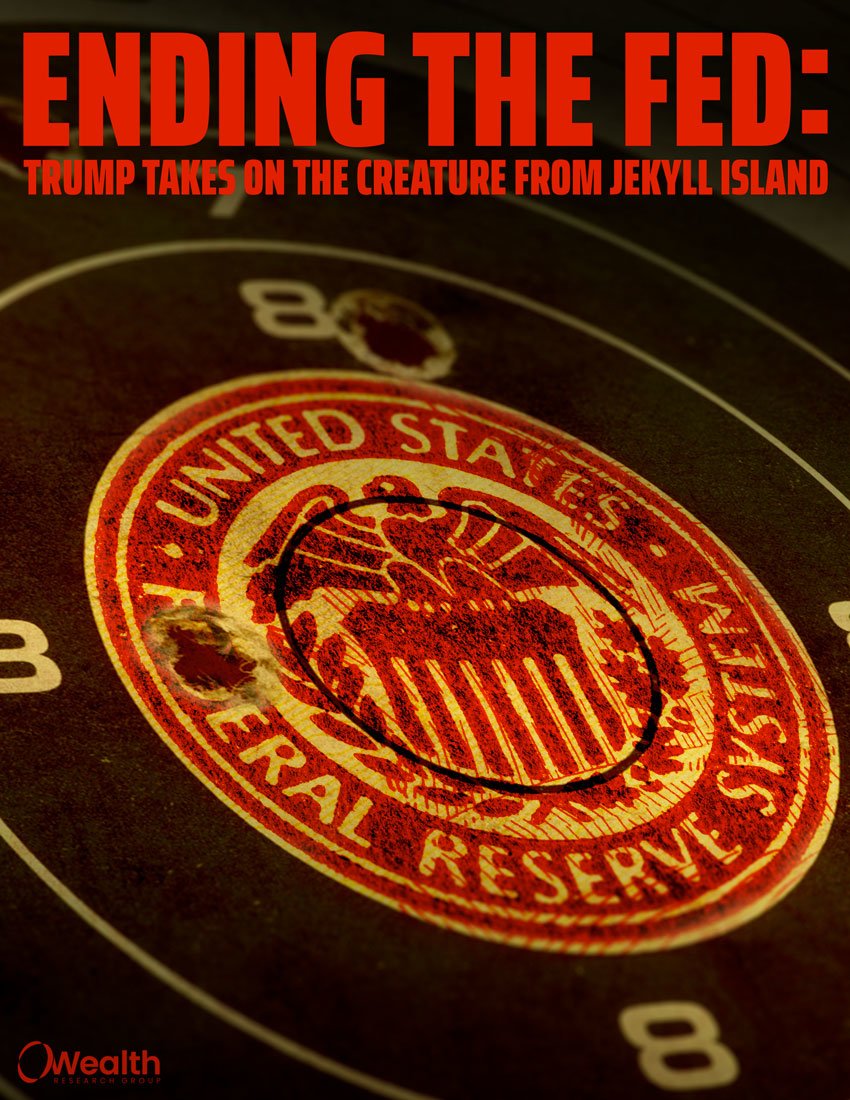 END THE FED: Trump Takes On The Creature From Jekyll Island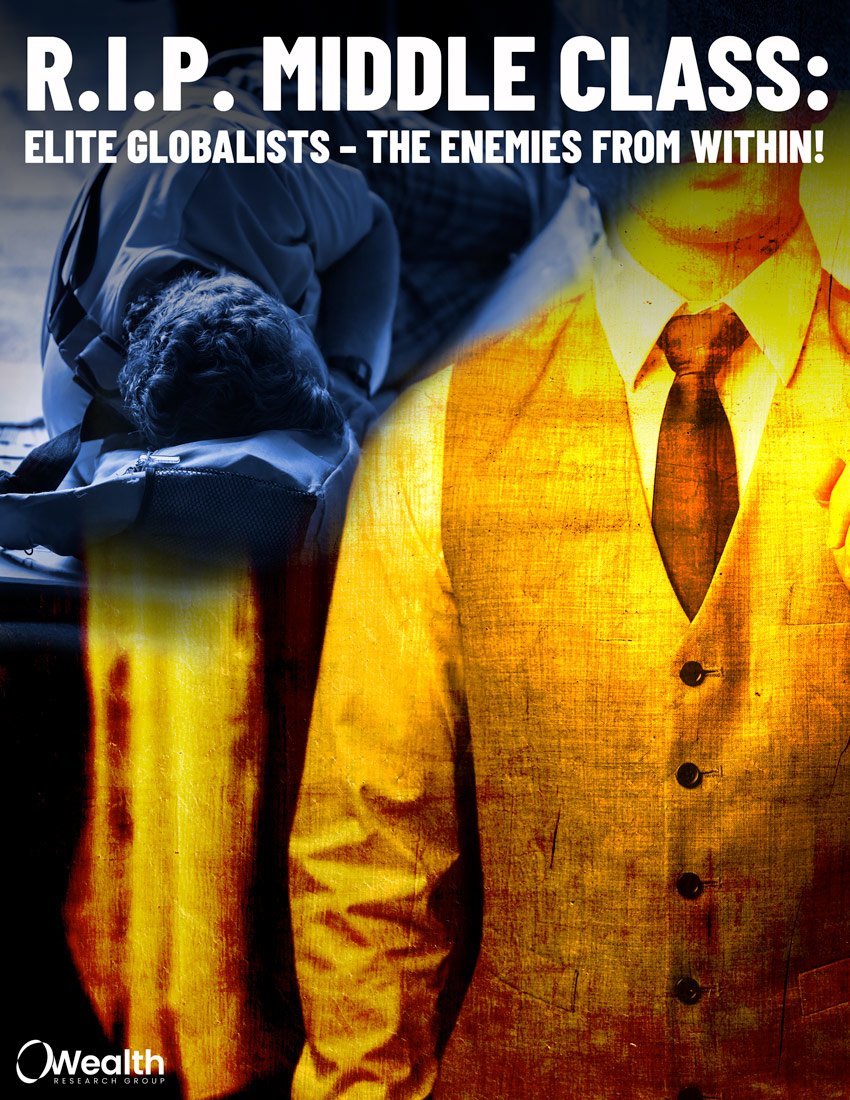 R.I.P. MIDDLE CLASS: Elite Globalists – Enemies from Within