99.9% of people have never heard of the tiny corridor in the South China Sea,
but it could be Ground-Zero for military conflict between the U.S. and China!
You must learn everything about the 21st Century's Powder Keg!
Download this Exclusive Report & Subscribe Now!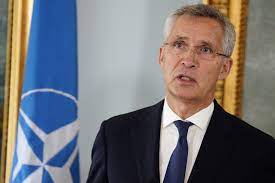 Europeans are about to face numerous hardships due to the Ukraine conflict, NATO (North Atlantic Treaty Organization) Secretary General Jens Stoltenberg told Germany's Welt an Sonntag newspaper on Sunday. He claimed that these hard times are due to rising food prices and shortages of energy while blaming it all on the war in Ukraine.
read more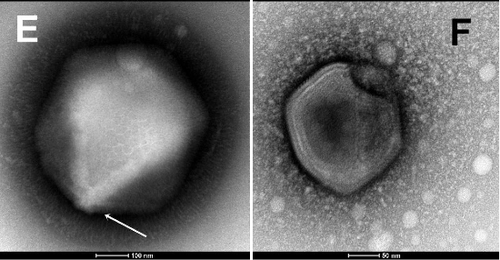 French researchers have reanimated over a dozen prehistoric viruses which have been trapped deep within the Siberian permafrost for nearly 50 million years, according to a pre-print study.