Central Banks Digital Currencies and Governments are coming for you next!
Download CBDC: ULTIMATE GLOBALIST TERRORISM Now!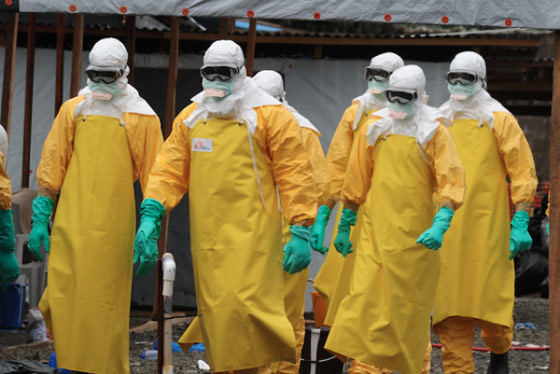 A hemorrhagic mystery disease has killed three people in Burundi. The unknown "nosebleed" disease has infected people in the northeastern part of the African country, close to the borders with Tanzania and Rwanda.
read more
If you are struggling to make it in this economy, you are not alone, because there are millions of other Americans in the exact same boat.  Needless to say, the cost of living has become extremely oppressive, and that has put a tremendous amount of financial stress on U.S. families.