Central Banks Digital Currencies and Governments are coming for you next!
Download CBDC: ULTIMATE GLOBALIST TERRORISM Now!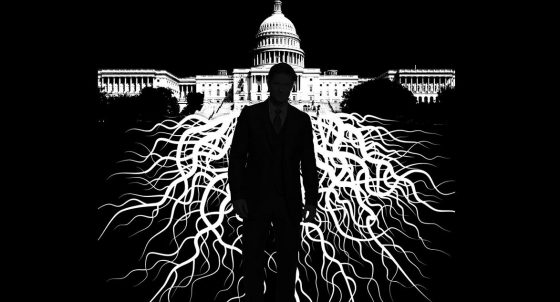 In the last century, states have had great control over channels of media. In most of the West, lobbying groups and cartels working with "liberal" and "democratic" governments regulated who could broadcast while governments, with their endless pools of money and political force, competed alongside private, or foreign, establishments. South Africa banned television entirely, and then after legalizing it in the '70s, the industry was still controlled by the state.
read more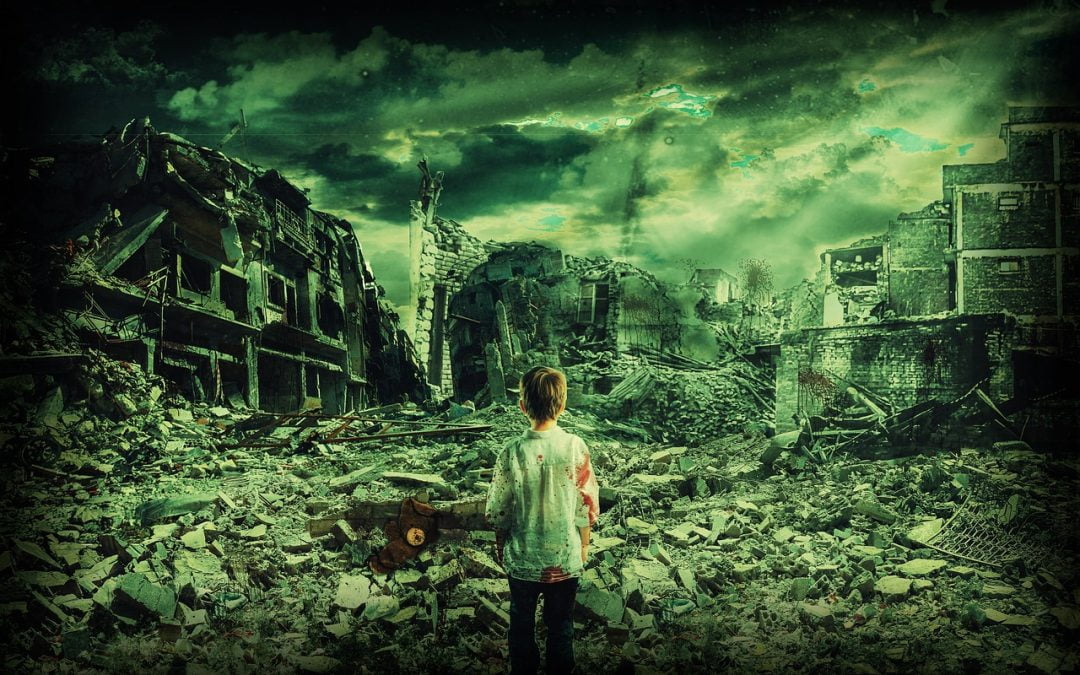 In the autumn issue of the U.S. Army War College's "Parameters," a quarterly published refereed forum that furthers the professional development of senior military officers on national security affairs, a call to action on a possible war with Russia that will kill about 50,000 Americans was presented. It pointed out that the massive loss of service members will also trigger conscription to fill the ranks.