Central Banks Digital Currencies and Governments are coming for you next!
Download CBDC: ULTIMATE GLOBALIST TERRORISM Now!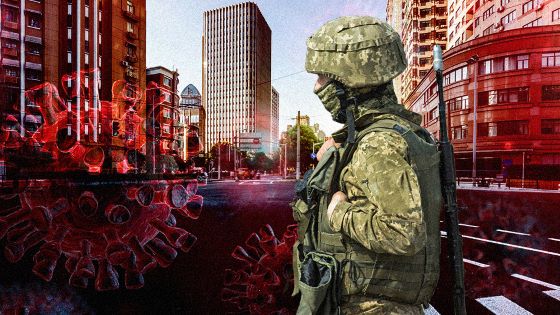 It has been nearly three years since Operation Warp Speed delivered Wuhan coronavirus (COVID-19) "vaccines" to the world, and more people than perhaps ever before are sicker than they have ever been. As the situation worsens, the government is readying to unleash full-scale medical martial law on America, likely at some point next year.
read more
Because the rulers of the United States cannot seem to stop war-mongering, the Biden administration claims it will need to send more money to Ukraine. The rulers are desperately trying to keep as many wars going as possible.