Biden and Powell are imploding the economy!
The cost of living in America is out of control!
Download INFLATION EMERGENCY & Subscribe Now!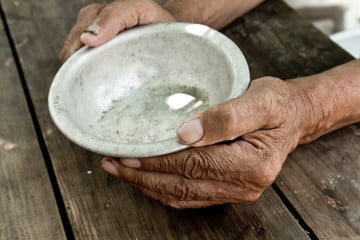 United Nations World Food Program Executive Director David Beasley is saying the perfect storm has arrived. "A perfect storm on top of a perfect storm," Beasley recently said, has reached our doorstep.
read more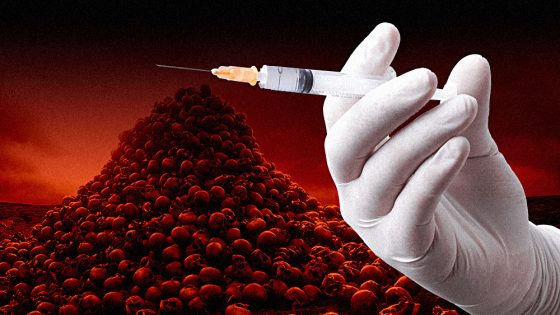 Peeling back the layers of deception and obfuscation reveals a shocking truth that may not be all that shocking to our informed readers: Covid-19 "vaccines" are injuring and killing far more people than the government is letting on.