Central Banks Digital Currencies and Governments are coming for you next!
Download CBDC: ULTIMATE GLOBALIST TERRORISM Now!
Former United Kingdom Defense Minister Sir Gerald Howarth seems to think that the "domino theory" that tricked Americans into supporting the Vietnam war will work again. He's trying to use the same tactics to manipulate the public into supporting "ground troops" in Ukraine.
read more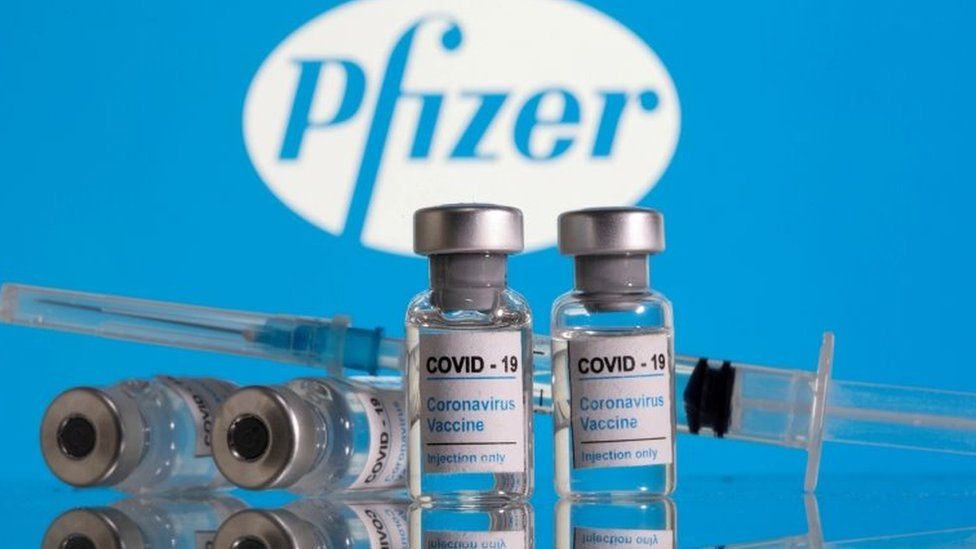 The demand for Pfizer's COVID-19 drugs has plummeted, and along with it, their shares. As people begin to realize the injections were never about "health" but about money and control, they figure out they don't need them.