Central Banks Digital Currencies and Governments are coming for you next!
Download CBDC: ULTIMATE GLOBALIST TERRORISM Now!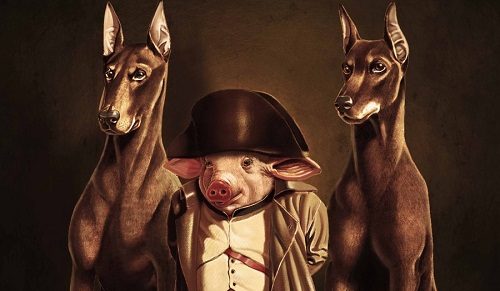 The war is ramping up once again, as Ukraine's military confirms that a counteroffensive against Russia has begun. The intensified fighting comes in the aftermath of the destruction of the Kakhovka dam.
read more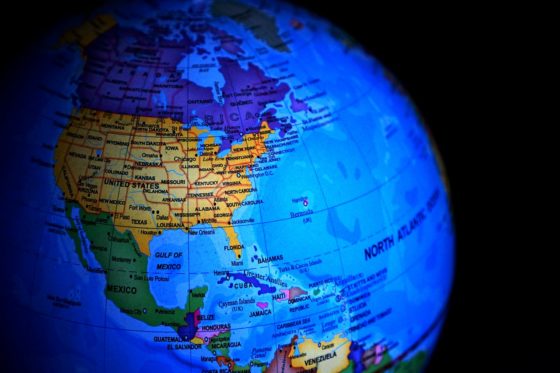 Last month, the Biden administration's Environmental Protection Agency proposed new power plant regulations that would put harsh limits on the amount of carbon dioxide released while producing electricity. This comes from the same administration pushing to electrify all parts of daily life, from driving to cooking. As if slamming the power grid with artificial demand is not enough, now the federal government has also set its sights on electricity suppliers.