Biden and Powell are imploding the economy!
The cost of living in America is out of control!
Download INFLATION EMERGENCY & Subscribe Now!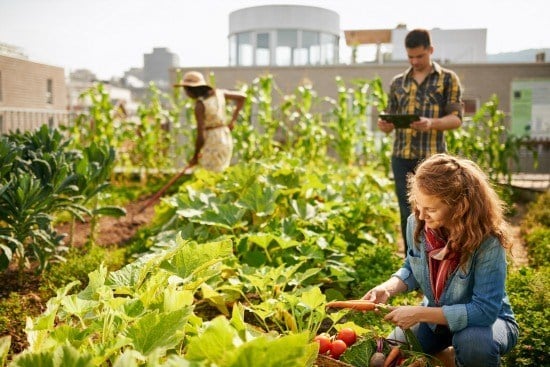 Self-reliance in the 21st century is uniquely challenging because we've become overly dependent on globalization and financialization.
read more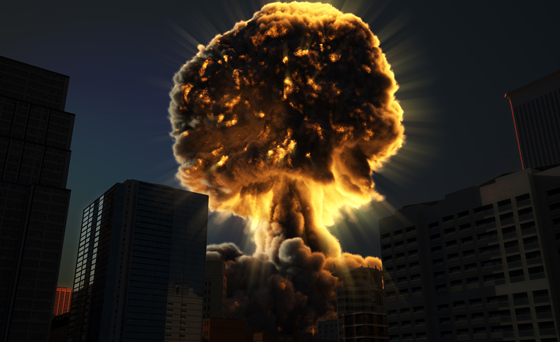 Once again Dmitry Medvedev, the deputy chairman of Russia's Security Council, has served the role of issuing more severe 'read between the lines' warnings and threats fresh off President Vladimir Putin's Wednesday speech announcing the partial mobilization of national forces and which confirmed referendums of occupied portions of Ukraine to join the Russian Federation.