Central Banks Digital Currencies and Governments are coming for you next!
Download CBDC: ULTIMATE GLOBALIST TERRORISM Now!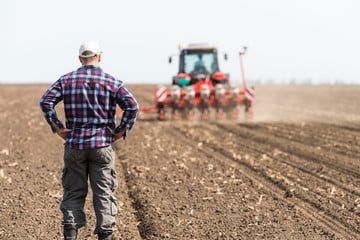 If farmers and ranchers don't produce enough food, we don't eat.  So we should always be very thankful for our hard-working farmers and ranchers.  Unfortunately, farms and ranches all over the United States have been hit by a string of disasters in recent months, and as a result, food production has taken a turn for the worse. 
read more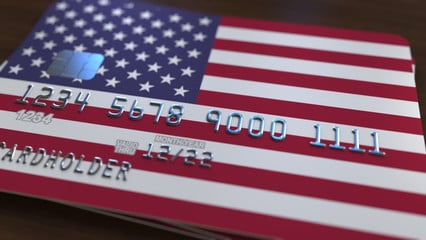 With the X-date for potential US default now estimated at June 5, House GOP and White House negotiators appear to be settling on an agreement to raise the debt limit and cap federal spending for two years, Bloomberg reports, citing people familiar with the discussions.