Biden and Powell are imploding the economy!
The cost of living in America is out of control!
Download INFLATION EMERGENCY & Subscribe Now!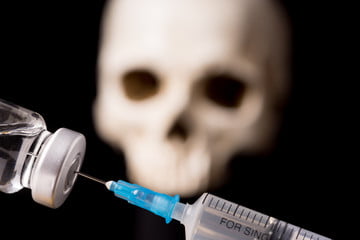 If the COVID-19 vaccines really helped to keep people from getting sick, then why, in the age of the vaccine, are diseases coming back, and several outbreaks circulating the globe right now? It could be an easier question to answer than you would think.
read more

"The American Journal" host Harrison Smith denounced health "experts" for mandating the Wuhan coronavirus (COVID-19) vaccines that do not prevent the recipients from contracting and transmitting the virus.