Central Banks Digital Currencies and Governments are coming for you next!
Download CBDC: ULTIMATE GLOBALIST TERRORISM Now!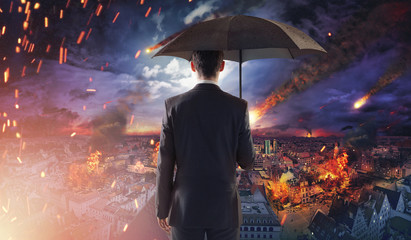 All over the United States, major cities are descending into a state of chaos.  Every day, more migrants come pouring through our wide open borders and arrive in our inner cities, and many of them end up joining gangs or selling drugs.  Meanwhile, more of our young people get hooked on drugs with each passing day.  In the worst areas, you can see hordes of them literally staggering around like zombies because they have been drugged out of their minds.  All of this addiction is fueling an unprecedented homelessness crisis. 
read more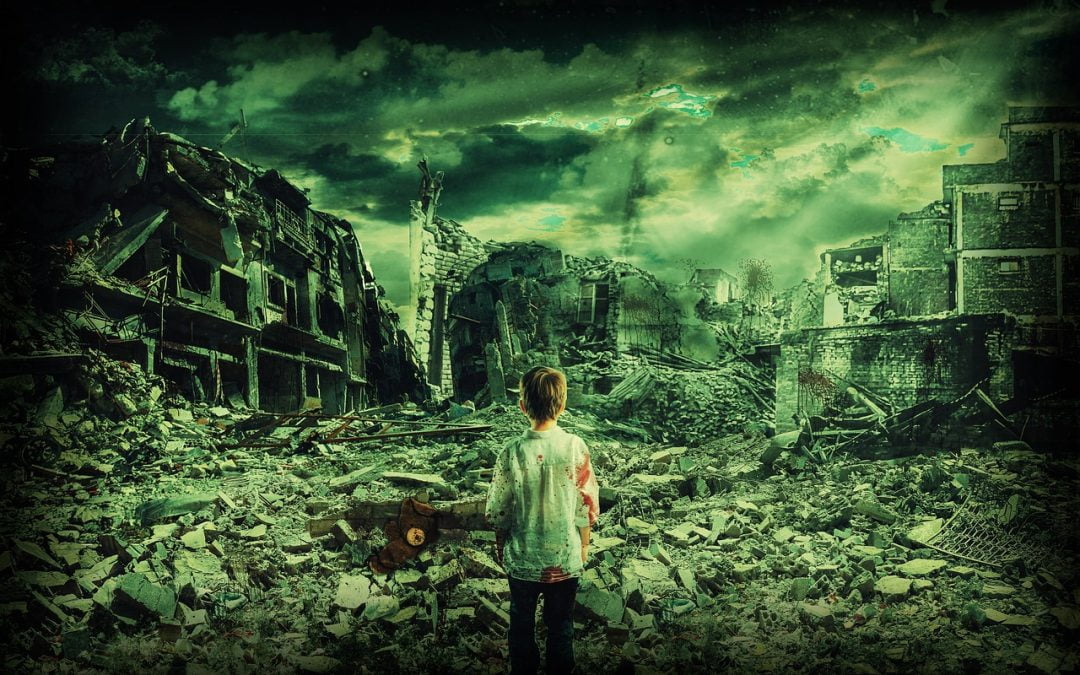 In the autumn issue of the U.S. Army War College's "Parameters," a quarterly published refereed forum that furthers the professional development of senior military officers on national security affairs, a call to action on a possible war with Russia that will kill about 50,000 Americans was presented. It pointed out that the massive loss of service members will also trigger conscription to fill the ranks.