Central Banks Digital Currencies and Governments are coming for you next!
Download CBDC: ULTIMATE GLOBALIST TERRORISM Now!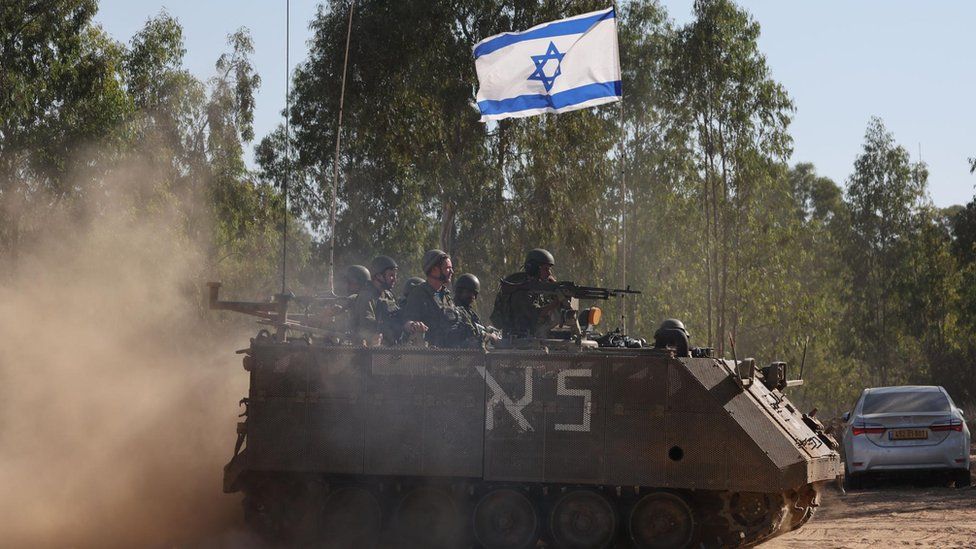 Why is Israel a primary benefactor of United States foreign aid? Is Israel a proxy for US imperialism in the Middle East? Does American aid to Israel benefit constituencies other than the defense industry? The ongoing feud between Israel and Palestine has raised these questions to the forefront of public debate. Israel is the leading recipient of American foreign aid, despite its wealth. In 2022, The Economist ranked Israel as the fourth most successful economy in the Organisation for Economic Co-operation and Development.
read more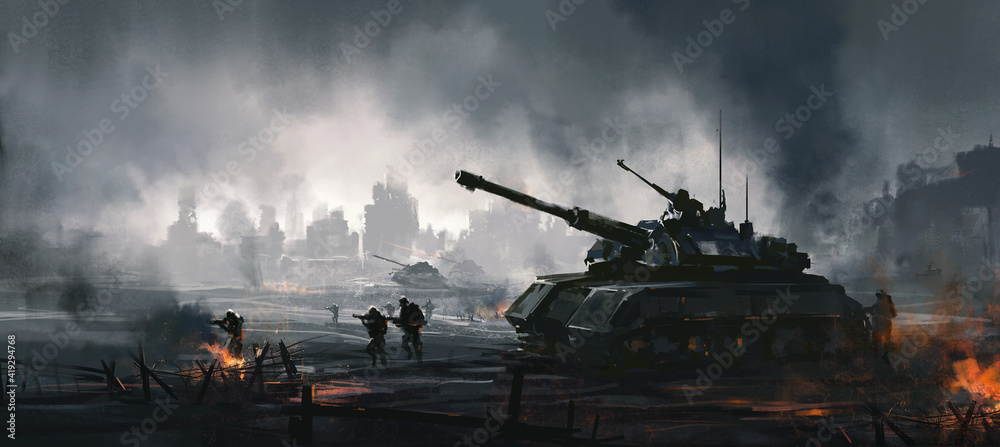 Rumors that the war in the Middle East is about to go to the next level are flying all over social media right now.  The Iranians and the terror organizations that they support absolutely hate what is going on in Gaza, and they have been preparing to take action.  So will we see a major move soon?  That is hard to say because there is so much that goes into such a decision.  But the former commander of Iran's Revolutionary Guards is publicly telling us that "in the coming days" we will see "additional fronts join the conflict in Gaza"…