Central Banks Digital Currencies and Governments are coming for you next!
Download CBDC: ULTIMATE GLOBALIST TERRORISM Now!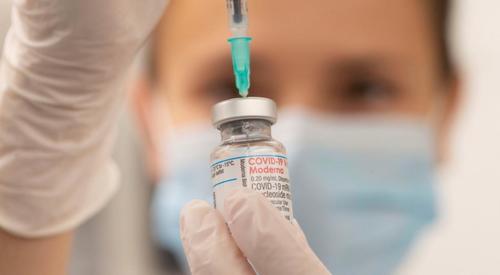 The United Kingdom's government has released official data that show a shocking truth, one the mainstream media and ruling classes worldwide are still trying to hide.  The data proves that those who received three COVID "vaccines" or the triple-vaccinated accounted for 92% of COVID-19 deaths throughout the entirety of 2022, and 9 in every 10 Covid-19 deaths in the UK over the past two years.
read more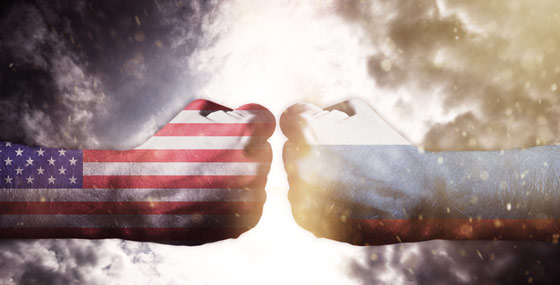 Russia has issued another stern warning related to further potential Ukrainian attacks on Crimea. "Strikes on this territory are considered by us as an attack on any other region of the Russian Federation. It is important that the United States is fully aware of the Russian response," Moscow's ambassador to the US, Anatoly Antonov, warned Sunday.