Biden and Powell are imploding the economy!
The cost of living in America is out of control!
Download INFLATION EMERGENCY & Subscribe Now!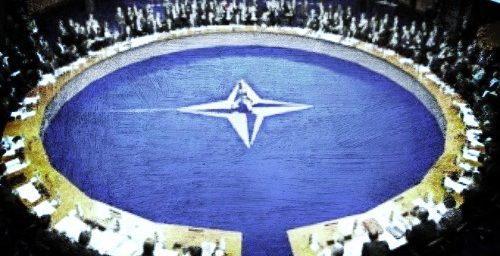 The presidents of nine NATO (North Atlantic Treaty Organization) countries came together on Sunday to express their support for Ukraine's membership bid and also to urge all allies to "substantially increase" their military support to Kyiv. The bloc's chief, meanwhile, noted that the consent of all 30 NATO states is needed to grant Ukraine's request to join.
read more

The ruling class's propaganda outlets just announced there is a brand new COVID variant moving around, just in time for autumn. It's also just in time for the new booster shots that they want everyone to get before Halloween.