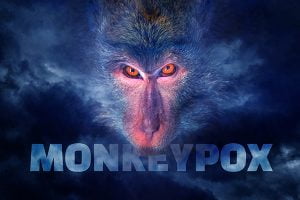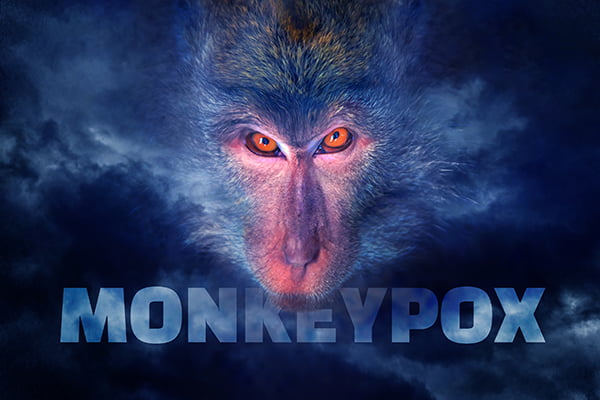 The World Health Organization is now saying that the monkeypox virus has been "spreading undetected" around the globe for "some time." And it's unclear how long the virus has been spreading undetected outside Africa, said to Dr. Rosamund Lewis, the WHO's monkeypox technical lead.
CDC Issues "Alert Level 2" For Monkeypox
Now the rulers are saying that monkeypox may not be containable, while earlier, it was possible to contain it.
WHO: Monkeypox Can Be Contained
The World Health Organization on Wednesday confirmed more than 550 monkeypox cases across 30 countries as the virus continues to spread across the globe, according to a report by CNBC.  WHO Director-General Tedros Adhanom Ghebreyesus said the sudden appearance of monkeypox in multiple countries across the world indicates the virus has been spreading undetected for some time outside the West and Central African nations where it is usually found.
"We don't really know whether it's too late to contain. What WHO and all member states are trying to do is prevent onward spread," Lewis said during a news conference in Geneva on Wednesday. Contact tracing and isolating patients who have monkeypox are crucial to stopping the spread, she said.
The WHO's COVID-19 propagandist technical lead, Maria Van Kerkhove, said monkeypox has also not spread yet among more vulnerable populations such as pregnant women and children in these regions. And the real goal is injecting more "vaccines" into the public.
"Collective immunity in the human population since that time is not what it was at the time of smallpox eradication," Lewis said. "Anyone under the age of 40 or 50 depending on which country you were born in or where you might have received your vaccine against smallpox would not now have that protection from that particular vaccine."
Yet, Lewis continues to say that the WHO is not yet attempting to convince the public to mass vaccinate. "The WHO is not recommending mass vaccination. There is no need for mass vaccination," Lewis said. Right now the virus is mostly spreading in a specific community, men who have sex with men, and it's important to provide individuals in that community with the information they need to protect themselves and prevent the virus from spreading, she said.
Ruling Class: The Scamdemic Won't End Until The WHOLE WORLD Is Vaccinated