Central Banks Digital Currencies and Governments are coming for you next!
Download CBDC: ULTIMATE GLOBALIST TERRORISM Now!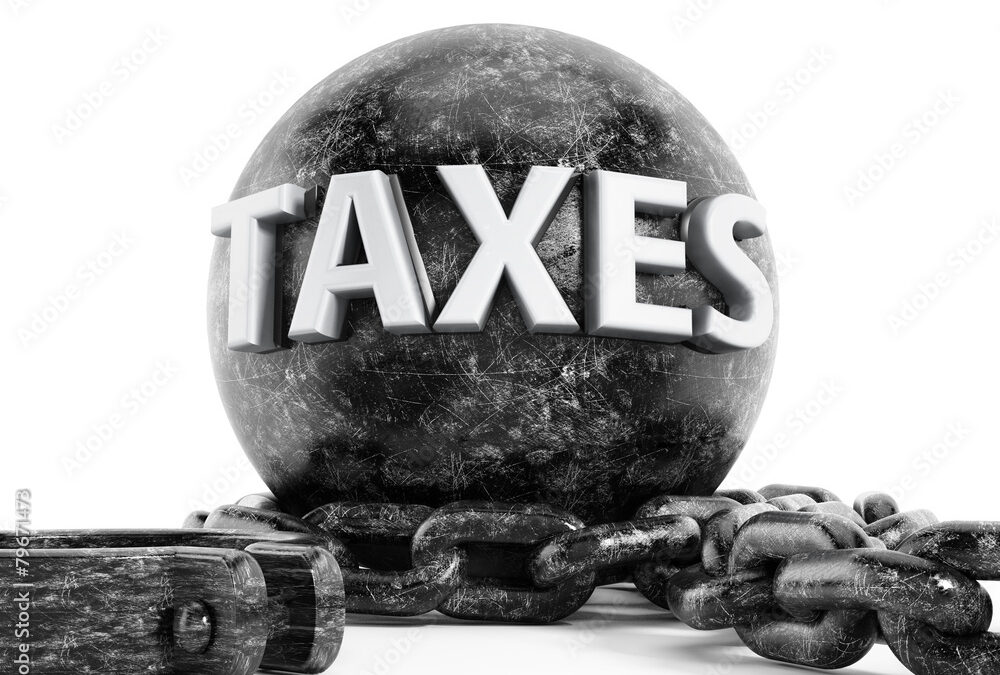 Alan DiPietro is an alpaca farmer in the town of Bolton, Massachusetts (pop: 5,376). He lives in an RV on the 34-acre property where he keeps his alpacas, and he sells their fleece to make a living.
read more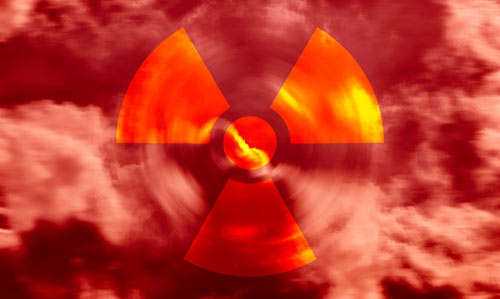 Mining giant Rio Tinto has lost a radioactive capsule during transit. The capsule, containing Caesium-137, was lost during transport along a 1,400-kilometer (870-mile) stretch of highway in Western Australia.