Biden and Powell are imploding the economy!
The cost of living in America is out of control!
Download INFLATION EMERGENCY & Subscribe Now!
"The American Journal" host Harrison Smith denounced health "experts" for mandating the Wuhan coronavirus (COVID-19) vaccines that do not prevent the recipients from contracting and transmitting the virus.
read more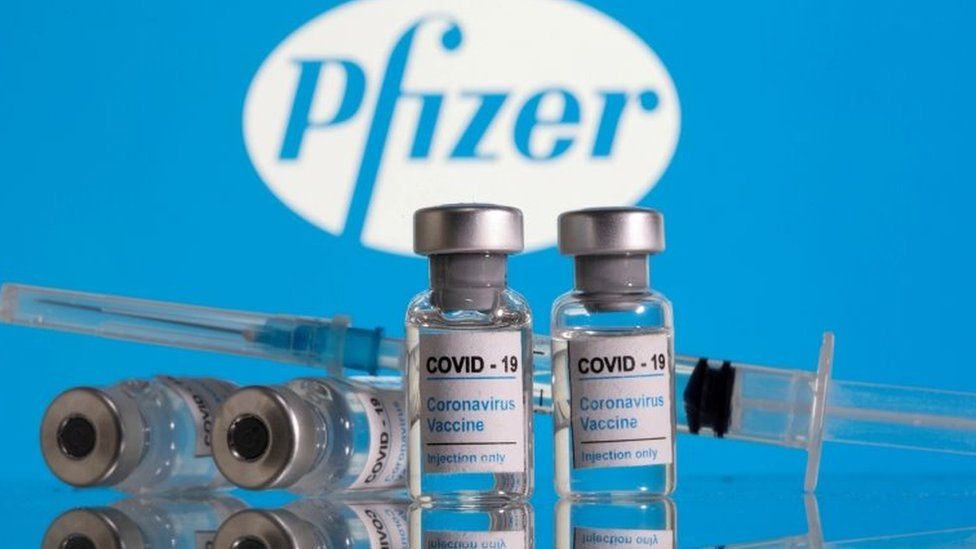 Pfizer has released yet another injection that they are calling a "vaccine" that supposedly targets the Omicron variant of COVID-19. Considering four shots of their other injections don't stop transmission or infection, it's difficult to believe this one will be any different.