Central Banks Digital Currencies and Governments are coming for you next!
Download CBDC: ULTIMATE GLOBALIST TERRORISM Now!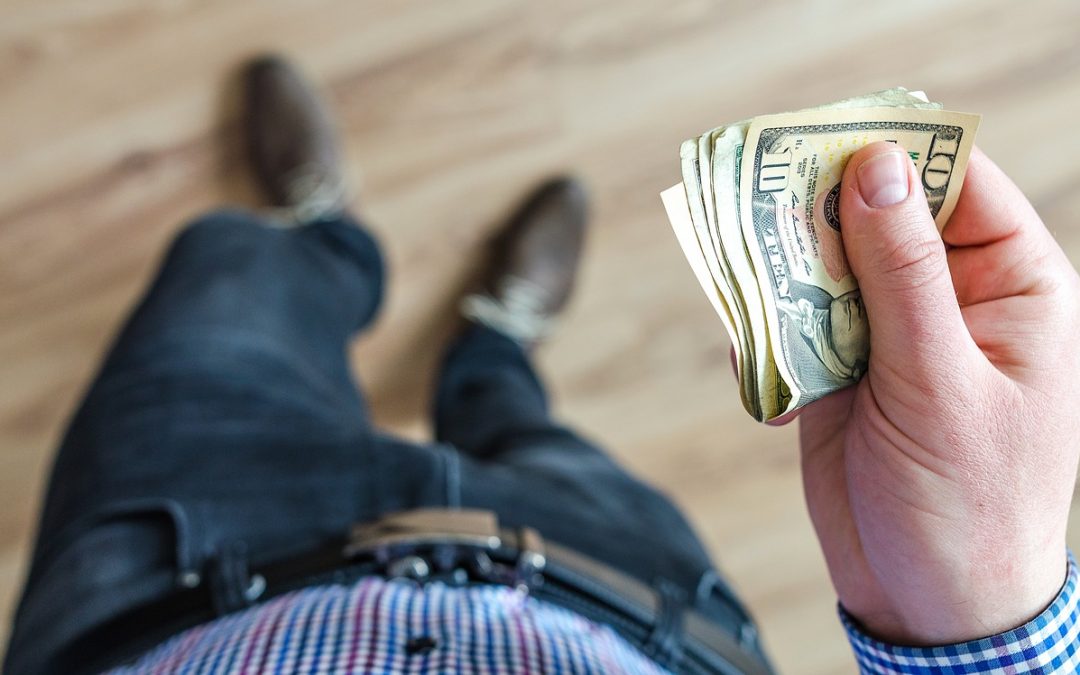 I don't have to tell you that your money doesn't go as far as it once did.  You see it every time you go shopping.  Our leaders flooded the system with money and pursued highly inflationary policies for years, and now we are all paying the price. 
read more
The Financial Prepper, a YouTube creator, recently put up a video titled "Don't Waste Time." He wrote that Agenda 2030 is in the mail but it is not going to happen without reliable Electricity.