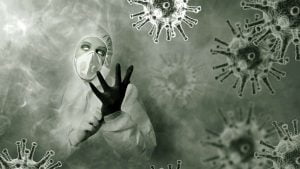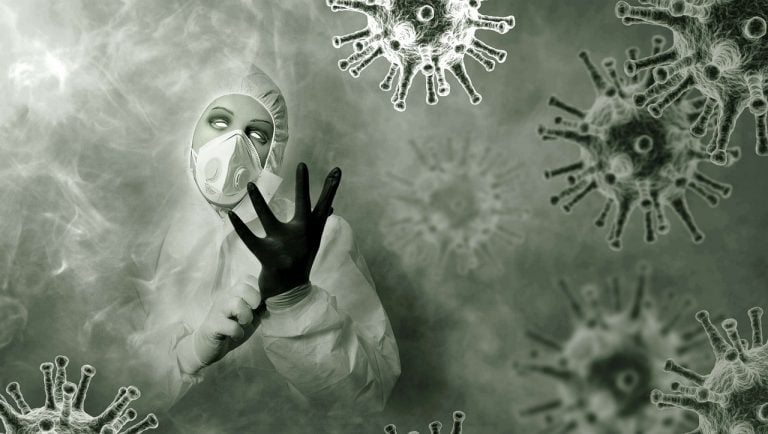 According to several reports from mainstream media, the "experts" are predicting yet another COVID surge. They've been warning from the beginning that when we think it's all over, we are going to be hit with another that will "get attention."
As CNN reported, in the next few weeks, the US is likely to record its 1 millionth reported Covid-19 death, a number that is so staggering it seems unbelievable. And that's because it's been exaggerated to make this scamdemic look worse than it has been. That doesn't mean something that will actually harm human beings isn't coming in the future, but the panic over a cold that was hyped up to generate fear in order to get people convinced they need a gene therapy shot has been obvious.
The CDC ADMITS: PCR Tests CANNOT Differentiate Between Coronaviruses!
The CDC admits that PCR tests can't differentiate between Coronaviruses….

let that sink in…

that means that for the past year and a half colds and the flu have been diagnosed as Covid.

Let ? that ? sink ? in ?

— Dan Dicks (@DanDicksPFT) July 27, 2021
They Admit It: The Flu Has Disappeared Now That COVID Is Here
Is the mainstream media ginning up more fear or do they have something nefarious planned that they already know about in advance?
Dr. Deborah Birx, another medical tyrant, the White House Coronavirus Response Task Force coordinator during the Trump era, said that we can expect surges in cases in the South in the summer and in the North in the winter. During an appearance on CBS News on Sunday, Birx pointed to a new rise in Covid-19 cases in South Africa as evidence. "Each of these surges are about four to six months apart. That tells me that natural immunity wanes enough in the general population after four to six months — that a significant surge is going to occur again," Birx said.
If that's true, then those who have taken the "vaccines" which are showing up in human beings as AIDS (acquired immunodeficiency syndrome) are going to have a hard time fighting off a really nasty variant.
Whistleblowers: The COVID "Vaccines" Are Causing Cancers & VAIDS
We also have heard that the bird flu has jumped to one human being so far.
Bird Flu Jumped To Human In Colorado
Even though the "experts" are warning new variants will "evade vaccines", they are demanding all humans get injected and stay up to date on booster shots.
"We still need to push forward getting those vaccines done to give the highest level of protection we possibly can," Dr. Anand Swaminathan, an emergency medicine physician, said on CNN over the weekend.