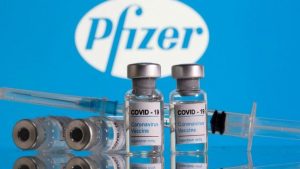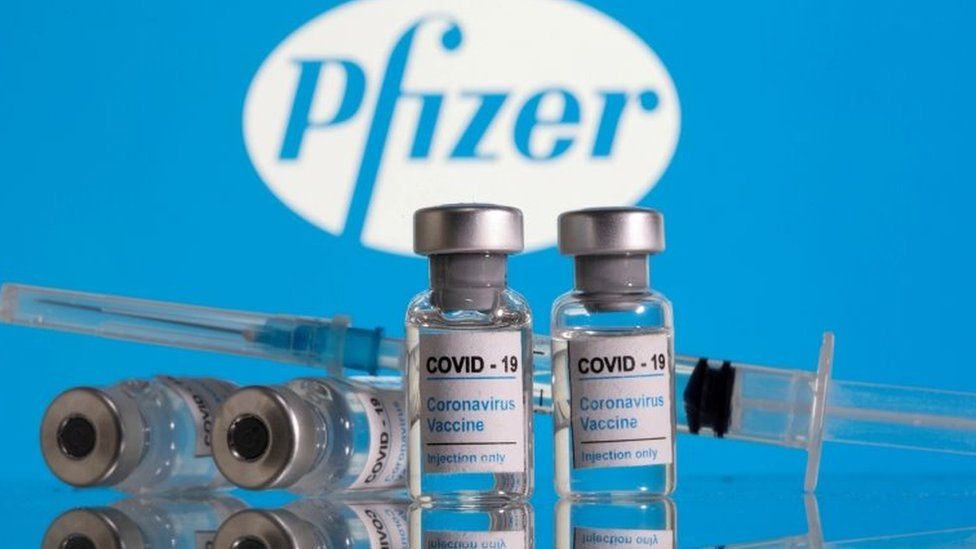 In a newly released video from Project Veritas, a Food and Drug Administration official has admitted what we already knew: the ruling class wants to inject as many human beings as possible. We have concluded that his "vaccine" has been a part of the agenda from the beginning, and now the FDA has now solidified that speculation.
We were already told when the ruling class will finally "call off" and "end" this whole scamdemic:
Ruling Class: The Scamdemic Won't End Until The WHOLE WORLD Is Vaccinated
Christopher Cole, an executive officer for the FDA's Medical Countermeasures Initiative (MCMi), was apparently recorded on a hidden camera by Project Veritas admitting "Biden wants to inoculate as many people as possible. You'll have to get an annual shot," Cole said on camera. "I mean, it hasn't been formally announced yet 'cause they don't want to, like, rile everyone up," he added.
Perhaps the most explosive part of the footage is the moment where Cole brazenly talks about the impact that an Emergency Use Authorization has on overcoming the regulatory concerns of mandating vaccines on children.

"They're all approved under an emergency just because it's not as impactful as some of the other approvals," Cole said when asked if he thought there was "really an emergency for kids."

Cole, who claims his role with the FDA is to ensure the agency uses a framework of safety, security, and effectiveness as a part of its preparedness and response protocol specifically cited concerns over "long term effects, especially with someone younger."  –Project Veritas
Cole says getting these injections is all about money. "It'll be recurring fountain of revenue," Cole said in the hidden camera footage. "It might not be that much initially, but it'll recurring — if they can — if they can get every person required at an annual vaccine, that is a recurring return of money going into their company."
More Proof Trump Is Working On Bill Gates' Vaccine Under "Operation Warp Speed"
But is that the only reason they want these shots in people?
What's With All The HIV & AIDS Headlines in The MSM Lately?
More Government Documents Prove COVID-19 Vaccines Are Causing AIDS
It is slowly beginning to look like these shots will not only make big pharma immensely wealthy, but they will damage humanity's immune system making the survival of "the next one" more difficult.
Bill Gates: "Pandemic Preparedness Must Be Taken As Seriously As We Take The Threat of War"
No one is surprised the rulers are paying big pharma to unleash these "vaccines" on the public and no one is shocked this will be a recurring revenue stream. We've known this from the beginning. It's good that Project Veritas is getting it on camera and recorded, however, we need to know the real information and the real truth. What's the REAL reason eugenicists and the masters want everyone injected with "mRNA technology?"