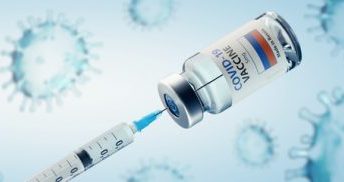 The United States has vaccinated 2.1 million people with the COIVD-19 inoculation so far. If the numbers presented by the mainstream media are to be believed, that's far more than those who have allegedly died of this hoax pandemic since it began.
Again, the numbers are probably straight-up lies just like the death toll statistics. If we have learned anything at all in 2020, it's that the media will lie repeatedly to provoke an emotional fear-based response so the ruling class can swoop in and eliminate more basic human rights.
Under President Donald Trump's Operation Warp Speed," the federal program created to accelerate the development of treatments and vaccines against COVID-19, according to Kavita Patel, a primary-care physician, and health-policy expert who served in the Obama White House. And the government aka, the ruling class, is not too happy that only a few million have been willing to take this concoction.
For all those social media posts of people gathering over the holidays that are making me cringe- send them this article: If one person with you has COVID-19, how long are you safe? https://t.co/y1C1NtXytK

— Kavita Patel M.D. (@kavitapmd) December 29, 2020
Patel's clinic is one of the sites that is part of the vaccination strategy in the District of Columbia, she said in an interview on MSNBC. Patel is doing her best now to convince Americans to take the shot.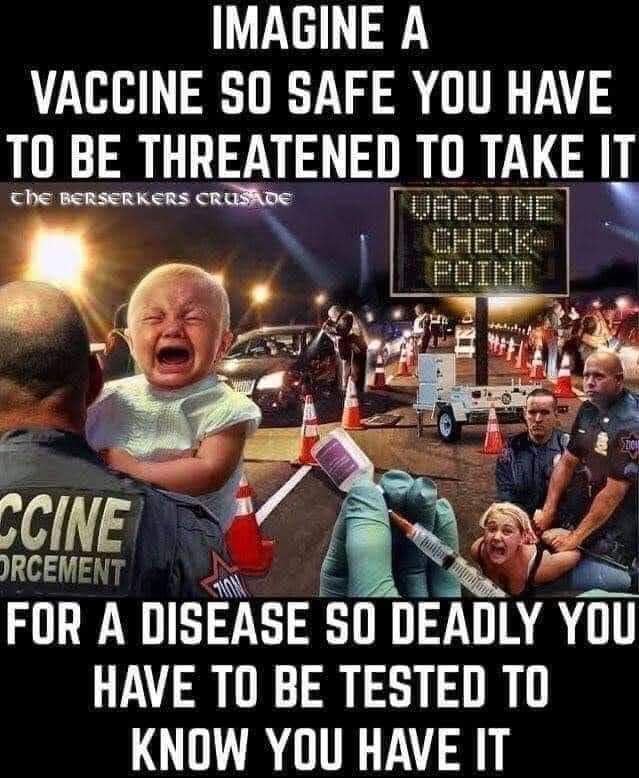 "In October, we heard from Operation Warp Speed that we would have 100 million doses by year-end," she said. "We kind of thought that was unreasonable. Then the expectation dropped to 40 million and then to 20 million by the end of December. We have dosed 2.2 million, which is far short of that 20 million."
The failure to meet vaccine targets, "feels like a let-down in so many ways, but I'm not surprised, sadly, given how testing has gone, tracing is not existing at all, and how we're getting caught off-guard by this new [virus] variant because of our lack of genomic surveillance," she said.
Nurse Who Took COVID-19 Vaccine Tests Positive For COVID-19
Israel has now vaccinated more people against COVID-19 than have been infected with the virus since the start of the outbreak, the Jerusalem Post reported, citing data from Health Minister Yuli Edelstein. Just nine days into the country's vaccination campaign, 495,000 Israelis have been vaccinated, compared with 407,285 confirmed cases of the illness. Israel is expecting to vaccinate 150,000 people a day, allowing it to vaccinate 2.25 million people in a month and a half, or about a quarter of the full population.
WHO Chief Scientist: There Is NO EVIDENCE That The Vaccine Will Prevent Infection