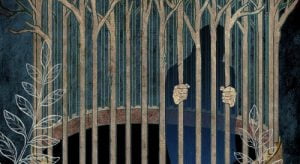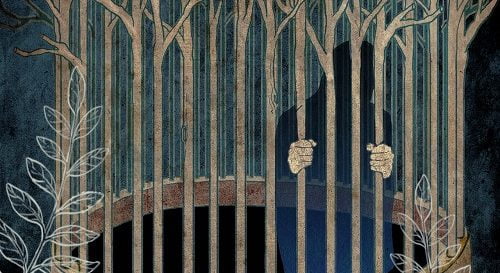 Drone footage is showing the streets of Shanghai China desolate and almost apocalyptic as the ruling class masters extended the slaves' home prison sentences to keep them from getting a cold. All 26 million residents are now being forced to lockdown after earlier panic buying wiped the shelves of food and other necessities.
The United States has followed China's lead before when it comes to totalitarian medical tyranny. Should the ruling class here get the idea that the people of the U.S. will comply with abject slavery, they will try it. Not long after, expect to face a central bank digital currency as a means to ensure that slavery remains permanent.
The Endgame: Central Bank Digital Currency
https://twitter.com/Tominmedill/status/1509929895945773060?ref_src=twsrc%5Etfw%7Ctwcamp%5Etweetembed%7Ctwterm%5E1509929895945773060%7Ctwgr%5E%7Ctwcon%5Es1_&ref_url=https%3A%2F%2Fwww.zerohedge.com%2Fcovid-19%2Feerie-drone-footage-shows-deserted-shanghai-downtown-lockdowns-extended
Sadly, this has been the plan all along. Panic the masses about getting a cold, force inject them to test their obedience and compliance to their masters, and then make sure they can't say "no" to the digital dollar.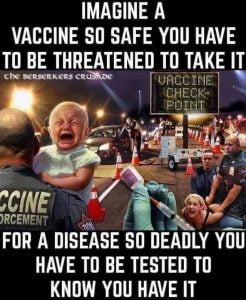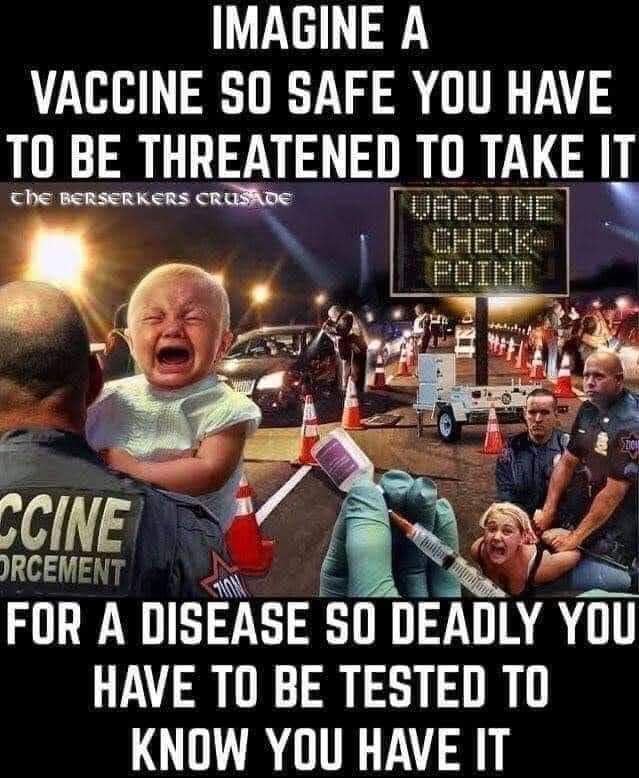 Shanghai is just the beginning of yet another push toward total domination of the human race. The city has "failed" to suppress the incredibly mild omicron outbreak. CCP officials tried the zero-COVID policy by locking down the entire city, upending daily life, and shuttering business operations in the financial hub. The military and thousands of healthcare workers have been called in for mass testing.
The city also tried a "staggered" lockdown but resorted back to a total lockdown.  The interconnectedness of Shanghai and the global economy is a deep one that may suggest more supply chain turmoil is ahead and could exacerbate the risk of stagflation for Western economies, especially if those Western economies are staring down the barrel of another lockdown as well.
New Approach To Lockdowns: Shanghai Begins Locking Down Half The City At A Time
The best, and really the only thing we can do is continue to make sure we have extra food on hand, as that's getting more and more difficult by the day.