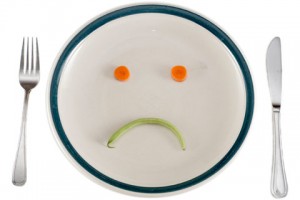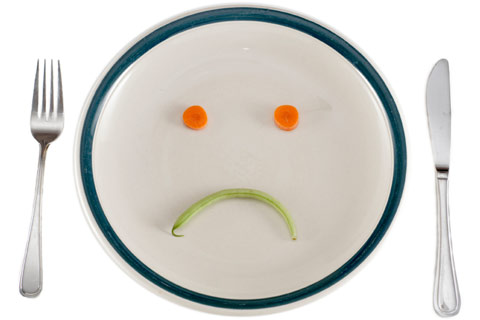 All major retailers have begun rationing baby formula in light of the supply chain destruction we have been warning about for over a year. This is only the beginning. More rationing of more foods will likely happen before the year is up.
In March, the Food and Drug Administration (FDA) released a warning to consumers, urging them to be aware of certain products branded Similac, Alimentum, and EleCare that have been recalled, according to a report by The Guardian. As a result of the recall, approximately 30% of popular baby formula brands may be sold out across the nation, according to an analysis by Datasembly, which assessed supplies in over 11,000 stores.
According to Ben Reich, CEO of Datasembly, the baby formula shortage is at a higher level than any other product. "Inflation, supply chain shortages, and product recalls have brought an unprecedented amount of volatility to the category, and we expect to continue to see baby formula as one of the most affected categories in the market," he told USA Today.
Baby formula is only the first of many "rationings" we will experience. David Dubyne of Adapt 2030 details the problems we are all experiencing with the supply chain.
The powers that should not be are coming for our health and wealth. They want it all including complete control over us. It's time to stockpile or hoard food. If things are really in such a short supply and the Chinese lockdowns continue to devastate the food supply, we should be getting what we can.
Yet Dubyne says this "rationing" is being done for another reason. It's stoking the fears, that the rulers use to control us.
The Science of Fear: How The Elitists Use it to Control Us & How to Break Free
We do not need to live in fear, we need to live prepared and ready for the entire system to come crumbling down.