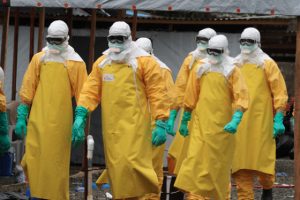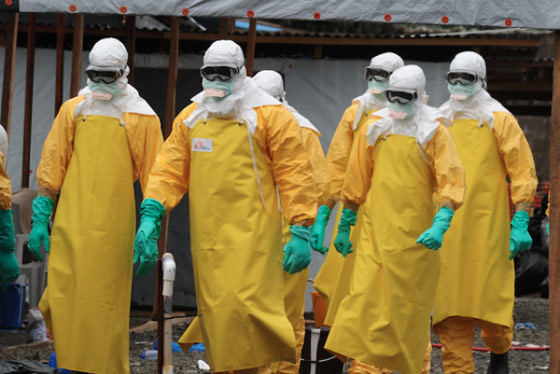 Even though the rulers are rolling back some of the muzzling and lockdown rules they imposed on the willing populations of the globe as we enter the "endemic" phase of the scamdemic, some are warning that this is simply a lead up to another "deadly outbreak." The coronavirus that causes COVID-19 could still cause widespread disease in the future say some "authorities."
Animals could be a potential source of these new coronaviruses with "pandemic potential," Dr. Elizabeth Halloran, an epidemiologist at the Fred Hutchinson Cancer Research Center in Seattle, told Forbes, pointing to the family of influenza viruses able to "recombine in other animal hosts" and then spread between humans.
Endemicity "is a pattern, not an intrinsic trait of a virus," Dr. Aris Katzourakis, an evolutionary virologist at the University of Oxford, told Forbes, and it's possible endemic Covid could become pandemic again.   Worrisome mutations in "endemic strains can certainly seed new" outbreaks and potentially new pandemics, he explains.
Is this all a cover for what the "vaccines" are doing to people? Or is this a cover for a more deadly viral outbreak/plandemic that's planned for the near future?
What's With All The HIV & AIDS Headlines in The MSM Lately?
SHOCK CLAIM: China Released A Bioweapon During The Olympics: A Hemorrhagic Fever Virus
"There is a misconception that endemicity is just a natural endpoint… that the disease will, on its own, become a minimal health burden," Katzourakis says.
So, they aren't completely letting go of the official narrative. They are leaving the door wide open to cause another scamdemic or REAL pandemic in the future and blame it all on a mutated SARS-CoV-2 viral infection. This looks like an attempt to get the slaves to drop their guard and feel better about giving them back some of the perceived freedom they never had in the first place.