Central Banks Digital Currencies and Governments are coming for you next!
Download CBDC: ULTIMATE GLOBALIST TERRORISM Now!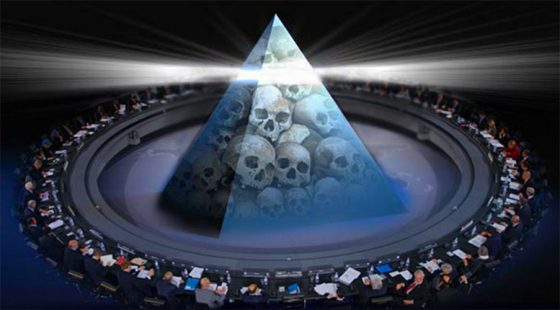 During the progressive era, academia hastily adopted the inhumane pseudoscience of eugenics, and its results on the world were devastating. The influence of the Boston Brahmins in New England can explain the fervent adoption of this malignant belief. This elite and well-educated class of white Anglo-Saxon Protestants reeked of pomp and snobbery.
read more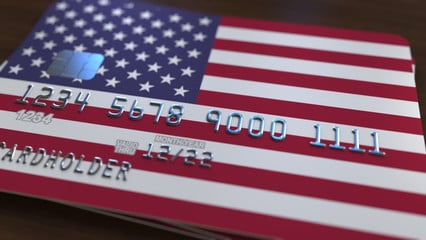 With the X-date for potential US default now estimated at June 5, House GOP and White House negotiators appear to be settling on an agreement to raise the debt limit and cap federal spending for two years, Bloomberg reports, citing people familiar with the discussions.