Central Banks Digital Currencies and Governments are coming for you next!
Download CBDC: ULTIMATE GLOBALIST TERRORISM Now!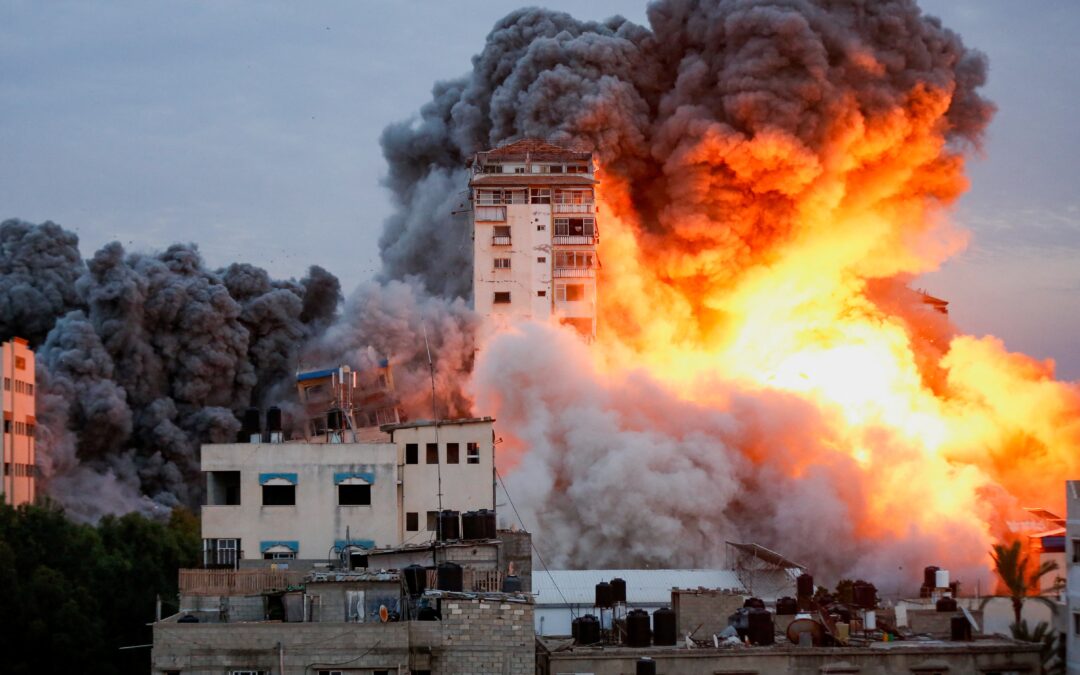 Israel is considering using seawater to flood the extensive network of tunnels used by Hamas militants under the city of Gaza. The terrorists use the tunnels beneath the city to smuggle goods in and out of the Palestinian enclave, the Wall Street Journal reported on Monday, citing sources.
read more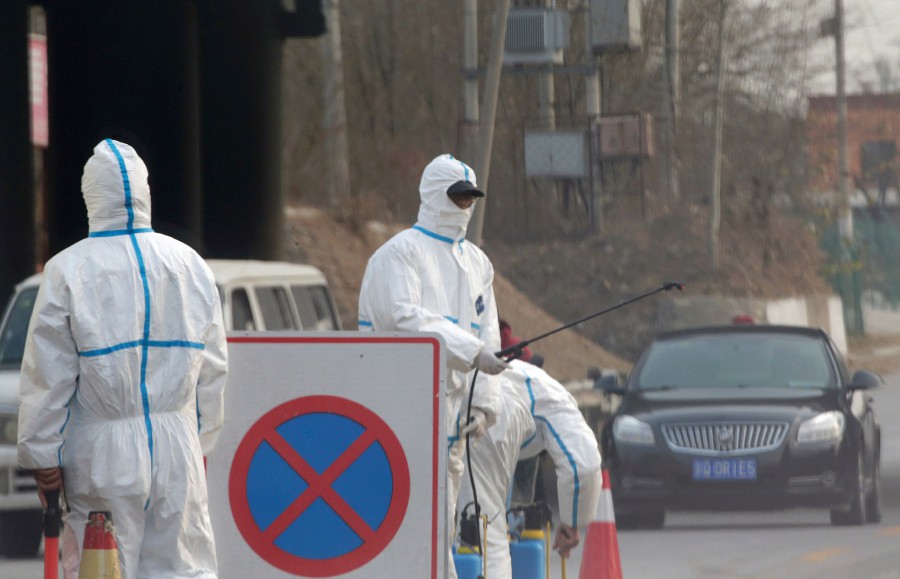 Republican members of the ruling class are concerned about the pneumonia outbreak spreading in China, even though it isn't being caused by any novel pathogen. Many of the political parasites are demanding travel restrictions and have been warning that new lockdowns are coming to help prevent the spread.