Biden and Powell are imploding the economy!
The cost of living in America is out of control!
Download INFLATION EMERGENCY & Subscribe Now!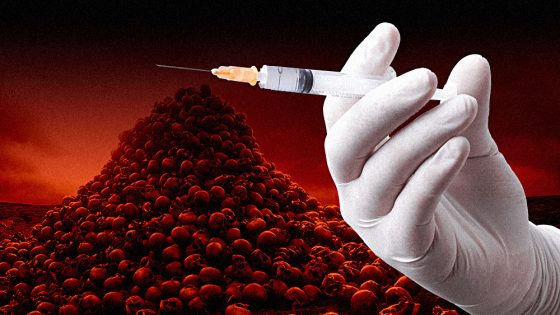 In their efforts to hype the performance of their new vaccine against the Omicron variant, Pfizer has revealed that their old vaccine not only did not work against Omicron, it actually went negative in effectiveness within 30 days.
read more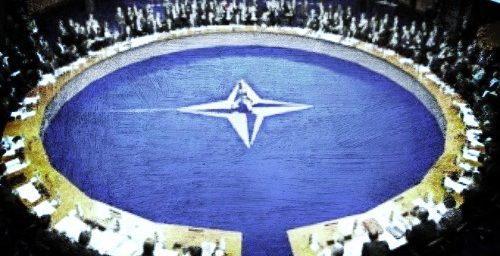 The presidents of nine NATO (North Atlantic Treaty Organization) countries came together on Sunday to express their support for Ukraine's membership bid and also to urge all allies to "substantially increase" their military support to Kyiv. The bloc's chief, meanwhile, noted that the consent of all 30 NATO states is needed to grant Ukraine's request to join.