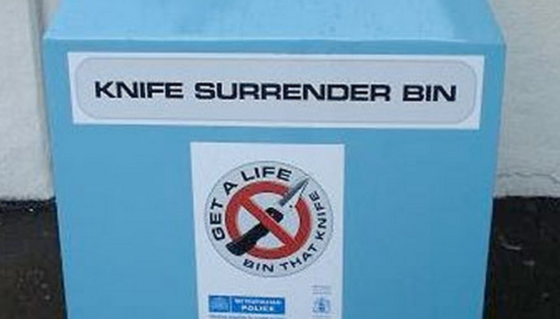 "Gun-free" London in the United Kingdom just experienced two shooting incidents in less than 24 hours.  One of those shot was a 17-year-old girl and she succumbed to her wounds.
According to the BBC, the teenage girl was found with a gunshot wound in Tottenham on Monday night and pronounced dead at the scene. A police cordon remains in place in Chalgrove Road, near Northumberland Park, in Tottenham where the girl was pronounced dead. A separate boy was also found gunshot wounds in Walthamstow earlier, and another boy who was 15-years-old was found with stab injuries.  The boy who was stabbed was not expected to pass away due to his stab wounds.
The shootings come amid concerns over rising violent crime in the capital city. London's murders have now outpaced those in New York City. Police are not treating the shootings as linked, but there are concerns since guns have been largely illegal in the United Kingdom for over 20 years. Citizens have been banned from defending themselves with any kind of effective tool by their own government and are now nothing more than soft targets for criminals.
Stella Creasy, Metropolitan Police for Walthamstow, said the 16-year-old boy, who was shot on Markhouse Road and taken to a hospital in east London, is still in "intensive care."
Reports and witnesses claim the mother of the fatally shot teenager could be heard screaming in agony over the loss of her daughter.  A local resident claimed to hear many gunshots which she described as a "bomb exploding," reported the BBC. She also said: "It's not nice. I've lived here for 40 years, and in the last two or three years, it's become not a nice place. There are so many drugs, stabbings, and killings."
David Lammy, MP for Tottenham, said he is "deeply worried" about London's rise in violent crime; particularly in his area. "There is no single cause, but there has been a big spike in both gun crime and knife crime across London," he said. "Certainly my constituency finds itself at the epicenter of that. There are real issues about a lack of resources." Not to mention the issue of good citizens being defenseless and at the whims of psychopaths, thanks to laws the government promised would protect them.
There have been no arrests in either shooting.  Residents in Tottenham say that violence is a regular occurrence, as stabbings and shootings are sharply and quickly rising.