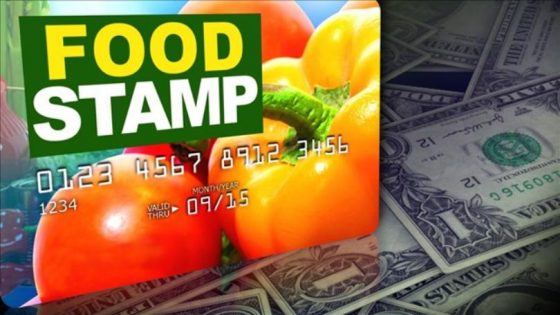 Tens of thousands of people have turned to the government for healthcare and food amid Alaska's recession, prompting questions from state lawmakers about the sustainability of those "safety-net" programs. Simple state-wide recessions such as Alaska's highlight the importance of being prepared.
According to Alaskan Governor Bill Walker's administration, the estimates are 240,000 people will be enrolled in the Medicaid health-care program next year, up from 163,000 in 2015. And 101,000 Alaskans were receiving food stamps in September, up from 72,000 a year earlier, according to preliminary federal data. Although the federal government covers most of the cost of Alaska's food stamp program, Medicaid is supported by both the state and federal governments and is one of the biggest line-items in Alaska's budget, at about $700 million. And some conservative lawmakers say they're worried about the growth in enrollment.
Anti-hunger advocates want to see adequate budgets for their government programs rather than rely on the free market. They also oppose making it more difficult for people to qualify for assistance programs given how many Alaskans are struggling, said Sarra Khlifi, program manager at the Alaska Food Coalition.
Khlifi said her members — social service organizations focused on fighting hunger and its causes — have been noticing more consistent demand, instead of in the past when clients arrived at the end of the month after using up their food stamps.
But higher taxes to fund government programs only force those living paycheck to paycheck to also enter into these very programs, which were supposed to be designed to eliminate hunger. It's the vicious cycle of a government attempt to fix a problem they started. But simply storing canned foods can be a good start to prepare for a recession.
Due to the overwhelming nature of preparedness, it can be difficult to simply begin the journey. But as we all know, anything can happen, and when it does, we could benefit from having extra food on hand.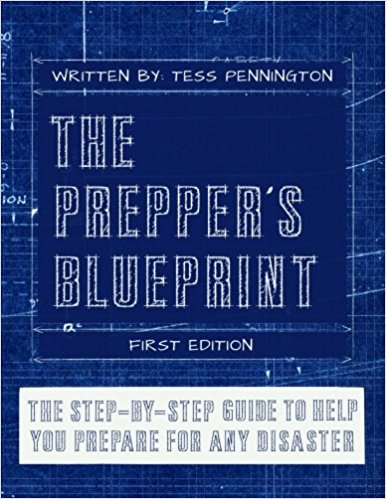 Recessions, such as the one Alaskans are experiencing, dictate the importance of a backup plan. Being prepared to the best of your ability rather than relying on the dwindling funds from government programs will give someone the best chance at survival without putting yourself at the mercy of the state. Great references exist to help anyone prepare for any situation.