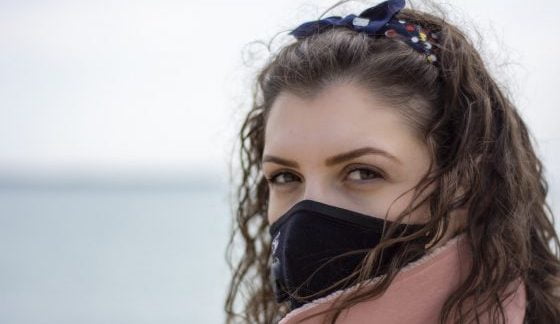 The ruling class is attempting to change the behavior of the public using social engineering. There's an effort to get people symbolically muzzled by any means necessary with "the goal" of making masks a social and cultural norm.
Many tyrants are calling for a face mask mandate. A former commissioner of the United States Food and Drug Administration says it may be time for a national mask mandate. In an op-ed for The Wall Street Journal, Dr. Scott Gottlieb wrote the mandate could be "limited and temporary."
Are Face Masks & COVID Rituals Occultist Symbols For Submission?
"A mandate can be expressly limited to the next two months," Gottlieb wrote, adding that it's easier to wear a mask in the winter than the summer. "The inconvenience would allow the country to preserve health-care capacity and keep more schools and businesses open."
"States should be able to choose how to enforce a mandate, but the goal should be to make masks a social and cultural norm, not a political statement," he wrote. "Mandating masks has become divisive only because it was framed that way by some politicians and commentators." Gottlieb agrees with head medical tyrant Dr. Anthony Fauci that the ritualistic shame muzzle should be forced on everyone.
Dr. Fauci Warns of Winter Once Again: "I Think We're Facing a Whole Lot of Trouble"
"If people are not wearing masks, then maybe we should be mandating it," Dr. Anthony Fauci, director of the National Institute of Allergy and Infectious Diseases, told CNN's Erin Burnett on Friday.
Brace yourselves for the possibility of another lockdown. "We're at a dangerous tipping point right now," Gottlieb told Margaret Brennan Sunday on CBS's 'Face the Nation.' "We're entering what's going to be the steep slope of the curve, of the epidemic curve."
The most alarming part of all of this is the attempts to engineer a massive disconnect that they want between families.  In Maryland, the governor said this week's family gatherings were the No. 1 source of transmission in the state, followed by house parties. In North Carolina, health officials reported its highest daily case count Friday and said they continue to see clusters "from social and religious gatherings."