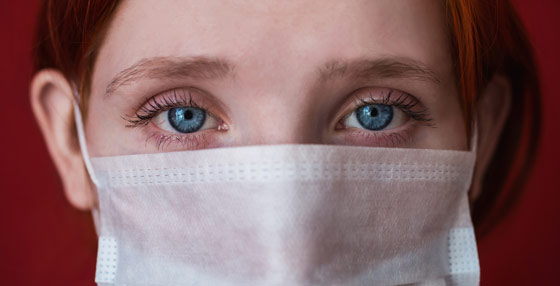 The deadly pneumonia-like illness that has sickened hundreds and killed nine in and near Wuhan, China has now shown up in the United States. Despite precautions and best efforts from officials, the virus is spreading and some fear a global pandemic could be upon us.
China's neighbors have been ratcheting up screening efforts in order to prevent a global pandemic, but the virus has now been detected in India, Russia, and the U.S. According to a report by RT, a Snohomish County, Washington man has become the first officially confirmed novel coronavirus case in the US. Local officials have not named the man, who is said to be very sick. He was hospitalized with pneumonia last week after returning from the Wuhan region, where the illness has already claimed nine lives, according to Chinese authorities.
Over 440 cases had been confirmed by Wednesday in China, cropping up in cities including Beijing, Shenzhen and Shanghai; cases have also been reported in Thailand, South Korea, Japan, Taiwan, and – now – the US. Infectious disease experts from Imperial College London estimated the disease toll to be much higher, however, suggesting on Saturday that at least 1,723 people might be infected. –RT
This deadly virus spreads from person to person, although health officials still aren't sure how just yet. The coronavirus causes pneumonia-like symptoms including fever, cough, shortness of breath, and chest tightness. Health officials do believe it initially jumped from animals at the Wuhan market to humans. The World Health Organization is due to weigh in on Wednesday on whether the outbreak will be declared an international public health emergency.
Preparations for a pandemic are simple, and mostly include ensuring you've stocked up on enough emergency supplies to care for and quarantine a sick family member.  You should also consider taking precautions to not get sick. Albeit small, there is always a chance that this virus could cause the next global pandemic and it's never too soon to make preparations for that outcome, no matter how unlikely.
Pandemics: The Country Is NOT Prepared, But You Can Be!