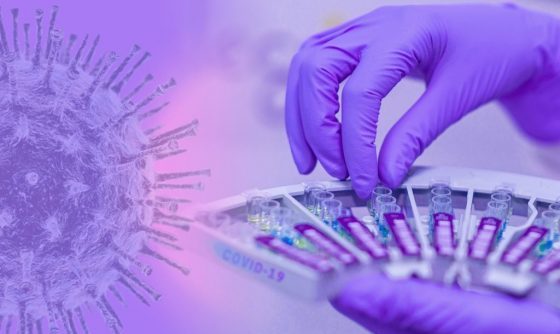 The mainstream media has begun the propagandized fear-mongering campaign over an omicron subvariant. The panic over these variants is stemming from "lower vaccine effectiveness." 
Lower than what? The media doesn't say, but for the past year and some months since the "vaccines" have been released, they have been claiming "immunity wanes" after getting injected. Government documents have shown that immunity doesn't wane, but instead, the immune system itself degrades. What they are trying to continue to sell you is the experimental gene therapy graphene-laced toxic injection that's caused more harm than all other vaccines in the past 32 years combined. 
Well over two full years into the plandemic, officials aren't hesitating to urge people to take enhanced precautions whether they're vaccinated or not, even as they insist they are not sounding any public health alarms anew, according to NBC 4 New York. The vaccine works so well that the vaccinated have to "take precautions" now to protect against the new variants.
Of 14 U.S. counties identified by the Centers for Disease Control and Prevention as being high risk in terms of COVID community-level threat, 10 of them are in New York, though based on the federal agency's latest map, it appears the Central New York issues have expanded even though 77% of the population is fully "vaccinated:"
In New York, 17,493,645 people or 90% of the state has received at least one dose.
Overall, 14,906,226 people or 77% of New York's population are considered fully vaccinated.
Additionally, 6,750,419 people or 35% of New York's population have received a booster dose.
As of Wednesday, Central New York owns the highest rolling positivity and case rates per 100,000 residents of all 10 New York regions, and it's not even close. The rolling case rate for the region that includes Cayuga, Cortland, Madison, Onondaga, and Oswego counties has a 13.2% rolling positivity rate, well above the next closest Western, 12.3%) and dwarfing the rolling rate in New York City (3.4%).
Scientific Data Shows That The Fully Vaccinated Have Become COVID "Super Spreaders"
Stay aware of what's going on with the scamdemic. We've been promised another round of lockdowns if the sociopaths who rule over us have anything to say about it.
Fauci Warns Americans: Be Prepared For More COVID Restrictions