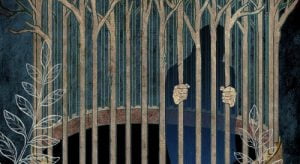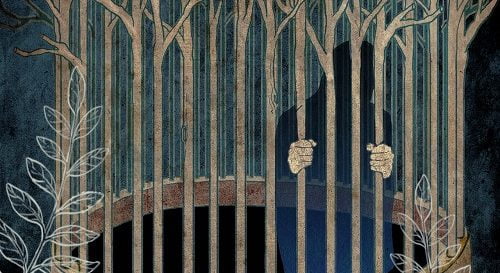 Dr. Anthony Fauci is promising warning Americans that new variants are coming. This comes as he said that the lockdowns' true purpose was never to "slow the spread" but to convince people to get injected with the mRNA concoction big pharma came up with.
Fauci appeared on MSNBC to praise lockdowns as a way to torture people into getting "vaccinated" for the heavily politicized and propagated coronavirus (COVID-19).
COVID-19 mRNA Shots Are Legally Not Vaccines
Fauci went on to declare that "you use lockdowns to get people vaccinated so that when you open up, you won't have a surge of infections." Never mind the blatant human rights abuses of lockdowns.  In other words, lockdowns have nothing to do with stopping the spread of any disease. They are about invoking fascism and tyranny as punishment against those who refuse to get shot in obedience to the government's commands.
WATCH — Fauci PRAISES communist China's draconian lockdowns.

"Early on, [China] was saying — and I think accurately — that they were doing better than anybody else." pic.twitter.com/yM4WYAIw34

— RNC Research (@RNCResearch) April 13, 2022
After praising China's draconian lockdown and starvation in its quest to reach "zero COVID," Fauci said the United States should expect to see more "variants." "It's really tough to say what is going to happen," Fauci told BuzzFeed News. "But there are going to be new variants."
"Virtually everyone across the country has some immunity to COVID from shots or infections, or both. "But there are going to be new variants," Fauci promised.  He explained that more COVID-19 variants will lead to upticks in cases, which could come throughout the year at any point. In fact, a rise in COVID-19 variants could lead to "seasonal COVID," where the virus picks up strength every few months. That means no amount of shots is going to stop or save you.
"I think we will see 'blips' where there are more cases going forward as new variants emerge," Fauci said.
WHO Says It Is Investigating 2 More Omicron Subvariants As Biden Extends National Emergency
Ruling Class: More COVID Variants Coming
Fauci has already told us the purpose of the lockdowns, to get people injected, and he also told us the purpose of the variants, to lockdown people so more are convinced to take these shots. It's hard to say what is planned and incoming for us slaves next, but it probably is not good.
The Science of Fear: How The Elitists Use it to Control Us & How to Break Free