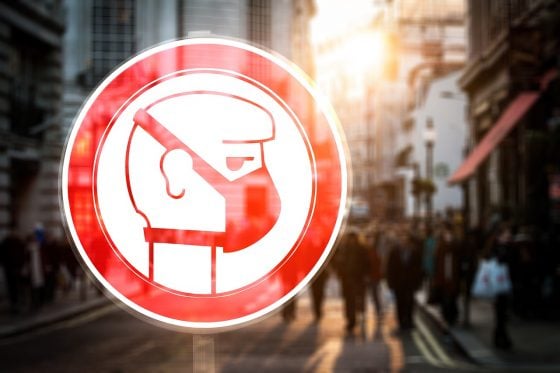 Doctors across Spain walked out of hospitals and clinics on Tuesday in what media outlets have called the first medical strike to rock the country in 25 years. The doctors are protesting the coronavirus tyranny and economic terrorism committed in the name of health.
As the coronavirus scamdemic continues to rage across Spain, where the Health Ministry reported another 18,418 new daily cases on Tuesday, doctors are beginning to strike. This latest walkout was called in defiance of Prime Minister Pedro Sanchez's latest emergency order, which was implemented on Sunday, according to ZeroHedge. 
The order requires doctors and nurses to report to any of a range of assignments that could be handed to them by the government during the state of emergency, which could be in place for months.
Doctors complained that the new law violated their rights, and compromised the standard of care for patients, as doctors would end up working in an area they weren't specialized in.
The strike will continue indefinitely, with doctors set to continue striking on the last Tuesday of every month until a deal has been reached.
For the first time, 200,000 new cases were confirmed in Spain over the previous two weeks, and cases on Tuesday were up 33% compared with the prior week. And over the last 24 hours, another 267 people have died.
"The Health Ministry hasn't even dignified us with a meeting to try and get us to call off the strike," he told Spanish health journal iSanidad.
CV-1984: Tyranny in Texas As Police Show Up At El Paso Residents' Doorsteps Ordering Quarantine
Spain's hospitals harbor nearly 16,700 active COVID-19 patients – up more than 600 compared to Monday, with one-quarter of all the country's ICU units used to treat those with an infectious disease.
Australia is a Full-Scale Pilot Test For The New World Order
Protests tend to pop up when people feel backed into a corner and can no longer run.  Their last option is to fight back against tyranny. If we aren't there yet, we will be very soon.