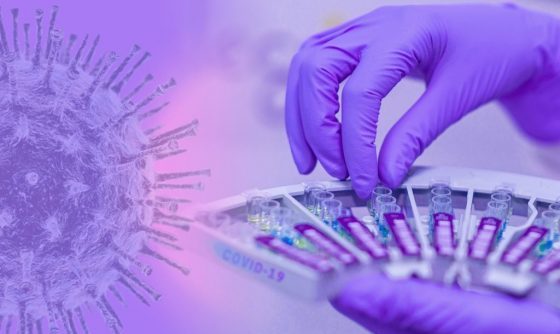 A record number of COVID-19 cases were reported on September 24 in Alabama. Just two labs reported that there were 2,451 positive test results, but those included old numbers.
The lies continue as those who seek ultimate power and control try to lie their way through this scamdemic.  At this point, no numbers from any mainstream media source or government agency should be trusted. There's more than enough evidence to prove this is all manipulated in order to push fear on the public.
More People Died Of Suicide Last Week In Tennessee Than COVID-19
The department of public health says that the "record-breaking" number of COVID-19 cases is due to the fact that two labs provided test data to the state after not providing any information to ADPH (Alabama Department of Public Health) the entire pandemic. About 1,500 of the positive test results were reported from those labs. Some of the results dated back to June.
Lies & Data Manipulation: NYC Adds 3,700 Who Never Tested Positive To COVID-19 Death Toll
Dr. Karen Landers with the Alabama Department of Public Health says the state has experienced ongoing issues with labs not reporting COVID-19 test results. "And the historic file may go back… even some of the reports were from June, some of the reports were from August. But again, when this does happen it does affect our numbers," she said.
When you use even the government's OWN numbers, which we know are highly inflated, there's still a larger agenda at hand. This isn't limited to the United States. This is a global problem of pushing an agenda of a New World Order:
It has become more than clear to anyone who has been paying attention that this was a scam.  The lockdowns were not done to keep the public healthy and prevent infections, they were done to eliminate the middle class so the banksters can remove the wealth of everyone. Several agendas are coalescing at once with this scamdemic and that is not an accident.
James Corbett: "The Great Reset IS The NWO!" We Are Almost Out Of Time
Think It's Bad Now? "It Doesn't Matter Who Wins, The Dollar Is Going To Be DESTROYED!"