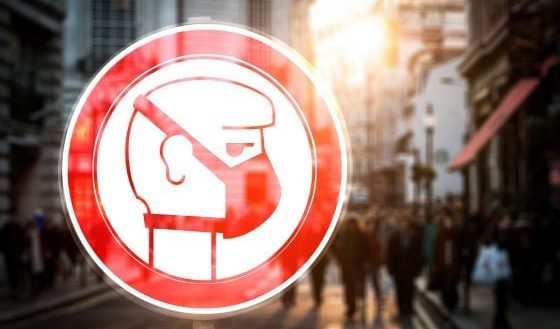 Colorado's health director told statehouse leaders Thursday that new, stricter rules in response to the scamdemic are in the works. She also said she doesn't need the permission of the governor to exact tyranny on the public.  But tyrants never ask permission anyway, including governors.
About six weeks ago, Governor Jared Polis declared "the health emergency is over" and lifted the state's emergency declaration. In general, he said early in summer, he'd be looking to relinquish the vast state-of-emergency powers conferred upon him in March of 2020, according to the Denver Post. However, we know no politician will give up power willingly, so we should have assumed Polis was lying.
The Reason The Scamdemic Will Never End: Power
"You know that the governor does not have his emergency order in place but at CDPHE we still do have a few public health orders in place," Jill Hunsaker Ryan, the Colorado Department of Public Health and Environment's executive director, said Thursday in a quarterly update to lawmakers on pandemic response.

"And we are getting ready to update our public health order, and it has to do with things like hospital reporting — we've got some policies around long-term care facilities. And we continue to look at whether there's a need for statewide policies, either in school or in general, and we have the ability to update our policies as that becomes necessary." –Denver Post
Many tyrants have demanded a state-wide mask order, but no other details are clear as to just how draconian Hunsaker Ryan intends to get with the residents of Colorado.
Polis has already signaled that he's on board with more restrictions on the slaves.  He supported vaccine mandates for workers in nursing homes, who also are once again required to wear masks alongside residents of such facilities. State employees in a variety of roles could face termination if they don't get vaccinated.
As of Thursday, about 73% of people 12 and order in Colorado had received at least one vaccine dose, the state reported. Hunsaker Ryan said, of the unvaccinated lot, "It's only a matter of time before COVID-19 finds them."