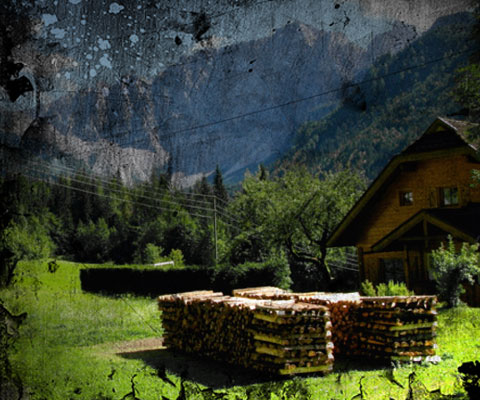 Want to build a hideaway homestead, or establish your dream home?
If you set it up right, you can get everything you want out of the deal.
But there are some practical things you need to know, to make sure you will need be restricted by zoning, utility policies or legal trouble.
If you account for all these factors ahead of time, you can establish your home fortress with the maximum freedom and the best trade-offs for your area.
via the Homestead Prepper:
The best way to be prepared for a natural disaster or national emergency is to live in the manner you would hope to survive in. Self-reliant homesteads, ideally with their own sources of water, energy and food, and other necessary items.
Gardens and livestock pens can keep you sustained, but only if you put years of work into building them up, and improving your skills at managing the vital areas.
The best defense will be distance from major populations, areas carefully screened to avoid high crime areas, neighbors you can trust and rely upon, while maintaining a healthy distance from. Settling into an area with minimal restrictions and zoning laws can give you the freedom you need to build, but if poverty proliferates in the area, your regulation free homestead could quickly become a target.
You must find the healthy balance, do what you can, and plan for everything you don't want to go wrong.
Read more:
The Prepper's Blueprint: The Step-By-Step Guide To Help You Through Any Disaster
Strategic Relocation Guide: How To Position Yourself To Survive A Major TEOTWAWKI Event
A Green Beret's Guide To Low-Budget Home-Defense Techniques 101: "Early-Warning Systems and Fortifications"
Elite Bunker Down in "Secure, Safe Rooms Hidden in Plain Sight"… And You Can, Too