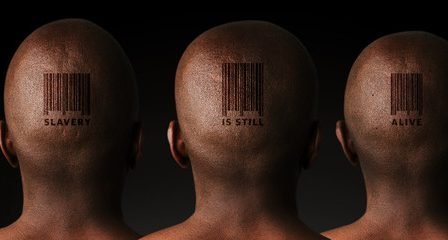 An Austrian city is hiring people to help "hunt down vaccine refusers."   The city of Linz, which is home to 200,000 inhabitants, has a relatively low vaccination rate of 63 percent and the ruling class is extremely unhappy about that.
In response to the low vaccination rate, "Linz now wants to hire people who are supposed to hunt down vaccine refusers," reports Swiss news outlet Blick. The vaccine refusenik hunters will receive a wage of 2774 euros, which will be paid 14 times a year, making an annual income of 38,863 euros.
"The job includes, among other things, the creation of penal orders as well as the processing of appeals," according to the report, adding that workers need to be "resilient" and willing to work a lot of overtime.
Harsh Penalties Coming For Those Who Refuse To Be "Vaccinated" In Austria
Not too long ago, Austria ordered the unvaccinated to lockdown for refusing to be injected.
Austria ORDERS The Un"Vaccinated" To Lockdown
Not long after those orders, the country demanded that all people lockdown and not just those who continue to disobey the rulers. Austria has also implemented a mandatory vaccination law and all those who refuse could be imprisoned for upwards of a year and forced to pay for that imprisonment themselves.
Everyone Is Now Locked Down In Austria & The Masters Have Demanded ALL Get "Vaccinated"
"Austrians who don't get vaccinated by February face fines of up to €7,200 ($8,000) for non-compliance, and those who refuse to pay would also face a 12-month jail sentence," Infowars reported.
Punishments for those who refuse to be injected were laid out over a year ago before the shots were even available.
Medical Journal: Get The COVID-19 Vaccine, Or Be Punished HARSHLY
This vaccine is a large part of the overall agenda. Whether the coronavirus is new or simply the common cold renamed is irrelevant at this point. The goal is mass vaccination and they are going to push as hard as they have to to ensure the outcome that is most favorable to those who seek to dominate and control others.