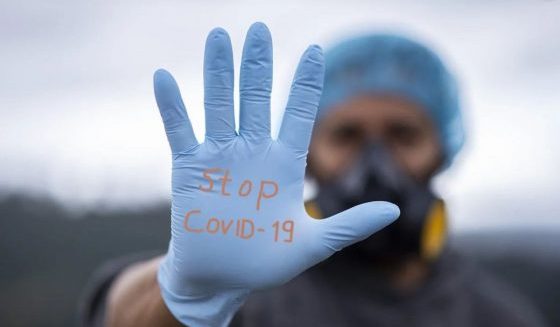 The mainstream media has been busy trying to convince the masses that widespread vaccination against COVID-19 won't be enough to stop the spread. Instead of suggesting we live freely and take precautions as the sovereign individuals that we are, they are attempting to promote a totalitarian dictatorship in the name of health.
The media's newest talking point has been the variants, with a few "experts" (people paid to say we need more lockdowns) saying we are in a "doom" situation.  According to The Conversation, the new "variants of concern" have emerged and spread worldwide, putting current scamdemic control efforts, including vaccination, at risk of being derailed.
Put simply, the game has changed, and a successful global rollout of current vaccines by itself is no longer a guarantee of victory. –The Conversation
Those of us who have been paying attention knew that the vaccines wouldn't stop the spread because they aren't vaccines by definition, and members of the ruling class have been bold enough to continue to tell us so while moving the goalposts. Most Americans don't seem to notice and don't seem to care.
Ruling Class Warns Of "Variant" That Could Spark Another Lockdown
In an effort to gin up support for the total and permanent enslavement of mankind, a slavery so deeply engrained into the minds of the masses that no one will ever escape, the media is trying to push the fear as hard as possible:
No one is truly safe from COVID-19 until everyone is safe. We are in a race against time to get global transmission rates low enough to prevent the emergence and spread of new variants. The danger is that variants will arise that can overcome the immunity conferred by vaccinations or prior infection. –The Conversation
Oddly enough, it sure appears that those who are the least afraid of COVID-19 are somehow the least affected by it.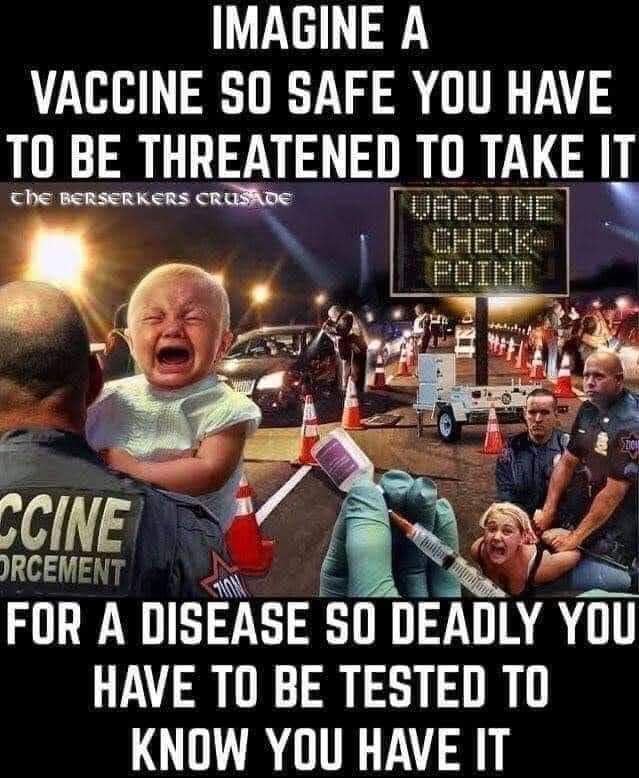 They want you to believe you must willingly submit to whatever commands they make and reject your free will. They want you separated and isolated from others. They want you muzzled and contained within a small area.  They want you surveilled, tracked, and traced, and all as this disturbing narrative falls apart in front of those who still employ critical thinking.

Use discernment and critical thinking.  Maintain your free will. Do what is right and moral.  If we can all stand together and help each other, we can beat the tyrants at their own game. If we continue to roll over and acquiesce, we are all going to experience a painful outcome.

[DISPLAY_ULTIMATE_SOCIAL_ICONS]