Reuters is reporting that White House economists see jobs growth by spring:
"I believe that, as do most professional forecasters, that by spring, employment growth will start to be turning positive," Lawrence Summers, director of the White House National Economic Council, said on ABC's "This Week."
If most professional forecasters see employment growth by spring, then we can safely say that the exact opposite will be true. We refer our readers to previous professional forecasts from the FDIC and Ben Bernanke, as well as the unemployment forecast from professionals in early 2009.
The professional forecasters that foresee job growth by Spring must not have spoken with Mr. Bernanke recently, who says  He Cannot Guarantee Double-Dip Recession Won't Happen.
More from professional White House economic forecasts via Reuters:
Christina Romer, chairwoman of the White House Council of Economic Advisers, told NBC's "Meet the Press" that there could be job increases in the first quarter of next year.

But Romer also said that even if payrolls begin to grow, the unemployment rate could go up again before it goes down as better prospects for employment attract more job seekers to the market.

Romer said the numbers "certainly do bounce around. I would anticipate some bumps in the road as we go ahead."
Yes, there will certainly be some bumps on the road.
The question is, will the bumps look like this: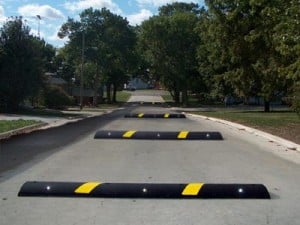 Or will they be more akin to: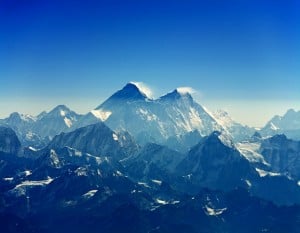 If history is any guide, we'll be traversing image #2, so we'd recommend MRE's, a water filter, some warm clothes, hand warmers and backup oxygen.