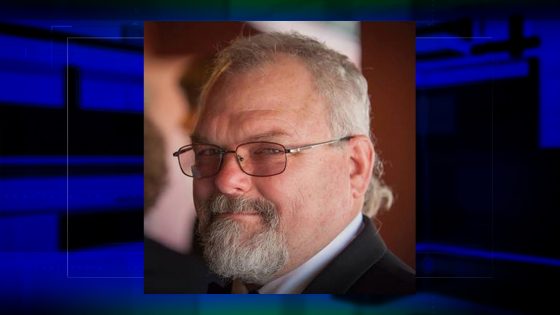 A panel on MSNBC's Meet the Press Daily on Tuesday made some false claims about the hero who used his own gun to stop the mass shooting at a Texas church. The media outlet lied on-air quickly alerting anyone who listened to their "fake news" narrative.
If you didn't know that the mainstream media were all left-leaning democrats, this will surely ice the cake. MSNBC's panel on Tuesday lied out their backsides off to the public. New York Times reporter Yamiche Alcindor and host Chuck Todd falsely claimed that NRA instructor Stephen Willeford did not shoot at the Texas church shooter and did not stop his rampage.
"When I was watching President Trump today, and he was making his argument that [the shooter] was essentially stopped by someone with a gun, I kept thinking, 'but he killed himself,'" Alicindor falsely stated. "The shooter was not stopped, there was not a big gun fight … and I think there needs to be a fact check on how this got stopped in the first place."
"The narrative here as you saw with Mike Huckabee and the president is a little bit off the rails," Todd responded. Which was also a bold-faced lie. Wouldn't it be nice if a liar's pants actually caught on fire?
But Willeford knows what he did. When he heard the gunfire, he grabbed his AR-15 (the scary ones that no one should own and Democrats want to ban) and ran out of his house barefoot to engage the shooter. He was able to shot the gunman twice. "I know I hit him," Willeford said. "He got into his vehicle, and he fired another couple rounds through his window."
Willeford and another civilian got into a vehicle and chased the suspect at 95 mph until he lost control of his vehicle and crashed into a ditch. He killed himself before the police could take him into custody. Multiple law enforcement officials confirmed that Willeford saved lives with his heroic actions.