This report was originally published by James Corbett at The Corbett Report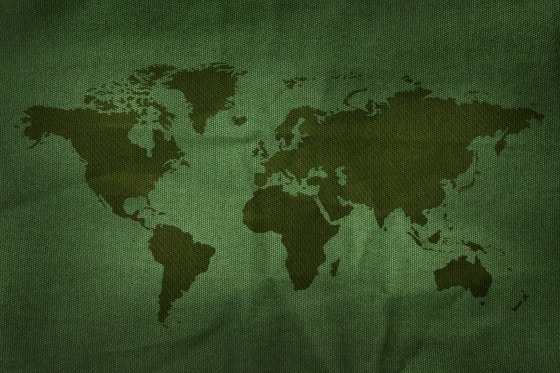 What was World War One about? How did it start? Who won? And what did they win? Now, 100 years after those final shots rang out, these questions still puzzle historians and laymen alike. But as we shall see, this confusion is not a happenstance of history, but the wool that has been pulled over our eyes to stop us from seeing what WWI really was. This is the story of WWI that you didn't read in the history books. This is The WWI Conspiracy.
To read the video transcript, click here
The Corbett Report is an independent, listener-supported alternative news source. It operates on the principle of open source intelligence and provides podcasts, interviews, articles and videos about breaking news and important issues from 9/11 Truth and false flag terror to the Big Brother police state, eugenics, geopolitics, the central banking fraud and more.