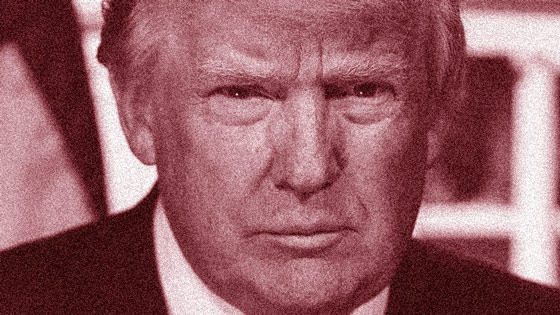 It's becoming rather easy to upset a leftist. All president Donald Trump has to do is post to his Twitter account and the liberals become rabid.
On New Year's Eve, North Korean leader Kim Jong Un warned his enemies "that the whole territory of the U.S. is within the range of our nuclear strike and a nuclear button is always on the desk of my office, and this is just a reality, not a threat."
It shouldn't be the "big news story" of the day, buy apparently Trump's Twitter response to Kim Jong-Un about whose nuclear button is bigger is a front page story. I guess this is what happens when the mainstream media loses all sense of dignity and integrity and sells their souls to communism.
In response, President Donald Trump tweeted on Tuesday night that he is in possession of a "much bigger & more powerful one than his, and my Button works!", thus proving the U.S. still has capabilities the likes of which Kim will never achieve.
https://twitter.com/realDonaldTrump/status/948355557022420992
For those not overly sensitive and easily offended, the can be taken as a bit of humor – which (let's face it) we can all use nowadays. But a quick scan of the comments on that Tweet will give anyone a good laugh.
Mere minutes later, Trump alerted the public that he would be announcing "THE MOST DISHONEST & CORRUPT MEDIA AWARDS OF THE YEAR on Monday at 5:00 o'clock." He also exhorted everyone to tune into Fox News host Sean Hannity's show at 9 pm ET, just in case you think CNN isn't going to take home the gold in this category.
https://twitter.com/realDonaldTrump/status/948359545767841792
Those who have come to the conclusion that the mainstream media is nothing more than a propaganda mouthpiece of the communist deep state elitists will more than likely thoroughly enjoy that segment.
Kim Jong-Un doesn't even have a Twitter account, but the left acts like he's going to send a nuke over Trump responding on social media.
https://twitter.com/omgjesstweets/status/948360841312833536
If we all have to watch the world burn because of the elitists who won't let go of their grip on power, we might as well have a little laugh about it.