This article was originally published by Mike Adams at Natural News.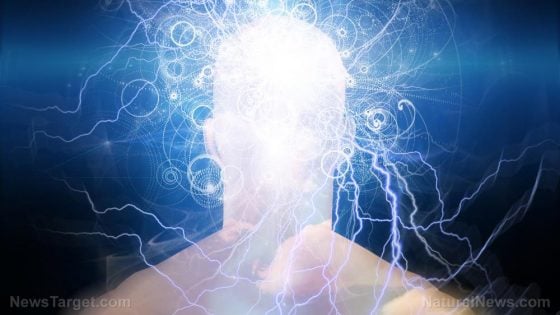 Far from helping people access knowledge and facts, search engines like Google now push anti-knowledge — the opposite of knowledge — in order to keep people dumbed down.
The evil tech giants are now systematically de-platforming all channels and sources of real human knowledge, awakening, and truth. For the topics that really matter, the only information that's allowed to be found on Google, Wikipedia, iPhone apps, YouTube or Twitter is anti-knowledge, or "false facts" that defy reality and indoctrinate the masses to believe in delusions rather than see what's really happening in the world around them.
In other words, on every topic that matters — science, medicine, vaccines, climate, history, politics, biology, culture and more — Big Tech systematically suppresses useful knowledge that might empower humans and replaces it with anti-knowledge that keeps people dumbed-down and trapped in mental prisons.
We are now living in the Age of Anti-Knowledge that's pretending to be the Age of Information. But the information is controlled, shaped, twisted and engineered to dumb you down and keep you easily controlled with false narratives and fake facts. Google, Apple, Facebook, Twitter, YouTube, Wikipedia, Pinterest, and Snapchat are all enemies of human awakening, which makes them enemies of humanity.
Because the truth is treason in an age of deceit.
See my full video here for more details: Brighteon.com/6042840694001
Journalists are being imprisoned and killed in record numbers. Online surveillance is annihilating privacy, and the Internet can be brought under government control at any time. Joel Simon, the executive director of the Committee to Protect Journalists, warns that we can no longer assume that our global information ecosystem is stable, protected, and robust. Journalists are increasingly vulnerable to attack by authoritarian governments, militants, criminals, and terrorists, who all seek to use technology, political pressure, and violence to set the global information agenda. –The New Censorship: Inside the Global Battle for Media Freedom