Protesters greeted President Obama when he arrived in Chicago on Thursday. The President was reportedly stuck in a traffic jam as a result, giving him ample time to reflect on the concerns of the voting public:
Slavery Begins with Mandatory Volunteering: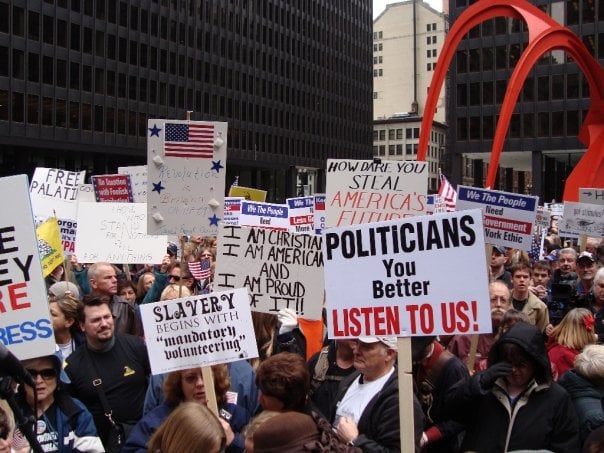 Read My Lipstick: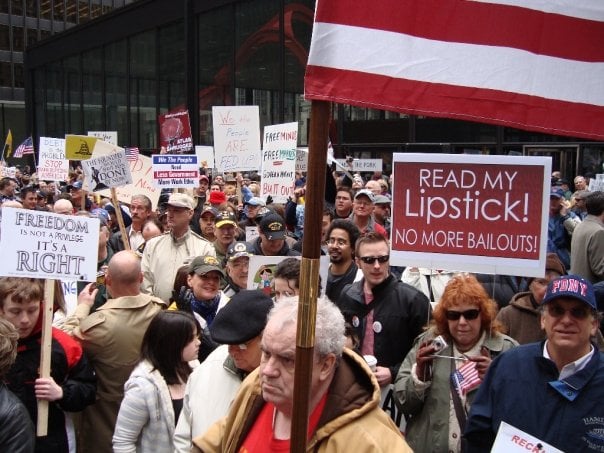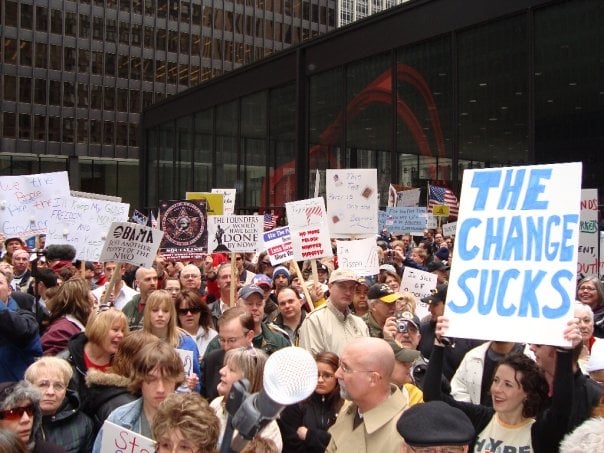 The Axis of Taxes: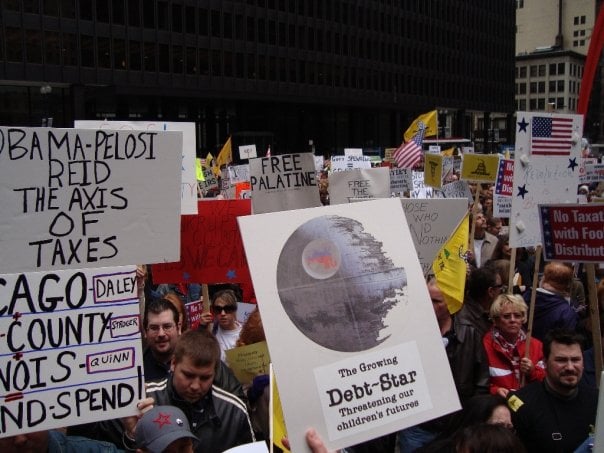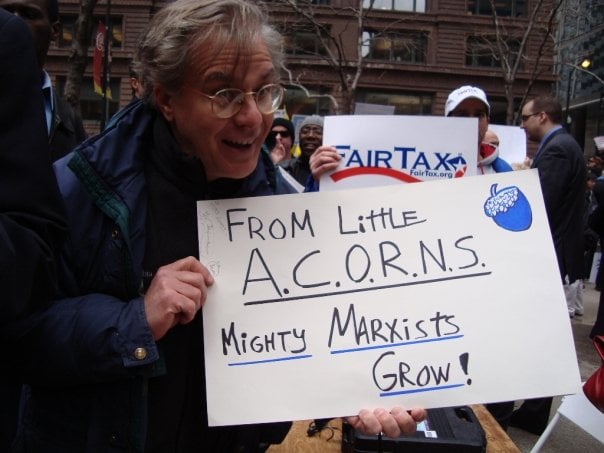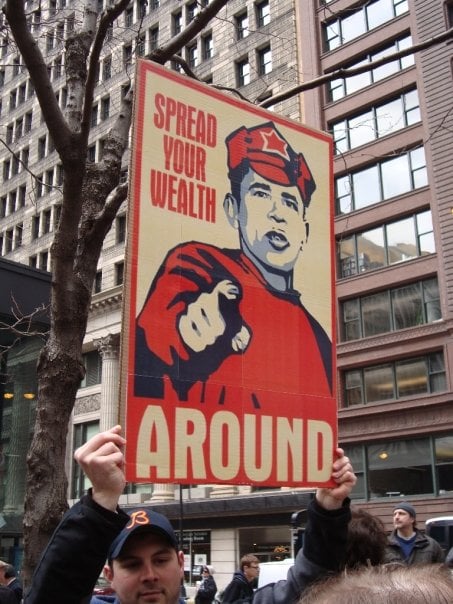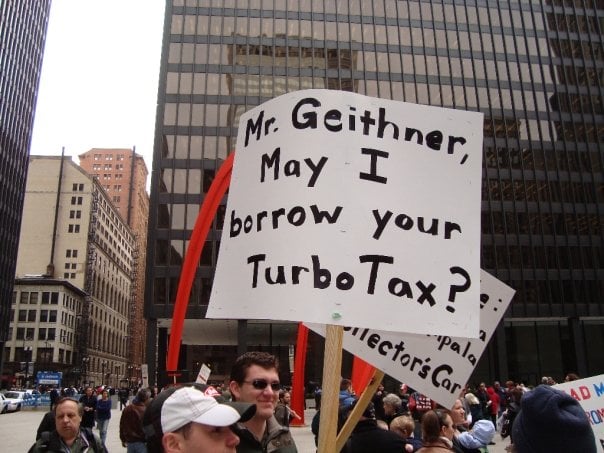 A new tax deduction?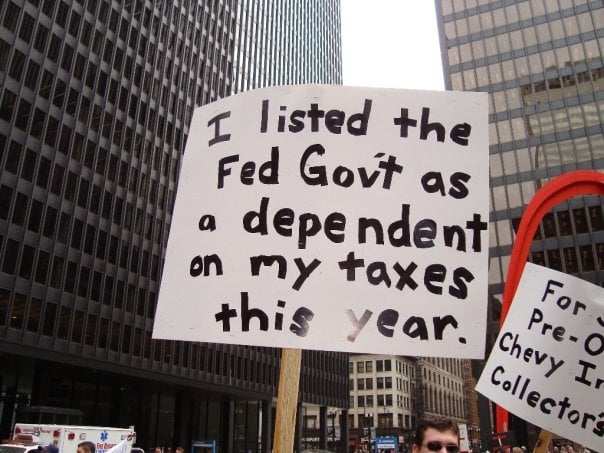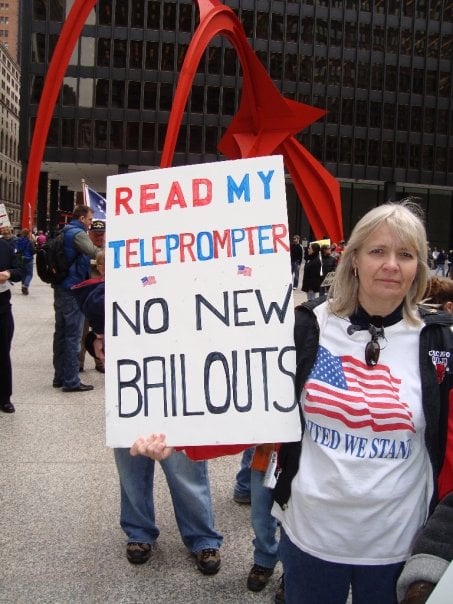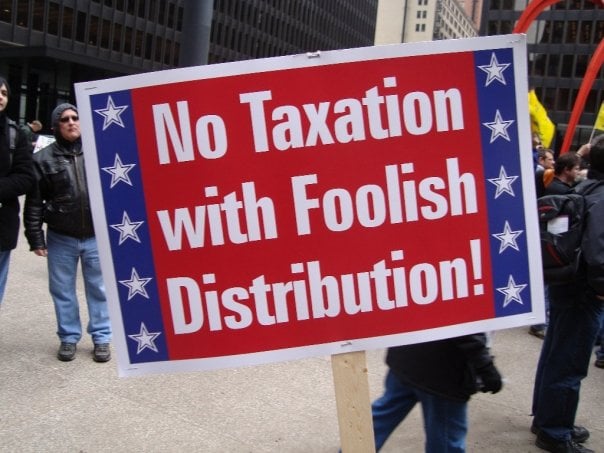 An interesting question, indeed: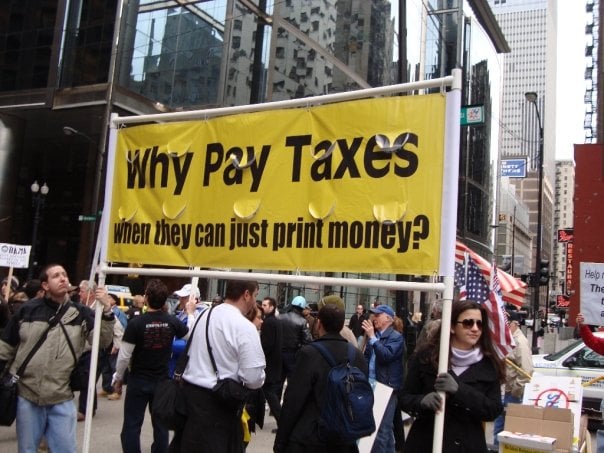 It simple, really: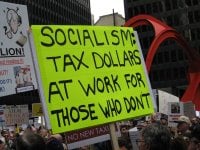 We can likely add 200,000+ monthly SHTFplan readers to this list: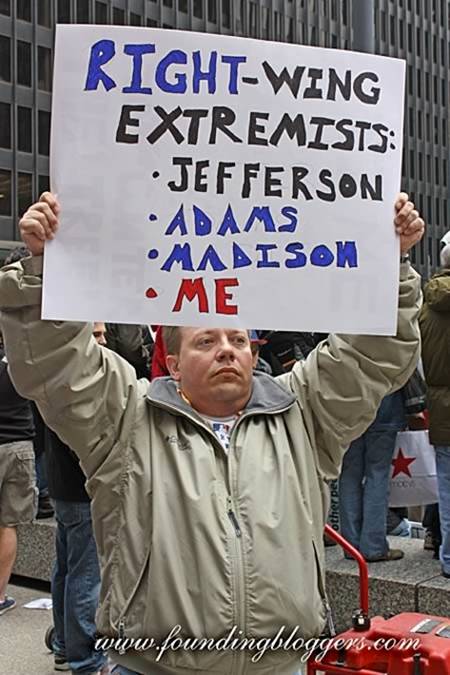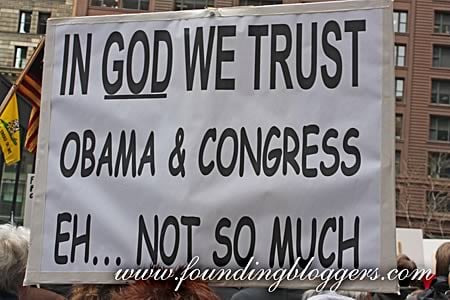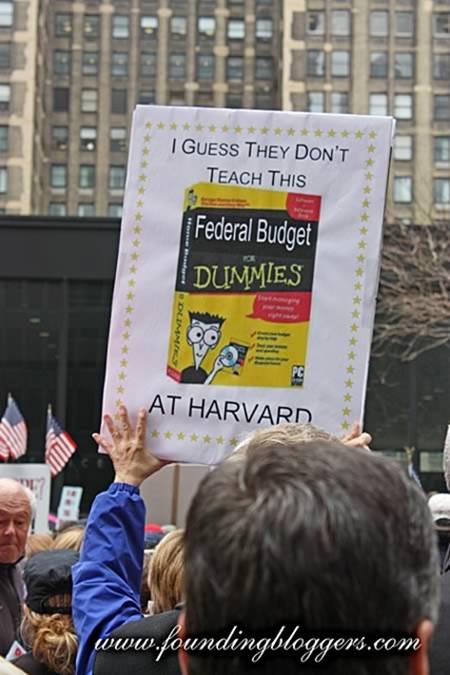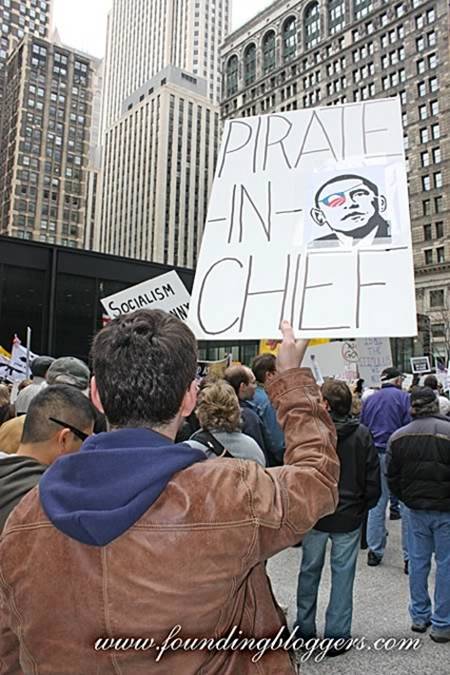 Pictures sourced from the Jeff Rense web site. Some pictures have been made available by Founding Bloggers.