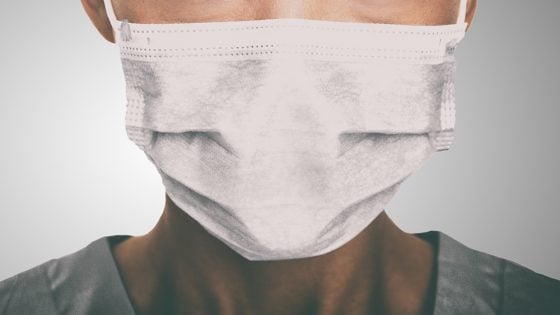 Pandemic kits on Amazon have all sold out. Face masks are difficult to come by. Even Tyvek suits are going quickly and emergency food supplies are dwindling.  The American public appears to be preparing, but do we have everything we need?
As survival-minded people, we know we can't depend on any government or organization to take care of us. Our self-reliant mindset leads us to conclude that we need to prepare now for the possibility of a global coronavirus pandemic, and most of us already have.  However, some are just beginning their journey to preparedness, and the coronavirus is a good reason to start.
Recently, we wrote an article detailing ways to set up a quarantine in your own home with a list of gear and supplies that you may want to have on hand, just in case. Because the majority of the items have sold out, we've included other options that are still available for purchase. Remember, don't be turned off by the term "panic buying." If you need it, get it. If you MIGHT need it, get it. It's always better to have it and not need it than to need it and not have it.
HOW TO PREPARE YOUR HOME (QUARANTINE) FOR A PANDEMIC
First, you need items to prevent contraction of the virus and its transmission should you or a family member get it. Face masks have been shown to be about 80% effective at prevention, and even a surgical mask can prevent you from transmitting the virus to someone else.  Even the surgeon general suggested the public stop buying masks so plenty would be available for the elitists.  And that's why they come in at number one on our list:
Hopefully, this list will help you fill in the gaps or at least come up with other items you could use to beef up your home quarantine kit. Prepare for the worst while hoping for the best. If you never need to use any of these items, you will have them the next time a possible pandemic strikes.
Prepping is very personal. If there's something on this list you don't think is necessary, don't get it.  If there's something not on this that you think will be valuable to you, get it. There's no one perfect list for everyone or a "one size fits all" preparedness plan. Suggestions for additional supplies or ideas to enhance others' preparedness are always welcome and could be invaluable to our beginner readers.