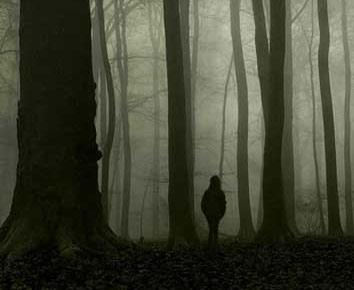 It certainly isn't much, but when you have nothing else, it could be all you need.
In many emergencies, bugging out may not be the best option. Certainly it is not the best choice for every SHTF situation.
However, there may be situations where you need to leave your home or dwelling, get out of the city while you can, and lay low until/if sense ever returns to society.
You Tuber Kevin Coy shows you what may be the lowest cost, least effort way to build a viable survival shelter – which could also have uses for hunting, camping, play, etc.
He's calling it a "micro-homestead."
For the millions of Americans who can barely make it to the next paycheck, much less invest in high priced gear, supplies and stocks, it may be much better than nothing at all.
Here's the set-up he came up with:
Of course, there are many other options, especially for those who have the means to purchase, build and develop more ideal structures and set-ups.
However, at 8×8, this building could likely be built without permit or on-grid approval in most areas, and could at least serve as a temporary structure until your dream getaway is ready to go!
Prepping requires time, energy, mental and physical effort and especially the mindset to plan ahead, make sacrifices in the "now" and put valuable resources towards insurance for the future. Many will contemplate taking action, but fewer still will actually be ready when the SHTF.
But the first step in this direction may prove to be the most important one you ever make…
Read more:
The Prepper's Blueprint: The Step-by-Step Guide to Prepare You For Any Disaster
The Six Laws of Survival: Strategies For Beating the Worst Case Scenario
Why a Prepper Homestead Isn't a Good Plan for Survival: "Raising Your Own Food Takes Time"
Are You Prepared to Survive in the Wilderness Alone? "Natural Shelter, Blend In"
Here's Where You Absolutely Don't Want to Be "When It All Turns Ugly"