This report was originally published by Shepard Ambellas at Intellihub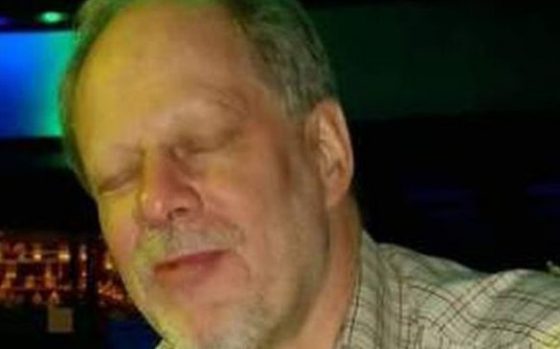 Video footage of the Mandalay Bay's exterior captured the morning after the massacre proves that three windows on the west face of the building were knocked out in addition to the two windows the media reported to be broken in the shooter's suite and the adjacent room.
(INTELLIHUB) — Exclusive footage captured by Ruptly TV and uploaded to YouTube on Oct. 2 shows a detailed view of both the west, north, and east face of the Mandalay Bay, all of which have broken or missing windows.
According to the official story, the alleged shooter, Stephen Paddock, 64, fired out of a window located on the north wall of his suite, room 32-135, and out of a window on the east wall in the adjacent joined-room onto the crowd at the Route 91 music festival, killing 58 people. And yes, both of these windows were reported by the media to be broken. However, there may be more to the story than meets the eye.
In addition to the 2 broken windows on the north and east walls of the 32nd floor, 3 windows appear to be missing on the west wall.