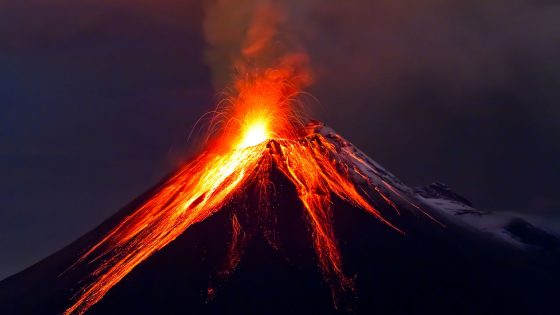 Anyone putting money in the stock market at this point should have their head examined. The fact that the stock market has reached a record high for the ninth day in a row should be enough for any rational person to see that we're in a bubble of massive proportions. But there's also the fact that all of the big players in the investment community are backing out of stocks like there's no tomorrow.
Sovereign wealth funds are pulling their money out of stock markets in developed countries, corporate insiders are selling stocks in their own companies, and infamous investment companies like Goldman Sachs are admitting that there's a 99% chance that the stock market won't keep rising like this in the near future. Berkshire Hathaway, the 7th largest company in the S&P 500, is sitting on a $100 billion dollar pile of cash that grows year after year, because as the stock market climbs to new heights, there aren't many attractive investments left. You can't buy low and sell high when there are no lows, and that should say a lot about current state of the economy.
The latest damning report on the stock market comes from Barry James, the president of James Advantage Fund. In a recent interview with CNBC he compared the global market to Yellowstone National Park. "It's beautiful, but it has a volcano underneath it."
"Even though [the market] looks beautiful—setting new highs, good momentum, and earnings have been coming in strong, [there are] things to worry about," explained the portfolio manager recently on CNBC's "Futures Now."

Aside from the rise of passive investing, which James says is creating a "herd mentality" among investors, he also believed that the earnings picture isn't telling the whole story.

"In the 18 months ending in June, we saw companies that had no earnings, they were losing money, outperform those that were making money," said James. He highlighted many stocks' performances this year may not be reflective of their revenues.
And when you look at the data behind these stocks, you'll find that we've been down this road before, and it's not pretty. Much like Goldman Sachs' prediction that the market simply cannot sustain itself at this rate, James sees evidence that we're in for a crash sometime in the next year.
But the biggest threat to the market rally, according to James, is the current valuation levels of stocks.

"We went back to 1994 and researched team data that said [that if we look at cyclically adjusted P/E, one out of two times] the market was down in the next 12 months, and about one out of three times it was down more than 10 percent," he said.
The stock market has defied all expectations for years. We're in the one of the longest bull markets in history, which has also coincided with some of the worst economic growth numbers ever recorded, and that obviously isn't sustainable. Every day that passes, the odds of our economy crashing go up a little more, and the investors who know this are getting out while they still can.
Related:
The Elites Are Jumping Ship As The Financial Collapse Draws Near
"They Know Something That We Don't" – Corporate Insiders Are Unloading Their Stocks Like There's No Tomorrow
Dear Millennials: You Will Be Wiped Out In The Next Stock Market Crash
5 Highly Respected Financial Experts That Are Warning That A Market Crash Is Imminent