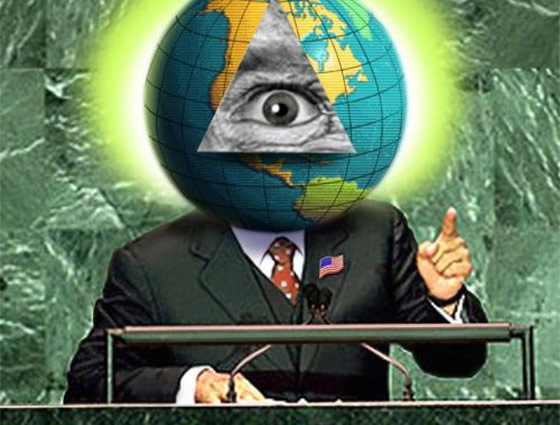 Either the elite globalists and climate alarmists think we are too stupid to understand this bold hypocrisy, or they think they are above the rules they impose on others.  It's actually probably both.
The globalist Davos summit opened with a speech from Narendra Modi, in which he identified climate change as the number one threat to civilization, and called for more wealth transfers from rich countries in order to help poorer nations "adopt appropriate technologies" for reducing climate emissions. Opposition to globalism is another major threat to the elitists, the Indian prime minister warned in his speech.  This closely follows on the heels of research published on the eve of the globalist get-together which revealed that CEOs in Western Europe see populism as the biggest threat to their profits.
Pictures: Globalist Davos Summit Buried in Snow as Elites Gather to Discuss Global Warming https://t.co/1m4bhtEWCw

— Breitbart London (@BreitbartLondon) January 23, 2018
Yet, all of these globalists are also hypocrites. More than 1,000 private jet flights have been delivering globalist elites to the World Economic Forum (WEF) in Davos, Switzerland where attendees are discussing (among other topics important to the globalists' agenda) the "major threat" of the junk science, climate change. Airports around the Swiss ski resort will see the number of private jets spike 335 percent during the annual meeting of world elites, according to Air Charter Service (ACS).
According to Breitbart, Andy Christie, group director for executive jets at ACS, said clients last year opted for expensive "heavy jets" to their lighter, more environmentally-friendly alternatives, with Gulfstream GVs and Global Expresses both being used more than 100 times each.
"With the length of some of the journeys, these slightly larger aircraft would have been needed, but with such wealthy individuals attending, they can afford to use such aircraft from wherever they were coming – as well as the element of larger aircraft being seen as a status symbol," he said. Research commissioned by the jet hire company found an average 218 private jet movements a day during the weeklong forum, compared to the 65 daily flights Swiss airfields usually deal with.
The mind-blowing hypocrisy of these globalists would be more than mildly amusing if they weren't also playing chess with our lives.