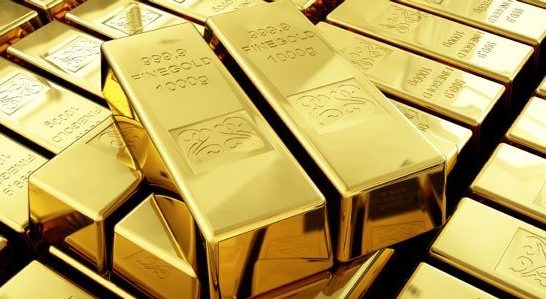 While some people invest in precious metals as an investment, preppers tend to look at is as a useful currency in the event of a dollar collapse or all-out economic crash. We tend to think of it more as "insurance."  Regardless of why you may want to own some precious metals, oftentimes the only place to get it is online.
Because of that, I have put together a guide that I hope helps those who have put off their gold or silver purchase over fears of conducting business on the internet.  I was concerned at first too, but there are reputable dealers that will offer great customer service.
Online precious metals purchases are safe, but they are not cheap.  If you want to make money off your gold or silver as an investment, this is likely not the right guide for you.  However, if you are simply wanting some real currency for a SHTF situation, this could help you out.
GOLD BULLION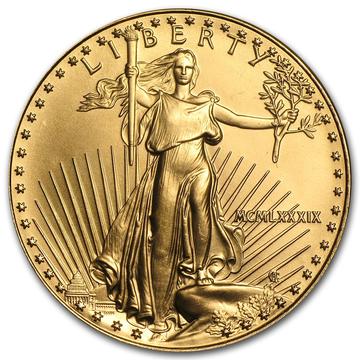 Bullion is sold in the form of bars or coins. The two easiest types of coins to buy and sell are the Canadian Maple Leaf and the American Eagle gold coins. The 22 karat Canadian Maple Leaf sells best in countries outside of the U.S., while the 24 karat American Eagle gold coin sells best within the U.S. The U.S. mint also offers the 24 karat American Buffalo gold coin through reputable dealers, which costs more upfront and is less popular than the American Eagle. Other common gold coins include the Australian Gold Nugget and the South African Krugerrand.
TAXATION
Buying your gold online could be a way to mitigate sales tax as well. Also keep in mind that by law, precious metals dealers are required to report purchase amounts over $10,000 cash to the IRS. However, they are only reporting the amount of money that was spent per transaction, not what was bought or who bought it. If you want to pay cash for your purchase, use a bank wire or check when purchasing more than $10,000 worth of gold. Banks do not report to the IRS.
FINDING A REPUTABLE DEALER
There are several reputable dealers out there, and dare I say, Amazon can be one of them.  Amazon is great with returns and customer service, and if you don't get exactly what was advertised to you, they will take care of it even if the dealer will not. Also, consider looking at www.consumeraffairs.com. The Amazon seller should be listed there, and you can ensure you are buying from a reputable dealer.  The U.S. Mint also lists reputable dealers that are not affiliated with the U.S. Mint and reading these customer reviews will help you immensely. Lear Capital has some of the best reviews and is well known for its reputation and customer satisfaction.
WHAT TO AVOID
Dealers that offer free storage or delayed delivery might not be legitimate, and you may never end up seeing the gold that you paid for. Store your gold in your own safe or safety deposit box to reduce your likelihood of getting taken advantage of.
Always avoid buying precious metals on Craigslist, from online dealers offering massive discounts, pawnshops, TV ads, and cold callers.
The bottom line is that if you do buy some precious metals, and it doesn't quite feel right, you can always sell it.  You likely won't make much, if any, of a profit, but you will come close to recuperating your out of pocket costs at least.
Hopefully, this will give you an idea of where to start if you'd like to insure yourself against an economic crash or dollar collapse.  Remember, precious metals are often viewed as "insurance" as opposed to an "investment" by those wanting to protect themselves from global upheaval.