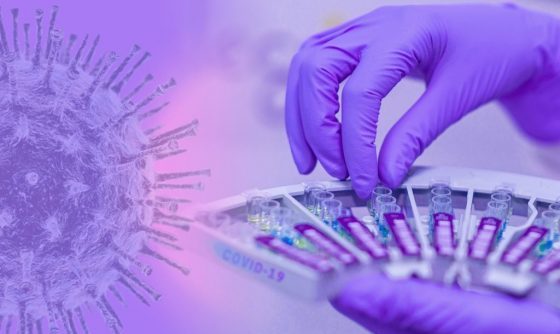 The ruling classes of the world are not stopping.  This delta variant propaganda scam is going full speed ahead. The Indian government has now labeled the new "delta plus variant" a "variant of concern."
The real question is:
More COIVD-19 Vax Deaths: Think They'll Blame This On COVID-21?
Speaking at a press conference, Federal Health Secretary Rajesh Bhushan urged regional authorities to increase their Covid testing, noting that the new variant (B.1.617.2.1 or AY.1) appeared to have increased transmissibility. Well doesn't this just fit in perfectly with the official narrative? The new "delta plus" strain is a mutation of the Delta strain first detected in India back in October 2020. It had previously been flagged as a variant of interest by the central government.
The Delta Plus strain has been detected in several countries to date, including the United States, the United Kingdom, and Japan.
Another question:
What are the rulers going to do to us next to keep the fear alive? Would they pull off something that could really sicken and harm us this time? Would they just lock us down again like the slaves we act like? Would they more aggressively push newer "vaccines?"
What's really going on here? We can all observe with our own eyes that there is no pandemic. We had better continue to prepare and stock up on the things we may need.  This ridiculous narrative will continue, and those who think they own us have told us when it ends:
Ruling Class: The Scamdemic Won't End Until The WHOLE WORLD Is Vaccinated
So what's coming next? Obviously, something is on the horizon. Stay alert and continue to hone those critical thinking skills. Life could get very interesting as we slowly inch our way through 2021.