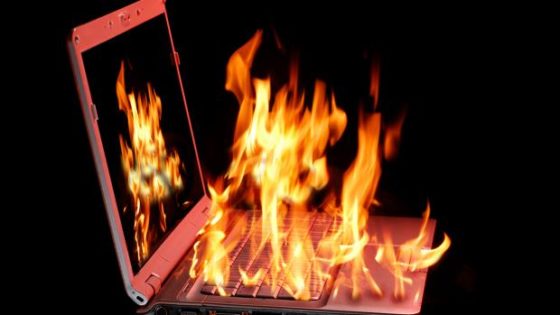 A European Union committee has just approved rules that could "destroy the internet as we know it." The two new and controversial rules change the dynamics of the internet and introduce wide-ranging new changes to the way the web works.
For starters, the rules, known as Article 11 and Article 13 could be used to "ban memes." Article 13 has been criticized by campaigners who claim that it could force internet companies to ban all memes. It requires that all websites check posts against a database of copyrighted work, and remove those that are flagged. The reason many believe this could lead to a meme ban is that memes often use images taken from films or TV shows and could be removed by websites under article 13.  It's just a convenient and propagandized way of making censorship sound better, though.
According to The Independent, an open letter published last week was signed by more than 70 experts, including web creator Tim Berners-Lee, Wikipedia co-founder Jimmy Wales and internet pioneer Vint Cerf."By requiring Internet platforms to perform automatic filtering all of the content that their users upload, Article 13 takes an unprecedented step towards the transformation of the Internet, from an open platform for sharing and innovation, into a tool for the automated surveillance and control of its users," that letter read.
But it gets even worse. As if that isn't tyrannical and authoritarian enough, the EU made sure to add a tax with the creation of Article 11 – this is just more evidence that authoritarians will do anything it takes to steal more money, so here's a tax on free speech. Article 11 introduces a "link tax", requiring that internet companies get permission from publishers to use a snippet of their work. On websites like Google and Twitter, for instance, a small part of the article is usually shown before someone clicks into it entirely but under the new rule, those technology companies would have to get permission and perhaps even pay to use that excerpt. A letter signed by 169 academics argued that the new rule "would likely impede the free flow of information that is of vital importance to democracy."
Though the new rules have been approved by the EU's JURI commission, they will not go into effect until they are passed by the European Parliament.  But anyone with even a shred of dignity and a desire for liberty and free speech should reject these rules.  They amount to nothing more than hardened censorship and taxation of free speech. This is disturbing and equivalent to the book burning of Nazi Germany.