The ruling class of the Netherlands has decided their obedient slaves should be locked down again over the Christmas holiday. Dutch Prime Minister tyrant Mark Rutte is blaming the already admitted "mild" omicron for the lockdowns.
All non-essential shops, restaurants, bars, cinemas, museums, and theatres must shut from Sunday until January 14, while schools must close until at least January 9, Rutte said.  Not only has the tyrant demanded that the slaves not generate income for themselves, but they also must not "gather" during the holidays with more than four people.  People are now only allowed two guests at home, except for Christmas Eve, Christmas Day, December 26, and the New Year period when four guests are permitted.
It's disturbing that so many are going to obey just to get along instead of just living their lives as the free people they were born to be.
"I stand here tonight in a somber mood," Rutte told a televised press conference. "To sum it up in one sentence, the Netherlands will go back into lockdown from tomorrow. It is inevitable with the fifth wave and with Omicron spreading even faster than we had feared. We must now intervene as a precaution."
Omicron Is "Extremely Mild" Says Doctor Who First Discovered Strain; Numerous Mutations "Destabilize" The Virus
The fear-mongering will continue until we can no longer escape the chains we are putting on ourselves at the commands of those who already steal the majority of the fruits of our labor. This still reeks of desperation by the rulers who seek ultimate control.  People are not afraid enough of a cold or the flu, so they need to gin up whatever fear they can to get these shots in people before the real show starts.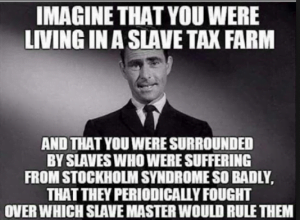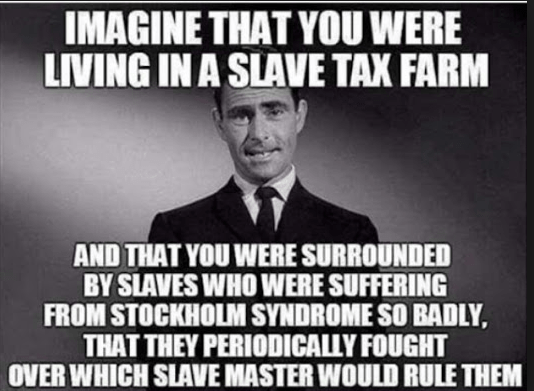 Not only is the country locking its slaves down again and taking what limited freedom from them that they have left, but this is after nearly 86 percent of all adults in the Netherlands have been vaccinated. Is it safe to say that these "vaccines" are not working? Or at the very least, are not what we were originally told that they were?
As we have said from the beginning, if the rulers and masters in the United States think they will be able to get away with another lockdown, they will try it.  Just as they will continue to push these shots and never give up on their law mandating you take the COVID shot. There's an agenda at play here, and we had better stand together and say "no" before it is too late.