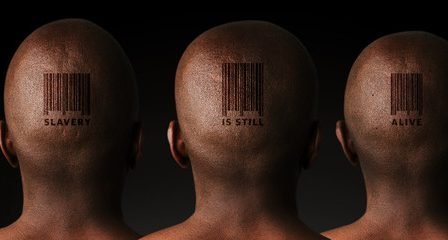 Today may be the day! Austria is considering locking down only those who refuse to be enslaved by the ruling class by retaining their body sovereignty. Only those who have chosen to not be injected with the medical procedure their masters are desperate to force on them could be locked down.
This is yet another example this week that reeks of desperation by the masters who need their slaves to continue to comply. It will only allow the masses to see through their facade more quickly, however, it's important to be aware of it! The Austrian government (the masters who rule over their slaves) will make a determination on the two-tier lockdown system today, Chancellor Alexander Schallenberg said on Friday. He added that the decision will be made following meetings with the governors of Austria's nine provinces, according to a report by RT. 
COVID Surge In Belgium: "They Are All Vaccinated"
The real problem is that not enough of the population has bowed to their masters yet. The more you read into these issues and situations, the more you realize that those who think they own us and our bodies and minds need more of use slaves to take these shots. It is becoming more apparent every single day:
Some 3.1 million Austrians – around 35% of the population – are not fully vaccinated. The country's vaccination rate is one of the lowest in Europe, and Schallenberg described the lackluster jab takeup as "shameful." –RT
These shots are a part of the agenda, and the more they push it, the more we realize it. We can only hope that this will show the still sleeping sheep that this isn't about health, but about control. Stand up, stay free, and don't comply with those who seek to be your master. We are obviously a problem or they wouldn't be doubling down on this agenda against those who refuse to obey and seek their permission to live.