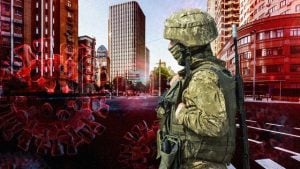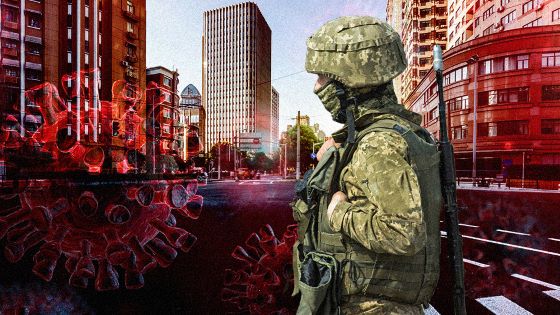 Unless more Danish agree to be injected with the experimental gene therapy shots falsely being called "vaccines," a tyrant is threatening to "shut down society."
Over 75 percent of Denmark's 5.8 million inhabitants have been fully vaccinated. But that's not good enough for one Danish health minister, because people are still coming down with colds and the flu. Despite the fact that 85 percent of people over the age of 12 are vaccinated, Denmark has seen more than 1,000 daily cases of COVID for a week straight.
The CDC ADMITS: PCR Tests CANNOT Differentiate Between Coronaviruses!
"If we are to keep Denmark open, we must have more people get the vaccine," said Health Minister Magnus Heunicke. So coercion didn't work. Now come the threats. Next, come the punishments.
Medical Journal: Get The COVID-19 Vaccine, Or Be Punished HARSHLY
Last year, Danish authorities tried to pass a law that would have allowed the forced vaccination of anyone, with police being used to physically detain people and hold them down while being jabbed, but the effort was abandoned after mass protests, according to a report by Summit News. But that hasn't stopped the population from willingly submitting to the shots.
Although Heunicke said the vaccine would remain voluntary, he also warned the unvaccinated that their refusal to get the jab "no longer works."
They continue to move the goalposts and won't stop doing so. It will never be good enough. Not until every human has complied with their enslavement and taken the shots. They've already told us this. We are slaves if we take the shots, and we'll be slaves if we continue to refuse.
Ruling Class: The Scamdemic Won't End Until The WHOLE WORLD Is Vaccinated
This shot is a part of their agenda and the longer we hold out, the better chance we have. The fact that so many have already taken these jabs is a testament to just how willingly obedient so many of the slaves are to the ruling class that doesn't give a damn about them.