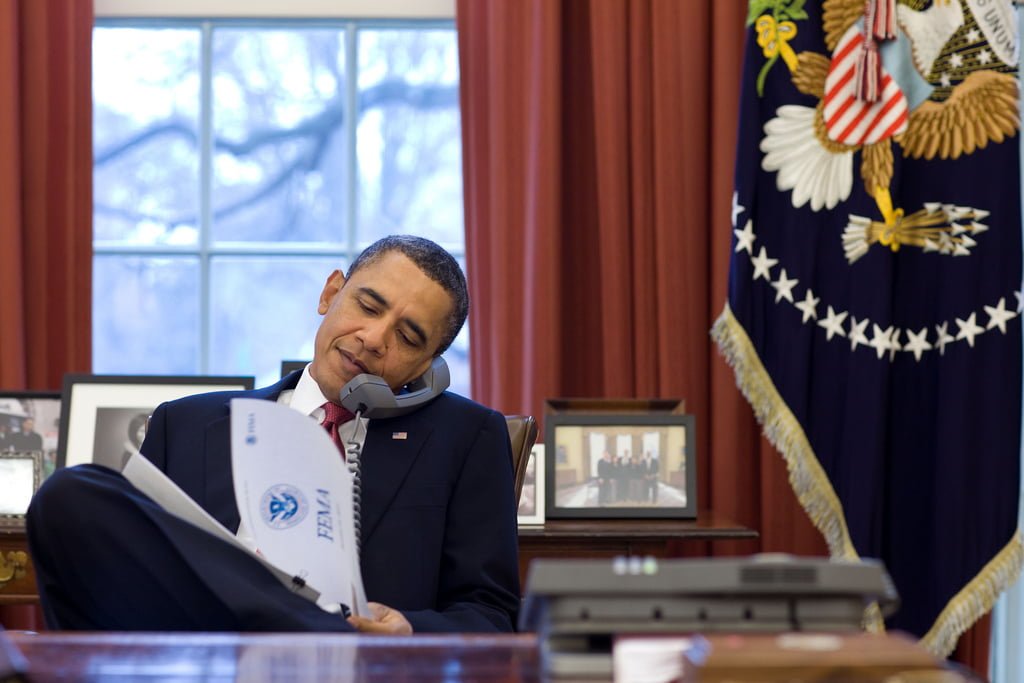 While 25% of Americans are highly confident that the US government is prepared to handle a nuclear emergency, Rep. Edward Markey (D-MA) isn't so sure. He voiced his concerns in a recent letter to President Obama:
In stark contrast to the scenarios contemplated for oil spills and hurricanes, there is no specificity for emergency coordination and command in place for a response to a nuclear disaster. The Nuclear/Radiological Incident Annex to the National Response Framework says that "The Secretary [of Homeland Security] is responsible for coordinating Federal operations within the United states to prepare for, respond to, and recover from terrorist attacks, major disasters and other emergencies." Yet the Annex also indicates that, depending on the type of incident, the Coordinating Agency may instead be the Department of Energy, Department of Defense, EPA, NRC, or US Coast Guard. When my staff was briefed by staffs of the EPA and NRC, they were informed by another agencies that there is no clarity regarding which agency would be in charge of the various aspects of a response to a nuclear disaster, and that the identity of the lead Federal agency is dependent on many different factors. One Agency official essentially told my staff that if a nuclear incident occurred, they would all get on the phone really quickly and figure it out.
According to Representative Markey, the government has contemplated and created emergency action plans for disasters and potential emergencies indigenous to the United States. Given that Hurricane Katrina was a complete disaster resulting from a total breakdown in the chain of command between local, state and Federal emergency response agencies, and it is a scenario for which we reportedly have response plans in place, we shudder to think what would happen if a major city, region or the entire country were faced with a far-from-equilibrium emergency, be it nuclear or a Rumsfeldian 'unknown unknown.' The fact that Representative Markey cited oil spills as another emergency for which we are supposedly prepared doesn't give us any confidence in government's best laid plans considering the confusion, misinformation and lack of assistance for Gulf residents that has been apparent with the BP oil spill from day one.
Billions of dollars have been spent to create and maintain behemoth agencies like FEMA, whose sole purpose is disaster response. If we understand this correctly, the official emergency response action plan is basically "we'll get on the phone and figure it out."
Over $25 billion spent on the nation's first responder community since 2003 and a conference call is the best we can come up with? We could have accomplished the same thing with an AT&T family plan and saved the US taxpayer $24.99 billion.
One could argue that anything's better than nothing, but to play devil's advocate we can't help but ask: what if the grid goes down and phone lines are not operational?
Resources: Steve Quayle, ProPublica, FEMA