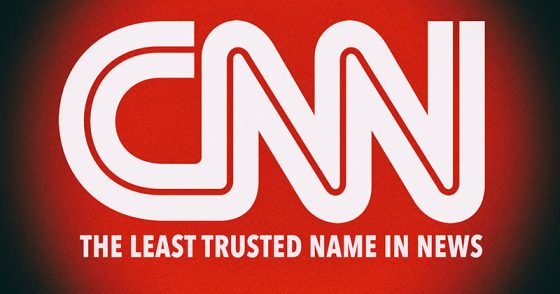 A bombshell FISA abuse memo that not only could end the Mueller investigation but also could contain direct evidence of illegal FBI and DOJ spying on the Trump campaign, in order to help Hillary Clinton, is set to be released in the coming days, according to multiple media reports.
Congressman Matt Gaetz appeared on Fox News this morning to reveal his belief that the memo will be released in the coming days and will send shockwaves throughout Washington D.C.
Infowars reports:
The classified Department of Justice memo is suspected to contain evidence of illegal FBI and DOJ spying on the Trump campaign at the behest of Hillary Clinton.

According to journalist Sara Carter, the memo is so "explosive" that it could lead to "the end of Robert Mueller's Special Counsel investigation into President Trump and his associates."

Numerous lawmakers are calling for the document to be publicly released, with Rep. Steve King describing it as "worse than Watergate".

Appearing on Fox News, Rep. Matt Gaetz (R-FL), who previously asserted that people will "go to jail" over the memo, suggested that the release of the document is on the horizon.
"Our republic is in jeopardy if we allow this type of a palace coup environment to continue to persist and that's why I'm one of the members of Congress who will be encouraging today Intelligence Chairman Devin Nunes to release the memo," Gaetz said.
Amazingly, the mainstream media is largely doing everything in their power to either ignore this story or downplay it completely, with anti-Trump news network CNN not even covering the bombshell as of Friday morning.
A quick scan of the networks homepage showed that they had completely ignored the story, instead opting for a plethora of anti-Trump disinformation pieces while being sure to protect their ally, Hillary Clinton.
Something seems missing from CNN's home page. Wonder what it could be? ? #ReleaseTheMemo pic.twitter.com/K3XIAjoMSX

— Paul Joseph Watson (@PrisonPlanet) January 19, 2018
Watson reported:
The FISA memo bombshell, a scandal dubbed "worse than Watergate" by one Congressman, is being completely ignored by CNN this morning, with zero coverage on the network's home page.

The memo, which was viewed by members of the House on Thursday, is said to contain "shocking" evidence of top Department of Justice and FBI officials abusing the the Foreign Intelligence Surveillance Act (FISA) in order to illegally spy on the Trump campaign.

"This was essentially deep state political opposition research being conducted inside government for a considerable period of time. The information, gathered on Clinton's political opposition, was then weaponized against the candidacy of Donald Trump," summarizes the Conservative Treehouse blog.
As Watson rightfully noted, by any definition of news, this story is absolutely HUGE and it would take purposeful deception on the part of any network who doesn't cover it.
Regardless, in the coming days we could finally see the end of the sham Russian investigation as well as criminal charges against those who used the power of the federal government in a desperate attempt to take out Trump before he even won the election.