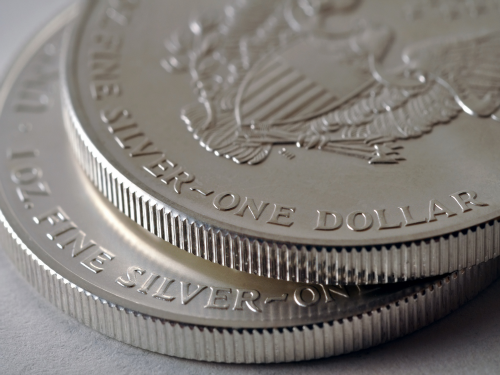 This article was written by Joshua Krause and originally published at the Daily Sheeple.
Editor's Comment: When the established money supply counterfeits itself, and throws the economies of the globe out of whack, it is makes sense to take refuge in tangible, hard assets. When the SHTF, it only makes sense that they will retain a coveted value, while paper and digital money becomes worthless and inaccessible.
by Joshua Krause
While the price of silver has reached a 5 year low, demand continues to surge in the opposite direction, and not just in the United States. Reuters reports that both the US Mint and the Canadian mint had to ration their supply of silver coins last Summer, while Australia's Perth Mint had record sales this month. They sold over 2.5 million ounces of silver in September, which was 4 times more than what they sold in August.
Curiously, the rationing isn't being caused by an actual shortage of silver, at least according to the wholesale manager of the Perth Mint. "There seems to be a bit of frenzy as people think there is a shortage of silver. But in fact it is a (crunch in) manufacturing capacity." The surge in demand is largely being fueled by what the mint is calling "mom and pop" investors in the United States who want to take advantage of the price dip. As shortages worsen at the US Mint, Americans are now buying coins from foreign mints, and the demand is even spilling over into Asia and Europe.
Still, the silver price continues to fall as the "institutional and retail investors" place their bets on the US dollar, and our (supposedly) improving economy. Prices will likely stagnate until these big money investors lose confidence in the global economy. But until that day arrives, lower-income buyers will continue to outstrip the manufacturing capacity of national mints across the world, a trend which silver retailers expect to continue for at least another year.
This article was written by Joshua Krause and originally published at the Daily Sheeple.