YOU Have Been Targeted for Internment & Resettlement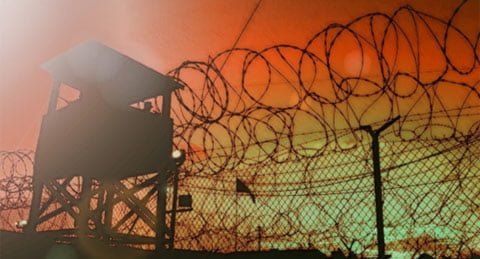 This article has been removed at the request of the author.
Inflation is Running at 40-Year Highs!
Negative interest rates are taxing savers, creating food shortages, and making life miserable in the United States!
There's little time left before the REAL DISASTER occurs!
Download the Ultimate Reset Guide Now!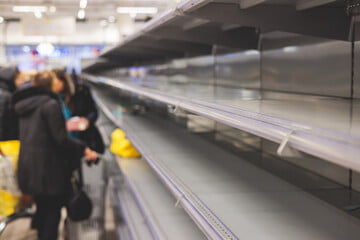 The ruling class is blaming a wine, coffee, and chili pepper shortage on "climate change" while...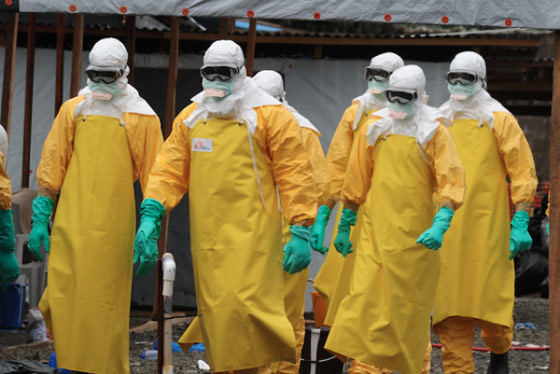 Mainstream media outlets have taken a break from the COVID and monkeypox fear-mongering to warn of...