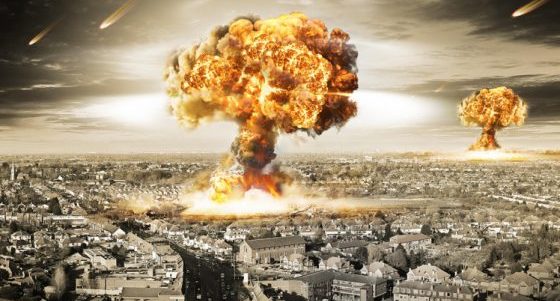 Taiwan is holding fire drills to prepare for a war with China. Fearing an invasion by the Chinese before 2020, Taiwan seeks to be ready for a brutal war with the communist nation.
Taiwan's armed forces will hold live-fire war drills in the Spratly Islands, according to the South China Morning Post.  The exercises will begin between 8 am and 9 am and will go from November 21st to the 23rd, on Taiping Island in the disputed waters of the South China Sea. The drill will involve firing into the sea and air in the area around Taiping Island, also known internationally as Itu Aba, using 40mm grenade machine guns and other weapons, officials of Taiwan's Coast Guard Administration said on Tuesday.
The move is likely to further anger China, as well as Vietnam, which have both claimed ownership of the Spratlys. Additionally, Vietnam has previously accused Taiwan of trying to "upset stability' in the region by staging live-fire drills, such as this one, in the disputed Spratly chain. Calling the Taiwanese drills a" serious violation of its sovereignty" and a "threat to maritime security," China has warned it could send forces to take Taiping within two hours.
Beijing has historically been angered by Taiwan holding war games to show its defensive strength in the face of persistent military threats from the mainland. Taiwan is considered by Beijing to be a wayward province to be unified with the mainland by force if necessary.
Wang Kung-yi, a professor of political science at the Chinese Culture University in Taipei, told the South China Morning Post that China claims Taiwan as their territory. "Beijing's sovereignty claim over the Spratlys is consistent with that of Taipei's," said Wang. "Any live-fire drills on Taiping only serve to reinforce the mainland's sovereignty over the region, given that Beijing considers Taiwan a part of China."
"It is a routine shooting practice, which we have held for years," Tsai Tzung-hsien, head of the public relations department of the coastguard, told the South China Morning Post.