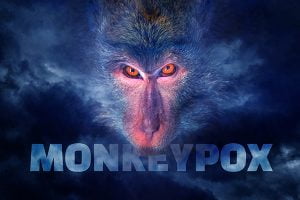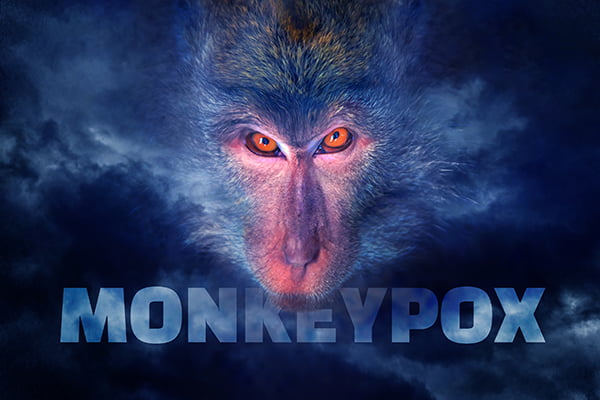 Monkeypox is an established endemic disease on the African continent. However, the World Health Organization is now warning that it could become well established outside of Africa.
The fear-mongering continues, even though globally there are only around 1000 cases of the monkeypox. The rulers have also started to vaccinate the public for the disease too as they "warn" it could be airborne too, so we should all mask up again.
The never-ending insistence that we cover our faces is getting old and if there's something severe in the future that we actually might need a mask for, people will be tired of being lied to and many won't do it.
"The risk of monkeypox becoming established in non-endemic countries is real," he said at a briefing in Geneva.
Since the start of May, the WHO has confirmed more than 1,000 monkeypox cases across 29 countries outside West and Central Africa, where the virus is endemic. If outbreaks aren't contained and the virus does gain a foothold in new regions, it could simmer indefinitely at low levels. It's also possible cases would rise to epidemic proportions in some places, meaning large numbers of people would get sick in a short time frame.
"As you keep moving forward into the future and more and more individuals become infected, you do start to worry," said Amira Albert Roess, a professor of global health and epidemiology at George Mason University. "Is this going to become something that is just going to keep on moving from person to person and then we will not be able to control it?"
"This is one of the rare diseases in which you can vaccinate somebody after they've been infected, before they have symptoms, and block the disease," said Eric Toner, a senior scholar at the Johns Hopkins Center for Health Security.
U.S. Rulers Orders $119 Million Worth of Monkeypox Vaccine
It always comes back to vaccines. There is an ongoing and obvious desperate push to get shots in as many human beings as possible.