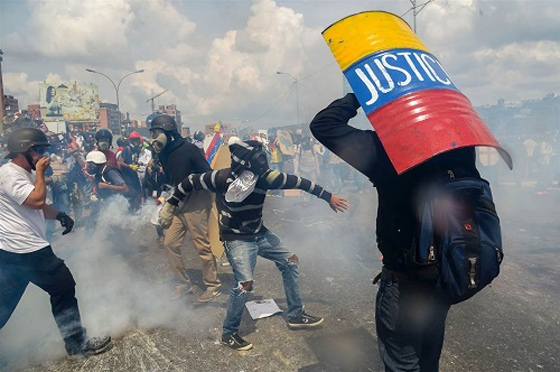 The concepts of fairness and equality should be viewed as a duel edged sword. On the one hand, these values teach us to give everyone a fair shake, which certainly makes for a more stable society. But on the other hand, when these values are held above all else, the results are nightmarish. You see those consequences take form in every socialist country.
This is precisely the problem with the Left in our country. They think that equality is the most important value. When they look at a problem like the vast wealth inequality gap between the rich and the poor in this country, they think the best possible solution is to make everyone equal. But if you think they want to bring about more equality by making the poor richer, you'd be sorely mistaken. More often then not, they're more than willing to make us all equally poor.
That may sound ridiculous at first. After all, you'd think that even rank and file socialists aren't aware of the fact that their ideology makes people poor, because anyone who knew that would surely abandon this ideology. They don't really think that it would be better for us all to be poor rather than live in an unequal society, right?
Unfortunately that's not the case. Conservative commenter Ami Horowitz recently interviewed several people in New York's East village, and explained to them how Venezuelan socialism is causing misery, violence, and poverty, and asked them if they would prefer that to the wealth inequality of the United States. Their responses were just as shocking and dumb as you can imagine.